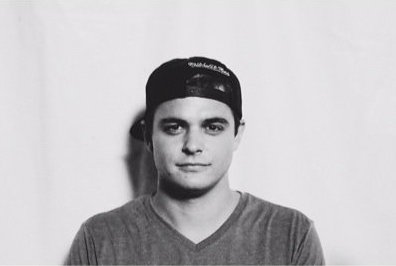 Two things really came through with this freestyle. Diplo is and always will be an incredibly smooth hip hop producer. Second, Ben G is on a mission. He's made it, having caught the attention of Waka Flocka and being signed, but he knows there's more out there for him. And he's ready to take it.
This is an incredibly organic track. Well-timed, he doesn't stumble on his words, even as he really picks up the pace. That kind of flow that comes when an emcee only has one take, no time to overthink. He tells us about the success he's worked so hard to find, and the distractions and deterrents that come with it. They cannot reach him.
An incredibly chill track, perfect to throw on at your house party or to unwind and max out with. His style comes off like a cross between Chance the Rapper and Kendrick Lamar, and it's hard not to vibe with it. I'm excited to hear more from this guy–watch out XXL, freshman in the house.
Ben G- Stand For freestyle (Ty $ prod. Diplo)
"Follow" Ben G: | Facebook | Twitter | Soundcloud |
Comments
comments