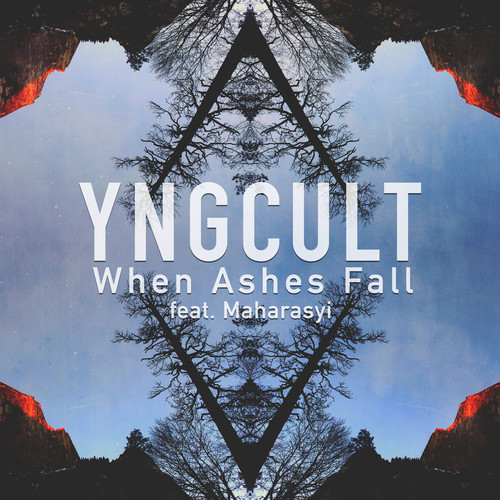 Calming, eclectic, and beautiful.
Presenting the perfect mix of heart-warming melodic riffs, down-tempo drum patterns, and angelic vocals – "When Ashes Fall" by YNGCULT is your go-to track for digressing from any confusing or negative emotion held within.
Just a short few months ago we posted about YNGCULT's stellar cover of Lana Del Rey's "Westcoast" which featured a steady small room vibe for easy thinking and relaxing.
Just like candy, the more we're offered, the more we can't get enough of. YNGCULT returns to furthermore hook wanting ears to the obsessive contemplative sound just as "When Ashes Fall" features. Together with Maharasyi's vocals, YNGCULT leads a shining light towards a fresh soundtrack that provides healing for the mind, body, and soul.
"So many ashes they seem to fall –
– When you have said nothing at all"
YNGCULT – When Ashes Fall (feat. Maharasyi) | Stream Only |
"Follow" YNGCULT: | Facebook | Twitter | SoundCloud |
Comments
comments