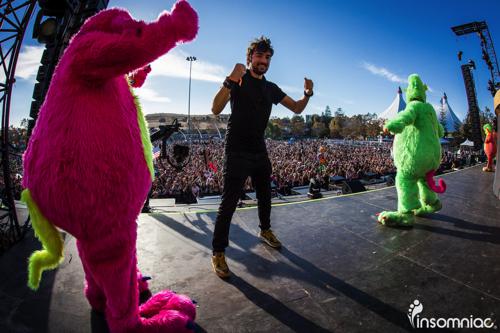 With the ever-changing nature of music, a new wave of young producers breaks onto the scene each year to deliver a fresh twist to the current state. It is simply the nature of the beast. Some see quick, meteoric rises while others must work tirelessly for years to finally have their time in the sunshine. Dutch superstar, Oliver Heldens, experienced the faster track to the top when he became a pioneer of the future house movement this year. However, everything happens for a reason and Oliver Heldens definitely used his given resources to his advantage.
One of these resources is his tender age at 19-years-old. Elder influential producers would have killed for a chance to take on the main stage so young, just like Heldens. But, in this day in age, consuming music is a very different animal with social media, and Oliver Heldens clearly saw an opportunity in the technology craze to kick start his career.
If you follow Oliver Heldens on any of his social media outlets, you know exactly what we're talking about when he is very candid. From pictures with fans wearing Gecko shirts, to meeting his idol DJs, and dancing in the studio or on-stage, Oliver opens his world wide open to fans so that they can vicariously live through him. Many DJs have their team run their social media because of their hectic schedules, but Oliver's personal touch has attracted a younger generation of fans who want to feel what it's like to be a world-class DJ.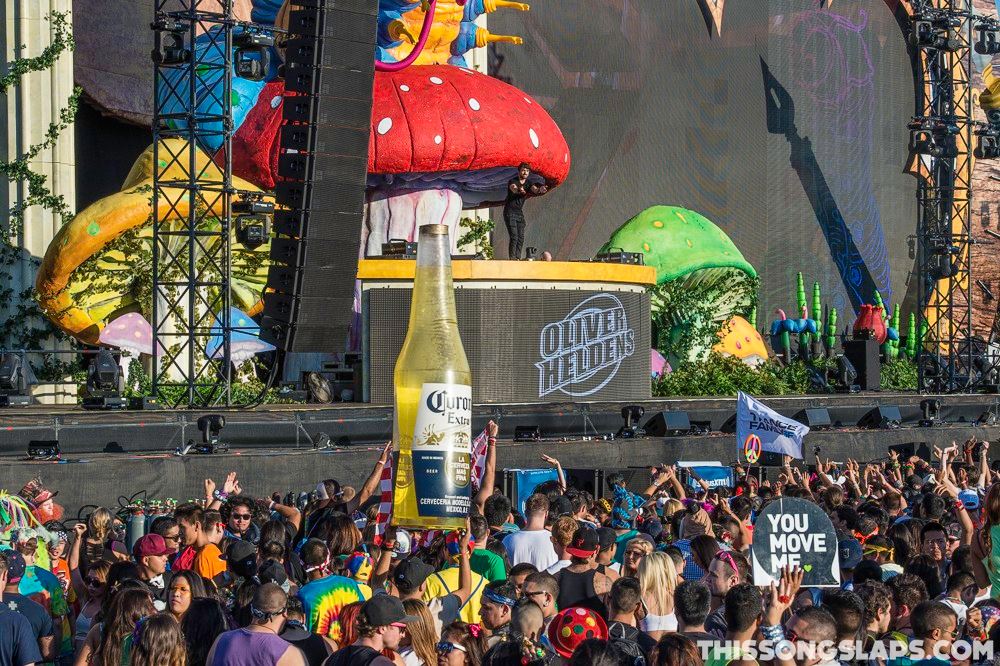 Along with social media, Oliver's millennial mindset can be seen in his production style as well. His originals and remixes contain addictive elements from funk and tech-house, but also embody a big room energy that attracts listeners to the main stage. Heldens' zealous stage presence and refreshing sets keep the crowd entertained and feeling like they're young again.
It's interesting to watch young artists ascend to the top as quickly as Oliver Heldens is doing, and speculate as to what the secret recipe is. The true answer is there is no secret recipe. Oliver Heldens' popularity spike derives from his unique productions, infectious live sets, and candid social media presence that allows fans to experience who he is beyond the artist level.
For 2015, fans can expect to see Oliver Heldens at many more major festivals, expect to hear new tracks like his collaboration with Zeds Dead, and many more surprises. Check out his latest original "Last All Night (Koala)" below and buy it here on iTunes.
Comments
comments