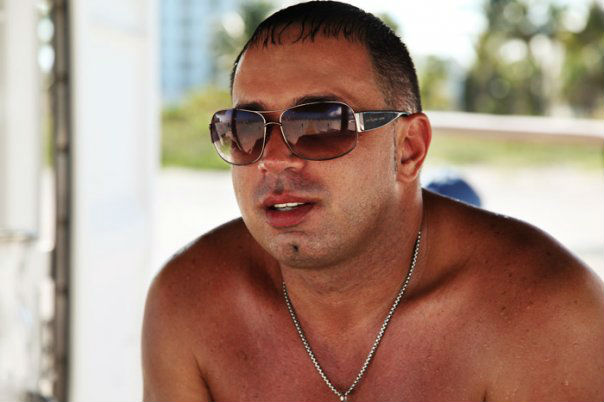 News has began to circle today that the cofounder of Ultra Music Festival, Alex Omes, has passed away at the age of 43. No cause of death has yet to be released to the media.
Omes' legacy included confounding Ultra Music Festival in 1999 with his former partner, Russell Faibisch. Ultra then grew to become one of the largest and most sought-after electronic dance music festival in North America with hundreds of thousands attendees.
When Faibisch and other partners at UMF chose to break away from Winter Music Conference to pursue later dates in 2010, Omes' partnership with the company began to fall apart. After the separation, Omes sued his former partner for $33 million. The case is not yet resolved.
Ultra has released the following statement about Omes:
"The organizers of Ultra Music Festival extend their deepest condolences to the family of Alex Omes and are saddened by the news of his passing. We will continue to remember and celebrate Alex for his love, passion and contributions to the Electronic Dance Music community."
Ultra Music Festival co-founder Alex Omes has died–Ultra's organizers have issued a statement: http://t.co/NUaNqlJpeZ pic.twitter.com/bPJVwO5Ckx

— THUMP (@thumpthump) January 13, 2015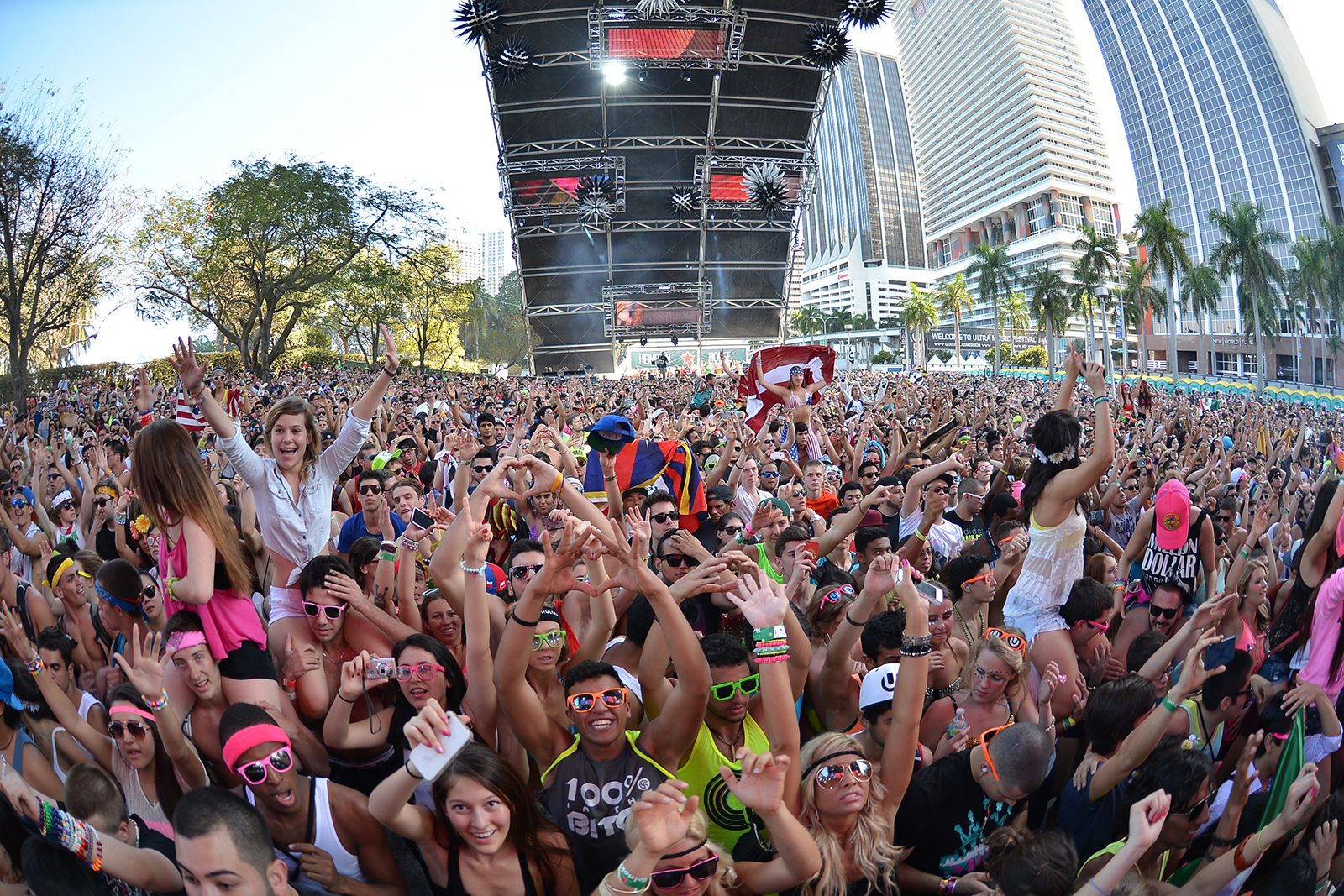 —
Via: Miami New Times
Comments
comments