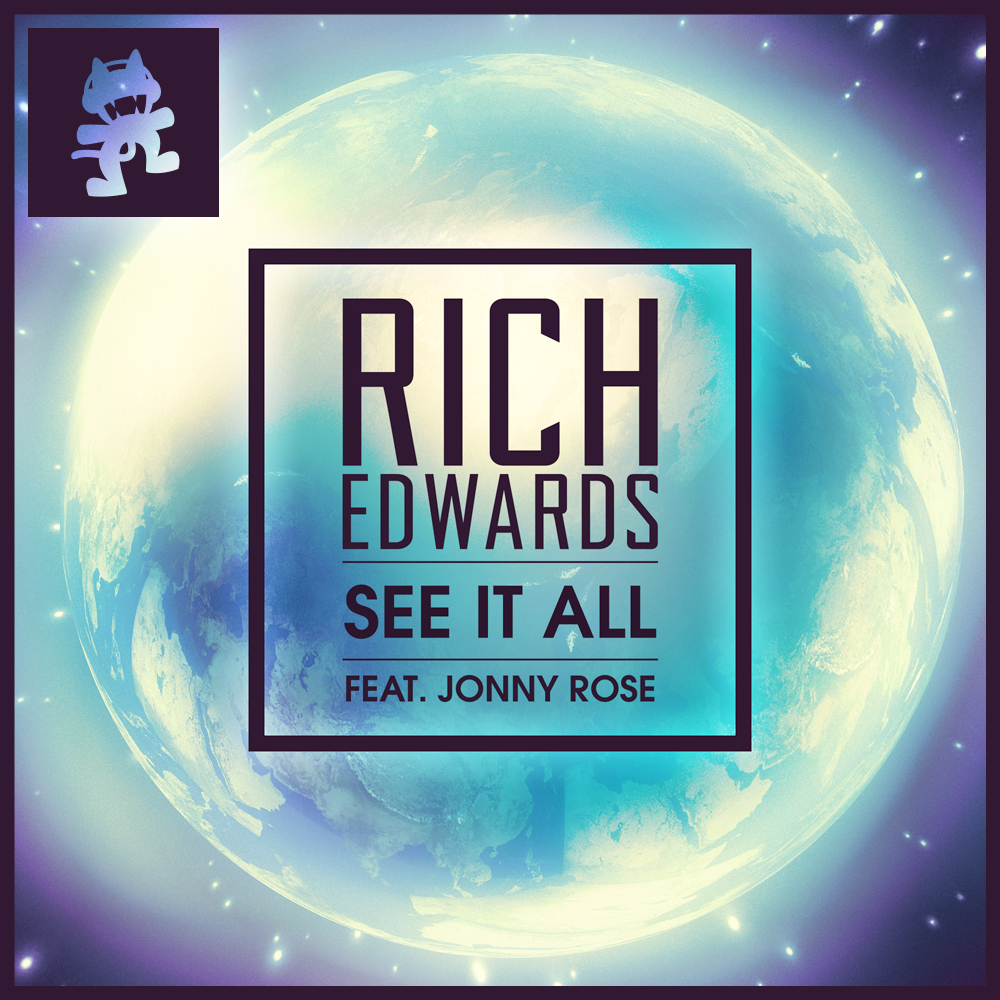 You are seeing, hearing and experiencing it here first. Fresh out the press comes an anthem full of optimism and delight. The progressive mastermind of Monstercat, Rich Edwards has enlisted the lungs of up-and-coming vocalist Jonny Rose for his spankin' new ballad entitled "See It All".
"I wanted to change my way a bit and make something more with a summer and feel good vibe, instead of my usual melancholy vibes. I love the way it turned out especially with Jonny Rose on it. His vocals took the track to the level I was trying to achieve." – Rich Edwards
A summer vibe bound with next level vocals is exactly what "See It All" encompasses. It's all around happy and uplifting and to say that this is the boys best work yet is an understatement. Both Rich and Jonny have the horizon in their sights and they're hell-bent on getting there.

Follow & Support
Rich Edwards: | Facebook | Twitter | Soundcloud |
Jonny Rose: | Facebook | Twitter | Soundcloud |
Comments
comments