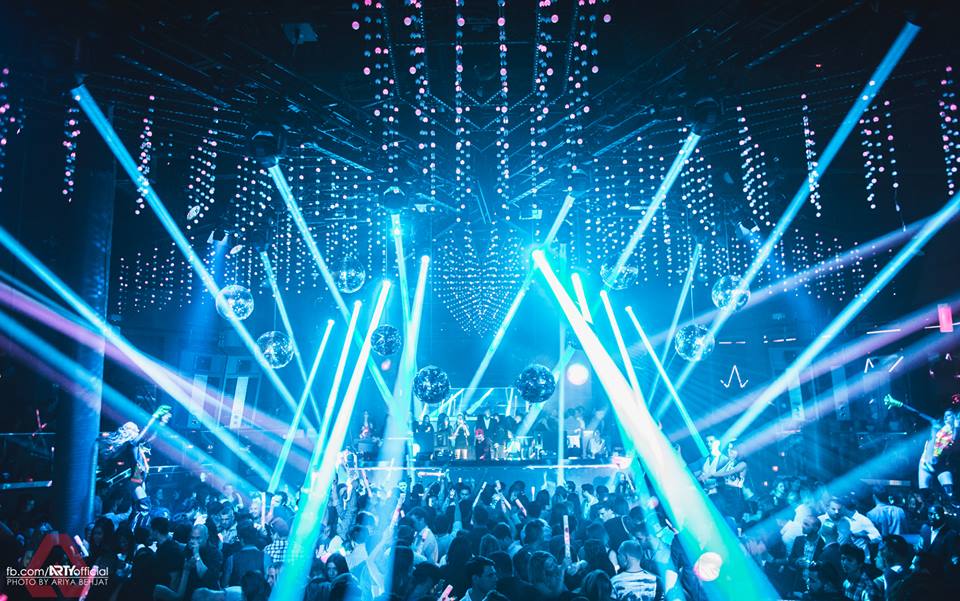 For many artists, their musical journey begins with a single discovery. Progressive house, trap, dubstep, or hip-hop, the genre doesn't matter except for the initial hook. Skrillex, for example, found bass music after departing from his band "From First to Last" and built a career mastering the genre. Now, he has solidified himself as the flag-bearer for the genre. Russian producer, Arty, had a different evolution as a producer, creating his niche and blossoming into his own alcove in the dance music scene.
Introduced to music with piano lessons at the tender age of seven, Arty has expressed that he was introduced to electronic music not too long after. Engulfing himself in the sounds of Armin van Buuren, Above and Beyond, Axwell, and Paul van Dyk, Arty began to craft his musical ventures around the inspiration he derived from these influential DJs. He worked tirelessly in the studio, developing his ethereal progressive style that we now know and love. His first release on Anjunabeats back in 2010, "Rush," is a prime example of where he's come from musically, and a great indication of how he landed other releases on that label, Armada music, and more.
Arty's forward-thinking mentality kept him pushing boundaries, while he continued to flesh out his own style. He went on to incorporate a harder, big-room edge on his productions, as heard on his remix of Ferry Corsten's "Punk" (Personal favorite), his collaboration with Matt Zo in 2011, "Rebound," and more.
After bringing new dimensions to his sound, Arty continued to progress with a fresh perspective on his art. In the following years, he produced out gems like "Must Be the Love" with BT and Nadia Ali, "Together We Are" with Chris James, and "Flashback." These songs, much like the rest of his past releases, seem to be stepping stones on Arty's path to artistic enlightenment, and now it's looking like he's closer than ever, especially with his most recent releases.
Just last year, Arty gave us hints about his musical direction by releasing remixes for London Grammar, Porter Robinson, and OneRepublic, but a single off of his forthcoming debut album, "Up All Night" ft. Angel Taylor, was the most notable. This particular record highlighted Arty's incorporating of a new, more songwriting-centered and instrumental approach to production, while keeping his instantly recognizable signature sound in tact. With his open-mindedness and drive to create his own musical brand, Arty seems to be equipped and ready to take on whatever the future may hold.
What exactly does the future hold for one of dance music's most promising young talents? It's hard to say. What we do know is that Arty will continue to mature and develop his elevated brand of progressive house. With a debut album out this year via Insomniac/Interscope Records, Arty has the stage at his disposal to show the world his musical and definitive personality as an artist that could very well withstand the test of time.
Comments
comments