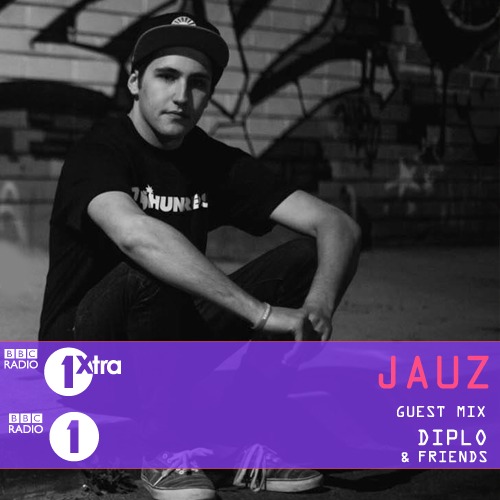 Although this Jauz episode of Diplo & Friends aired back in December; its deep house discourse is never the less utterly delectable and finally out for streaming on Soundcloud. From his remix of Fergie's "LA Love" to his popular hit "Feel The Volume" to the A$AP Mob rework, Jauz has dropped a huge mix filled with some personal goodies and fan favorites. You'll probably also find the tunes that get your insides tingling and emotions one deeper as you adventure through the mix and track list below. Enjoy Sharksquad!
Jauz- Diplo & Friends | Stream Only |
TRACKLIST:
Troyboi – 4321
Jauz – Jaws Theme
Zeds Dead – Bustamove
Fergie – LA Love (Jauz Remix)
Zed Bias ft Stylo-G – Shizam (My Nu Leng Remix)
Todd Terry & Loop da Loop – Something Going On (Skapes & SPX Remix)
Wuki – Getdown
Justin Martin – Mr Spock
Gotsome – Bassline (Drezo Remix)
Disclosure – Confess To Me (Hannah Wants & Chris Lorenzo Remix)
Development – Here We Go Again
A$AP MOB – Hella Hoes (Jauz Remix)
Kiesza – No Enemiesz (Jauz Remix)
Petey Clicks – Da Feelin
Scotty Boy & Lorenzo – Coke Diet
Second City & Tyler Rowe – I Enter
Nacey – I Own It ft Nacey Angel (Jauz Remix)
Cause and Affect – The Tickle
Endor – Be Mine
Riff Raff – Tip Toe Wing In My Jawwdinz (Jauz Remix)
Hunter Siegel & Wax Motif – All Night Man
Borgore x Jauz – Lindsay Lohan
Jauz x Ghastly – Miami Connection
Five Knives – Sugar (Jauz Remix)
Meghan Trainor – All About That Bass (Charlie Darker Remix)
Jauz x At Dawn We Rage – Proppa Demands
Louis Benton & Lorenzo – Whoomp There it Is
Jesse Slayter x Wuki – That's Right
Debbie Deb – When I Hear Music (Jauz Remix)
Jauz – Feel The Volume
Tiga – Bugatti (Jauz Remix)
Jauz x Wax Motif – ID
Jauz x Zhu – Claim To Be Faded (Mashup)
Distro ft My Nu Leng – Sleepless
Jam City – Worst Illusion
Boys Noize – Push Em Up (Salva Remix)
The Weeknd – Often (Jesse Slayter x Wuki Remix)
Dj Sliink – Put Cha Back In It
Mary J Blige – Therapy (Jauz Remix)
"Follow" Jauz: | Facebook | Twitter | Soundcloud |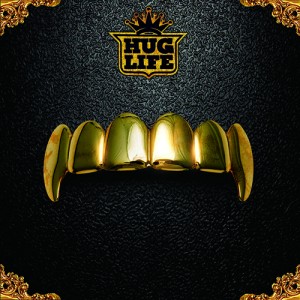 Huglife might not be a familiar name, but this DJ just put out the sexiest bass flashback I have ever heard. For one hour explore some timeless favorites with a unique spin that
will have you reminiscing with every tune. Be sure to check him out and the track list below!
As you can see, I had my old account deleted. For now I ask that for your patience and understand while I attempt to rebuild my fan base. 37K followers might not be a lot to some but I worked EXTREMELY hard to reach that number. For I now I ask that you follow me and let everyone know what's up. Just click on the download link and it'll take you to a page that will allow you to download this mix. For the download it'll ask you to follow me. Annoying yes, but for now, it's my best option. Thank you and I love all of you so much!!!!
Unthugged- Huglife | Download |
Tour guide
Entroducing // Slow Ride
Fineshrine // Midnight
Trippin // Paradise Circus
Hoodfigga // Throw Some D's
Faded // Love U So
Rebound // Weigh me down
Pretty With her eyes low
Precinct // Truth
Two weeks // Habits Stay Fly
Les artist // Wicked flowers
Are you that somebody
Rain Jacket // Reconsider
Ridin Solo // Tessellate
Fall in love // Still Here
Often // Nolita
Angels // So fresh so clean
Drop the game // Retrograde
Fragile
"Follow" HugLife: | Facebook | Twitter | Soundcloud |
Comments
comments