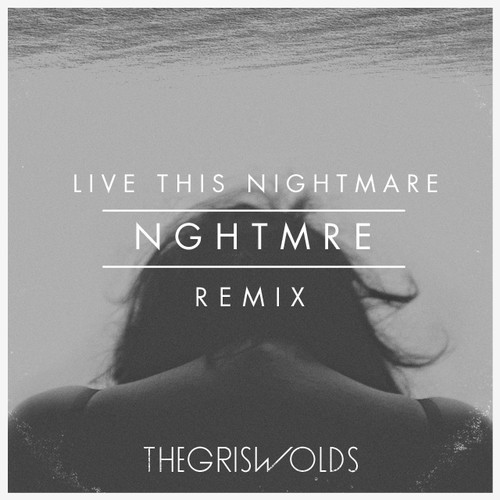 NGHTMRE, is your best bad dream waiting to happen.
Nowadays, the biggest scarcity in music is versatility (and originality). NGHTMRE, is our favorite rising epitome of seamlessly showing off such versatile musical skills.
Jumping around and about house, trap, mid-tempo, and now future bass, NGHTMRE's latest remix featuring The Griswolds further shows that there is absolute no limits when it comes creativity. Entirely flipping the indie rock electronic original upside it's head, NGHTMRE hits off 2015 with grace.
TSS Fun Fact of the Day: NGHTMRE got opened up and played a few house joints for KISS in Las Vegas just last week. Future legend opening up for legend(s)? Coincidence? I think not!
"Was honored to be asked to remix such a fantastic original track. This vocal is seriously amazing. I really wanted to transform it into something completely different and melodic, I think it worked out pretty well. Hope you guys enjoy!" – NGHTMRE
The Griswolds – Live This Nightmare (NGHTMRE Remix) | Download |
"Follow" NGHTMRE: | Facebook | Twitter | SoundCloud |
Comments
comments