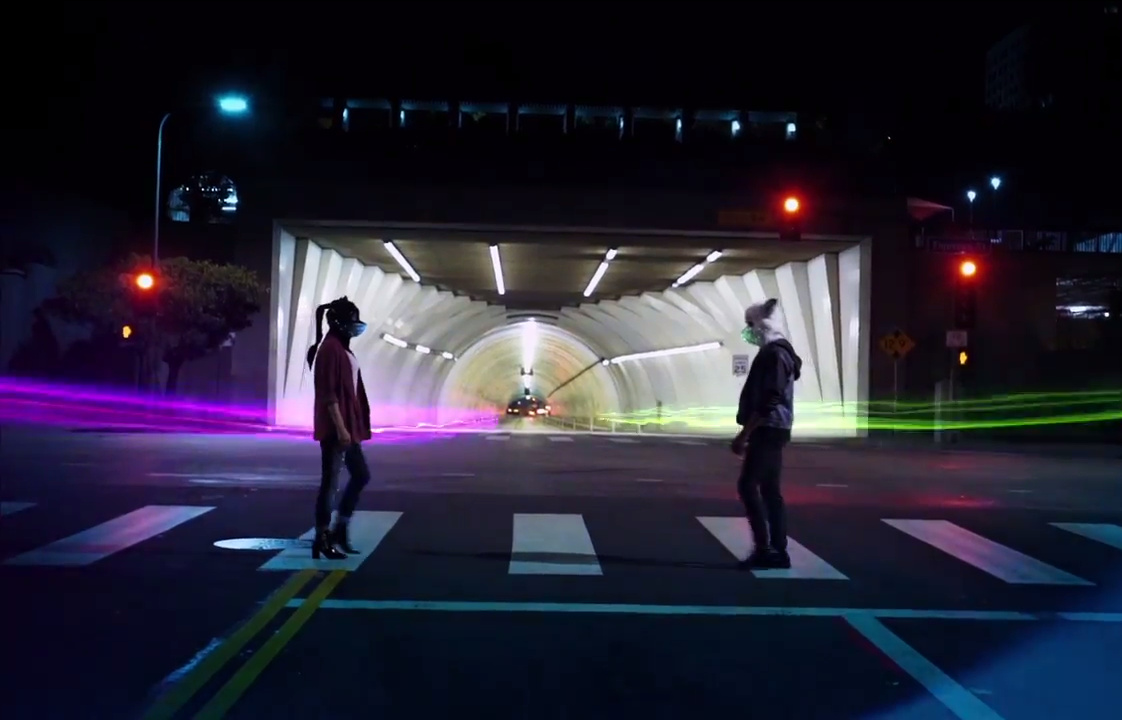 Galantis could be dance musics' best kept secret that no one is talking about.
Following up with their latest batch of remixes of the track featuring the likes of Kaskade, Dillon Francis, and remix contest winners LBCK and Yacht Club, the still underrated Swedish powerhouse duo start off 2015 with an eccentric yet astounding music video of their hit single "Runaway (U&I)".
The duo's latest music video takes you through a journey of two seafoxes wanting escape reality in search of love. Straying away from your typical "EDM" music video that would usually feature boobs and random clips of whatever selected DJ "DJ'ing"; Galantis' approaches their visual art just the same way as they would musically.
A perfect balance between stellar synchronization between the music and cinematography, director Dano Cerny, provides an example all creatives should follow when complimenting a beautiful track such as Galantis' "Runaway (U&I)".
"they say searching for love is like searching for yourself, when you find yourself, you find love, because they're the same…"

"… but it's a lonely city, sometimes I walk all night without being seen."
"Follow" Galantis: | Facebook | Twitter | SoundCloud |
Comments
comments