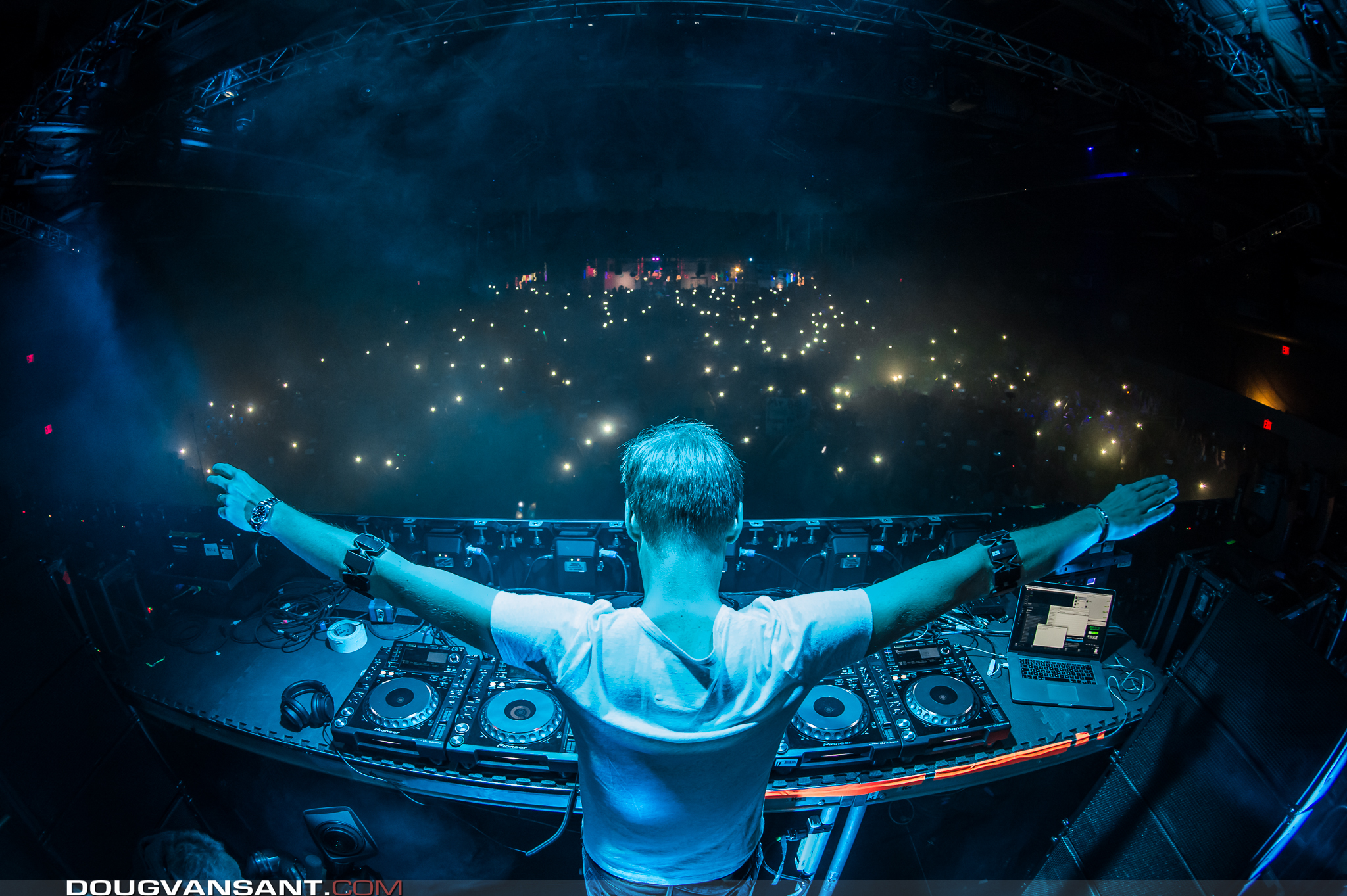 New York is always going strong for the party people but the closer it gets to New Year's Eve the more frequent the shows and the bigger the acts. When we heard Armin was coming to Pier 94 we knew we had to see him slay New York. Fun fact: Armin was the first electronic show I ever went to. It was during my freshman year at UltraBar in Washington D.C. Things have change a lot since then but my love for trance and Armin remains strong. Pier 94 saw a lot of acts during RPM's #BIGNYCWEEKEND but Armin's stunning appearance really turned heads. He was supported by some of his label mates Andrew Rayel, Mark Sixma and Jochen Miller. Each of these guys were top notch making for one incredible show with a lifetime of memories.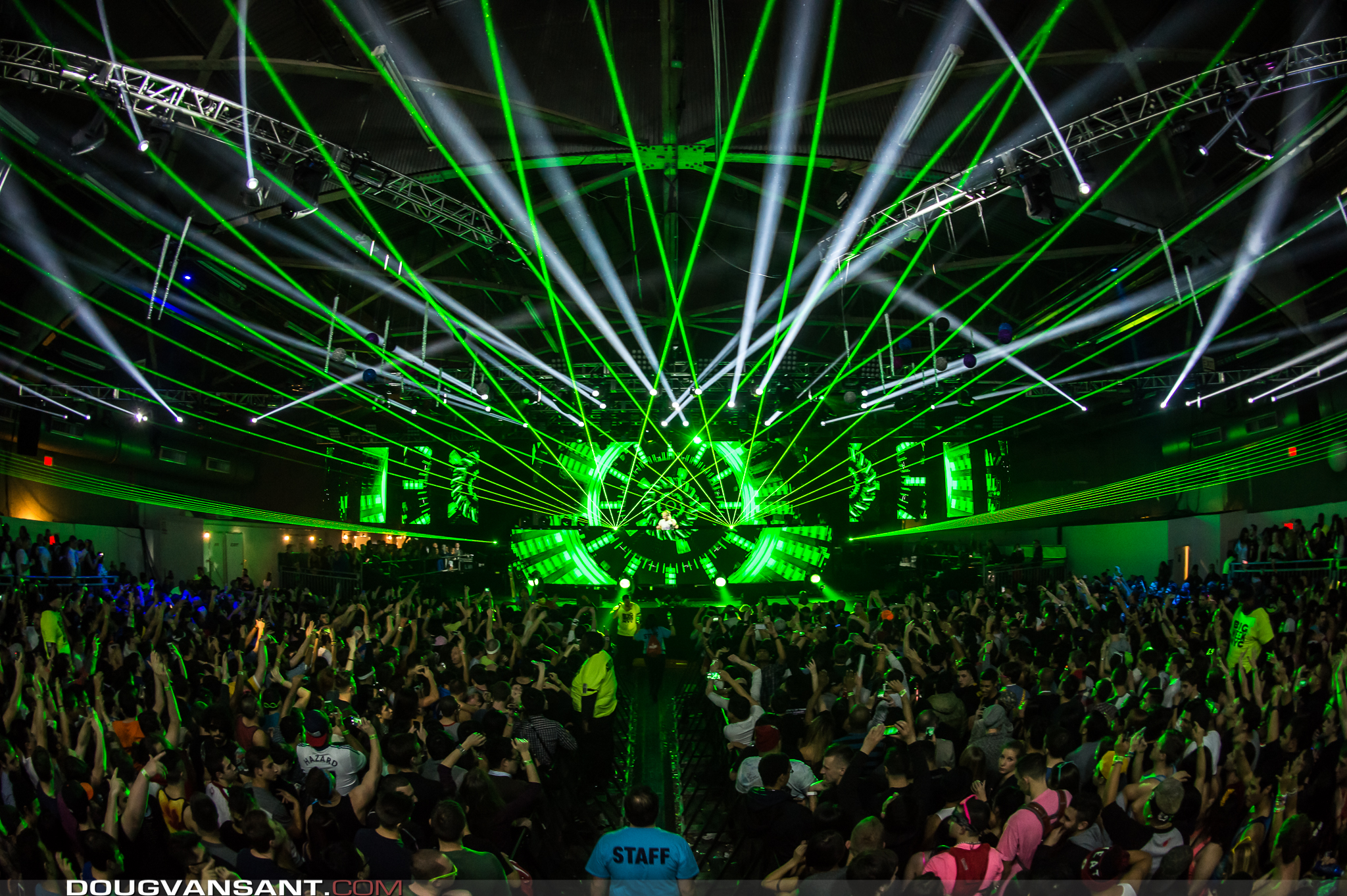 The night got started when Mark Sixma took to the decks around 9 p.m. and delivered a ever-rising setlist as the fans began to filter in. Noteable plays by Sixma include his remix of Tiesto's "Adagio For Strings" and a remix of Darude's "Sandstorm."
Before you knew it Jochen Miller had snuck onto the decks around 10:30 p.m and opened up his with Stadiumx's remix of Cash Cash's single "Surrender." Miller has really done it all and continues to keep in the spotlight with his ability to deliver massive sets but also know when to tone it down. He did this perfectly by bringing the presence of his set down in order to let the god of trance take the night away.
Armin van Buuren never disappoints and when he came to New York's premiere venue Pier 94 he planned to go all out. This venue is so massive it fits approximately 10,000 people. Let me repeat that. 10,000 people. The trance family erupted as he lit up the stage. The crowd was so lost in his performance I don't think I could have gotten their attention if I tried. As can be seen from the photos above and below (credit: Doug van Sant) the placed was packed shoulder to shoulder. People were in perfect harmony and that just brought warmth to the whole night.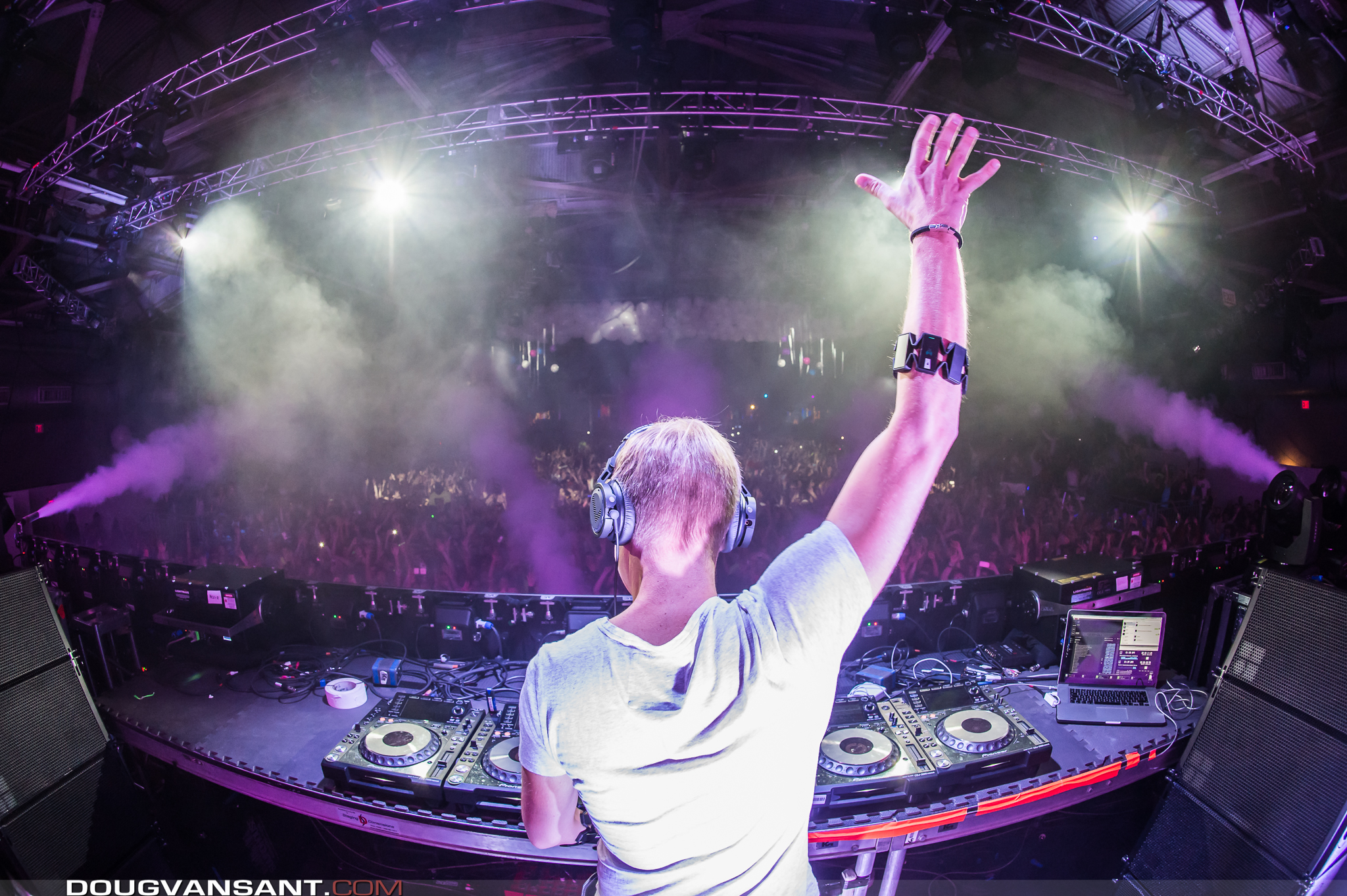 I think it's safe to say when armin closed out with the W&W bootleg of "This Is What It Feels Like" the entire pier lit up like a Christmas Tree. The energy was unreal. Easily one of my personal favorites from his long list of anthems. On that note if you haven't picked up a copy of Armin's Anthems album you can here.
If you were at the show and witnessed the bands on each of Armin's arms you might be wondering what those were. Well, they are Thalmic Labs' specially designed armbands that controls a part of Van Buuren's visuals with the movement of his arms. Such a cool idea and knowing I am a design engineer it is really cool to see these kind of devices in work.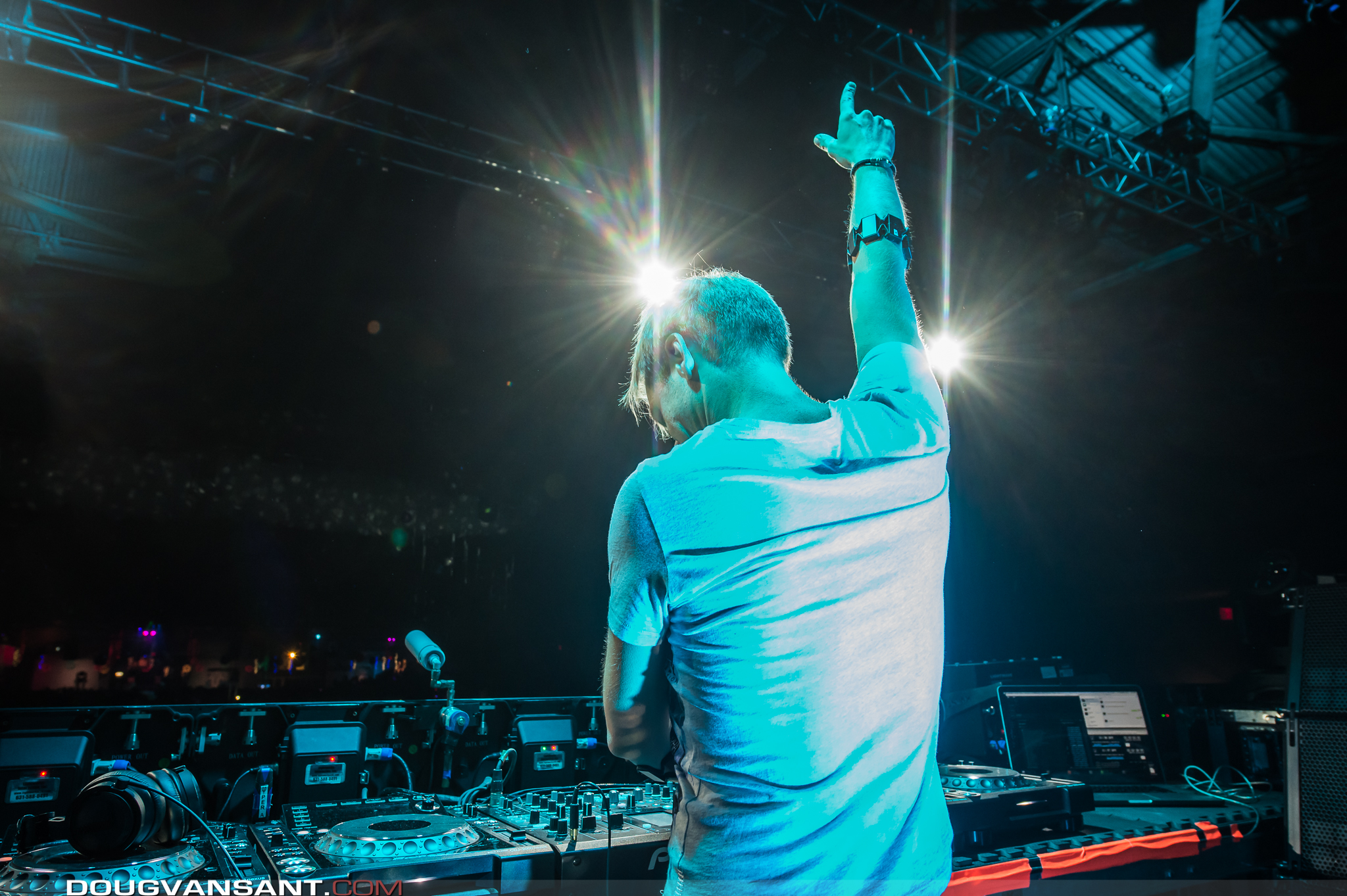 After Armin left the stage the one and only rising phenomenom Andrew Rayel took to the decks to show the New York crowd what he is all about. Rayel's ability to innovate in 2014 was more than impressive. His set was filled with personal treasure chest of bootlegs and edits meshed with tracks off his "Find Your Harmony" album.
All said and done we had a great time seeing all these guys bring their best performance. We want to thank Armin's team for making it possible for us to review this show live. If you haven't had a chance to witness either of these 4 incredible acts I highly recommend you add it to your bucketlist.
"Follow" Armin van Buuren: | Facebook | Twitter | SoundCloud |
Comments
comments