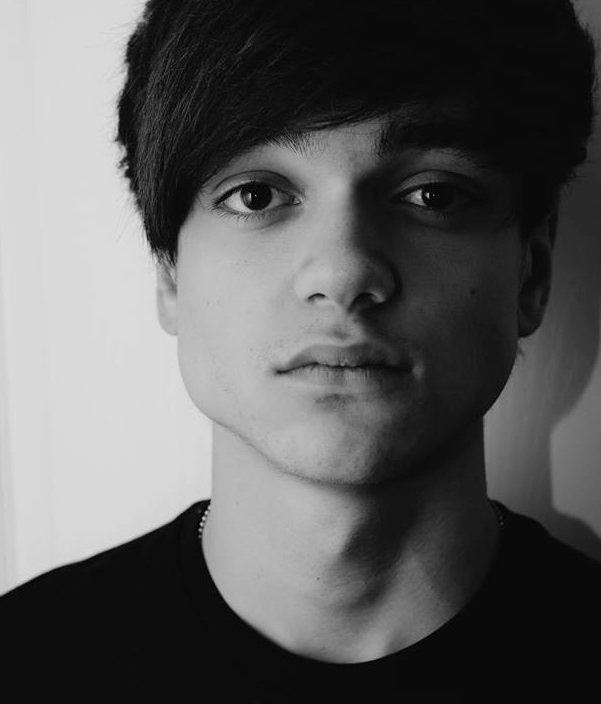 Toronto-based producer Andrei Stephen mysteriously surfaced this past weekend with his reinterpretation of Dillon Francis' remix of Deadmau5's massively successful hit "Some Chords." The track served as the 18-year-old producer's introduction to the world, as well as his submission into Beatport's "Some Chords (Dillon Francis Remix)" remix competition, where the winner would see his or her track released on Beatport as a part of an exclusive mau5trap remix album.
Stephen's captivating future house remix is one of the highlights of the submissions, as the talented, young producer draws from his electro-influenced roots to blend into his distinctive four-to-the-floor house style and deliver a stunning product.
You can stream the remix here, and make sure to vote for Andrei Stephen's awesome remix too!
Comments
comments