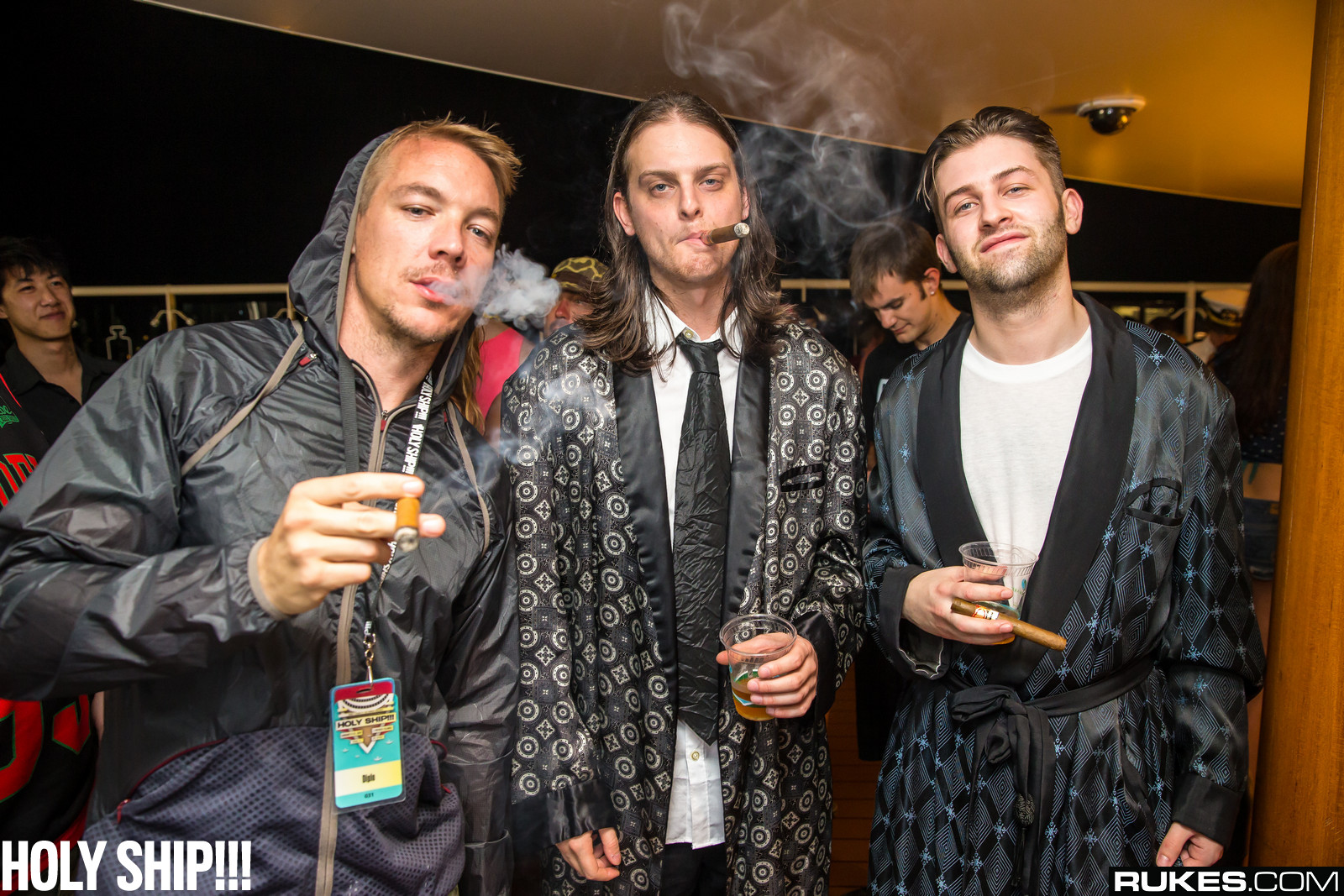 Zeds Dead, always bringing the heat.
Diplo and Skrillex couldn't have had a better year than 2014, colliding worlds together as Jack Ü. Their first single "Take Ü There" which features Kiesza's beautiful vocals, has become a staple in our scene for 2014. We've heard incredible remixes from many producers such as Hunter Seigel, Slander, Vindata, Felix Cartel and TJR.
But…the winner of them all goes to Zeds Dead. These dudes are always on top, exploring sounds based on tastes, pushing the limits while still somehow instilling the signature sound of Zeds Dead. Last week was the release of Zeds Dead "Gravity" remix and this week it's "Take Ü There".
For this official Take Ü There remix, Zeds Dead decides to really emphasize the vocals up to the buildup then, of course, 'Takes Üs There' with some bassmentality. We've all heard the preview of this remix for a month or two, but now it's officially released in it's entirety. So get ready for that second drop ;)
Zeds Dead, baby!
Jake Ü There (feat. Kiesza) [Zeds Dead Remix] | iTunes | Beatport |
Jack Ü NYE at Madison Square Garden
Zeds Dead NYE Chicago!
"Follow & Support" Zeds Dead: | Soundcloud | Facebook | Twitter |
Comments
comments