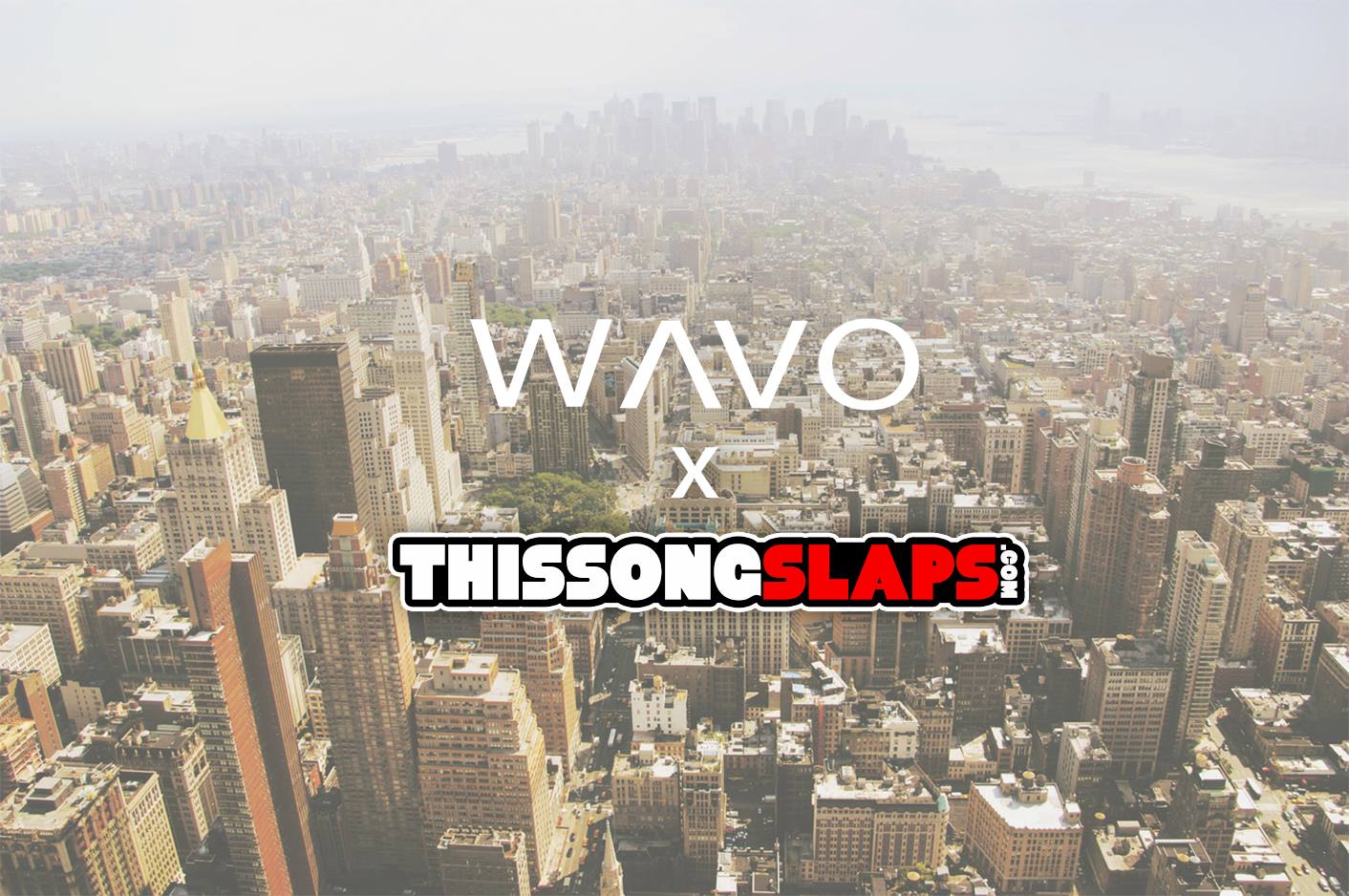 As 2014 comes to close, of course we have to put out the top tracks from our favorite genres right!?
We've teamed up with WAVO to present to you the top tracks of 2014 in the Trap game, based off plays and likes. Wavo is a platform built around music communities, where anyone can submit the music they love or they produce. Through the use of crowdsourced upvoting, it's the fans that decide what rises to the top of Wavo's music charts. Getting into the top 10 of one of Wavo's music communities has nothing to do with sales – instead, it's the love from fans that make you succeed on the site.
This list includes some absolute no-brainers, and then some you might find for the first time asking yourself, "How did I not hear this?" or "Where did this come from?". That's kind of the point. Being not so commercialized, and sharing the love to those under-the-radar tracks from artists who rightfully deserve it. It's a diverse list, so I think you all should thoroughly enjoy it! Reminisce & Discover.
ps – Grab Wavo's new mobile app on the iTunes App Store…so fresh.

Powered by Wavo.
"Follow" TSS: | Facebook | Twitter | Soundcloud |
"Follow" WAVO: | Facebook | Twitter | Soundcloud |
Comments
comments