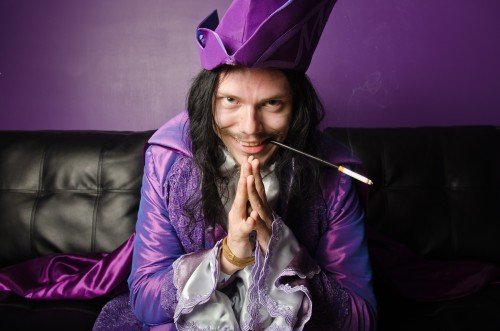 Where to begin with a release like this? Savant, aka Aleksander Vinter, has always been one of the most interesting and unpredictable characters in dance music, and he has just released Zion, his 10th full-length themed album, and quite possibly his greatest work to date. Zion takes influence from the music of the Middle East, pitting all kinds of chanting and exotic instruments and scales against heavy basslines and a variety of electronic elements.
Highlights from this album include 'Mecca,' which was the lead single and features chanting vocals from Qwentalis along with a really cool drum/synth combination, the title track 'Zion,' which has a dubstep/reggae feel with very catchy vocals, and 'Apocalypse,' a smoldering electro house tour de force that combines so many disparate elements so fluidly that it is hard to believe it works as a cohesive song, yet it does exactly that.
Overall, Savant continues to push his music well beyond the confines of EDM, always creating something fresh and exciting while never taking the easy way out. His creativity seems to know no bounds, much like his work ethic, as he already has another album completed and ready to release.
As long as Aleks keeps innovating, we will keep listening. Check out Zion on Bandcamp below.
Savant – Zion | Bandcamp |
"Follow" Savant: | Facebook | Twitter | Soundcloud |
Comments
comments