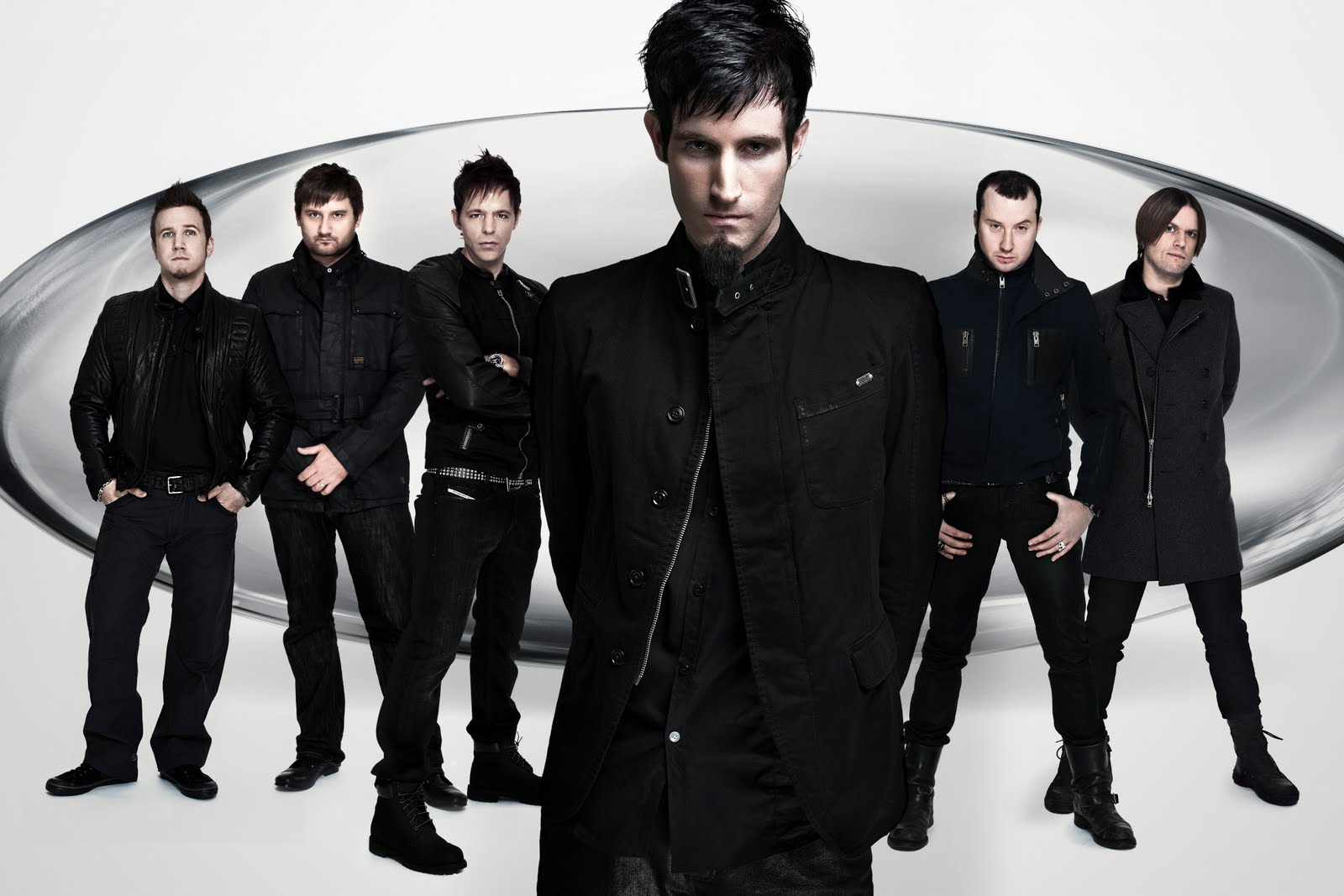 Earlier this afternoon, Rob Swire of Knife Party and Pendulum, hosted a Reddit AMA in where fans were free to ask him anything and everything under the sun. Back in August, Rob Swire confirmed a new Pendulum album via Twitter, but when asked about the progress on their forthcoming project during the Reddit AMA, the answer was brutally honest and fairly grim. Rob Swire admitted to losing heart for the Pendulum project around the same time that Knife Party began.
Around about the time we started Knife Party, I really lost my heart for the project. I remember playing Glastonbury 2011 on the main stage – we played just before Beyonce to a crowd full of parents and their kids waiting to sing "Crazy in Love", staring at us with blank faces. I was watching the TV coverage of the show afterwards and I just thought "how the fuck did it turn into this? this isn't the kind of project I wanted to be involved in at all". It wasn't even the crowd response, I just didn't like anything about it.
Rob Swire then continued to speak about Pendulum's forthcoming project and their contractual obligation to produce one last album.
We're contracted for another album. I have no idea what's going to happen. I don't really want to do one – I'd prefer to work on something else with KP or perhaps a new project altogether. If I have to do it, then I will, but that's never a great place to start making music.
Only time will tell what is to come for Pendulum, but after hearing from Rob Swire, longtime Pendulum fans might be less excited for the album than when it was previously announced.
Comments
comments