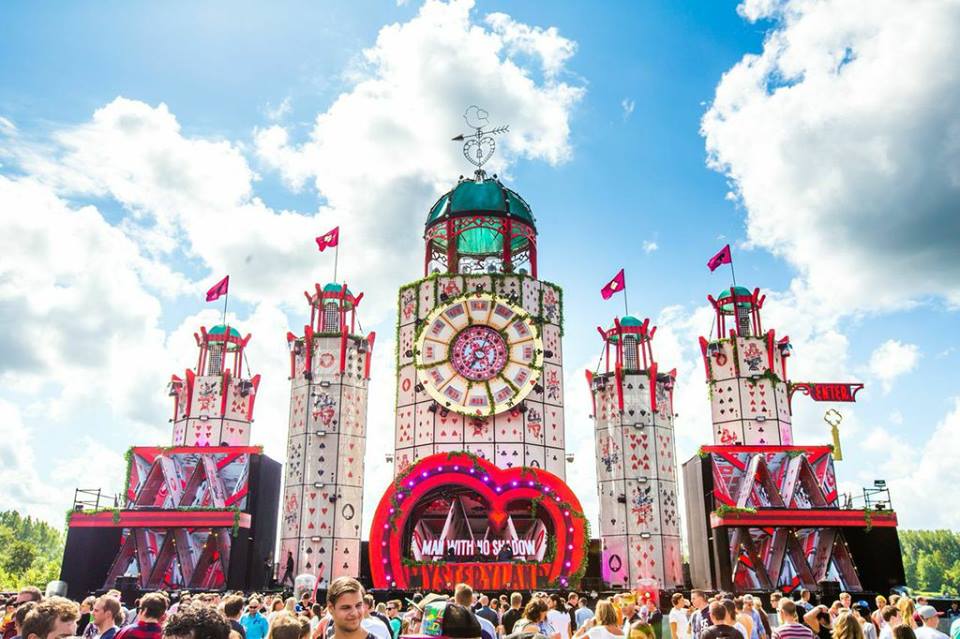 While the temperature continues to hover around freezing and snow has become a common occurrence here in New York, it's safe to say many of us our counting down the days until we are setting up camp at Mysteryland USA 2015. With the holidays are right around the corner, the Mysteryland's 12 Days of Mystery have begun!
Mysteryland is offering Mysteryland 2015 ticket and merchandise prizes until December 19th. All you have to do is just click on a card to reveal the mystery prize and share on Twitter to get entered for a chance to win! Check out Mysteryland's 12 Days of Mystery House of Cards here.
If you haven't grabbed your tickets yet for the festival's second edition, be sure to head over to www.mysteryland.us to purchase your tickets today and stay up to date on Mysteryland USA 2015!
Comments
comments