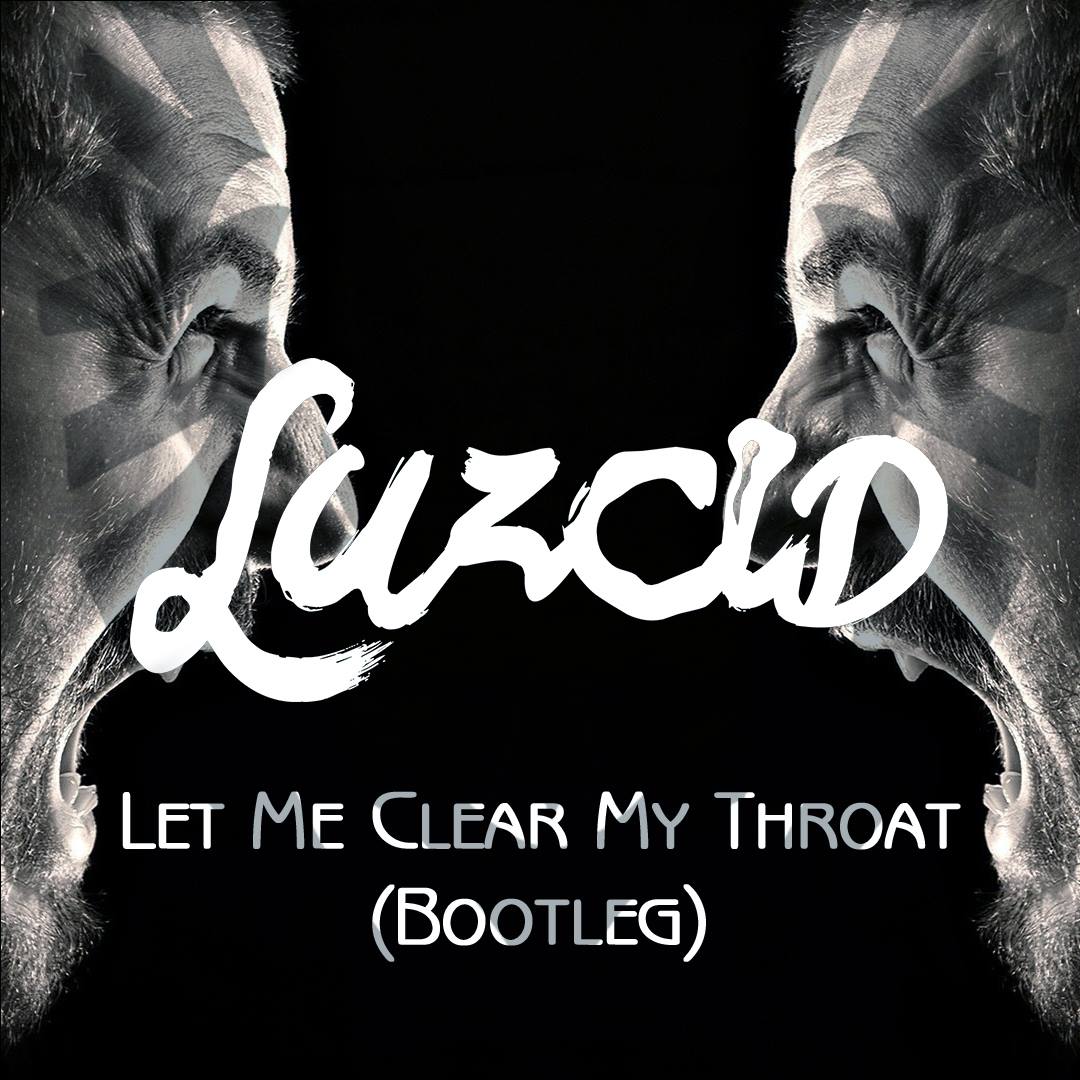 The NY-based producer that's coming out hot on the scene is LUZCID. Production style varies from track to track anywhere from some insane trap to dubstep, some hybrid tracks and some booty twerk, but his production truly stands out in some of the most mind-boggling breakdowns you'll hear.
Luzcid's latest upload is a bootleg that he's been playing out live, crashing crowds for a good while so he decided to share with everyone else. If you're not familiar with "Let Me Clear My Throat" you'll immediately be reminded once pressing pay. The classic old school hip-hop mix from DJ Kool that everyone loses their mind to for a good a minute, then straight into roller coaster snare roll building up to a wild screeching trapped out breakdown with unique synths and 808s. But the best part of the the track might start at 2:50 with the tempo switch up, so take note of that. Too sick.
So here it is, check out Luzcid's crazy bootleg mix with an old school classic. Turn up?
LUZCID – Let Me Clear My Throat (Bootleg) | Download |
Watch out for Luzcid in 2015, should be some big things comin'. Here's a couple more…
"Follow" LUZCID: | Facebook | Twitter | Soundcloud
Comments
comments