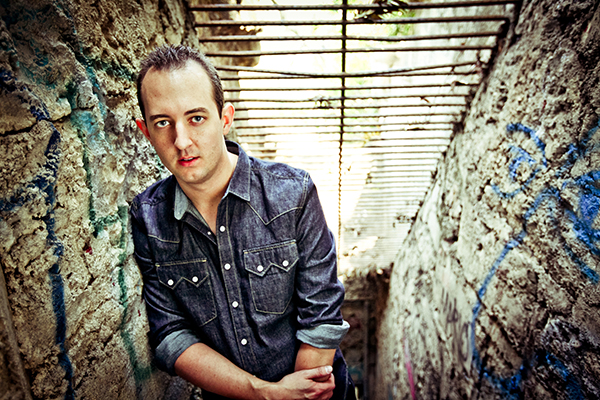 Back in September, the electronic dance music community began to panic because a simple "I'm out." Facebook status led many to believe Wolfgang Gartner was retiring. However, that was not the case.
A few days later, Wolfgang explained to his fans via Facebook that because of what he witnessed during the summer festival season of 2013 and incredibly formulaic sounds that were being released, it was time for change. Wolfgang Gartner simply said "fuck it, I'm gonna make whatever I feel like making from now on, there's no more walls." He went on to explain that he wanted to make people feel happy when they listened to his music, and he wanted it to make him feel good too. This is how "Unholy" was born and he has a new album on the way.
"Unholy" is simply a feel-good tune featuring soulful vocals from Bobby Saint that fuses Disco and Electro house. This is dance music! This is that type of track that will have you bobbing your head or tapping your feet without you even knowing. I'm a huge fan of Wolfgang Gartner's new creative direction and I can't wait to see what he has in store for us next!
Wolfgang Gartner – Unholy (Extended Mix) | Beatport |
"Follow" Wolfgang Gartner: | Facebook | Twitter | Soundcloud |
Comments
comments