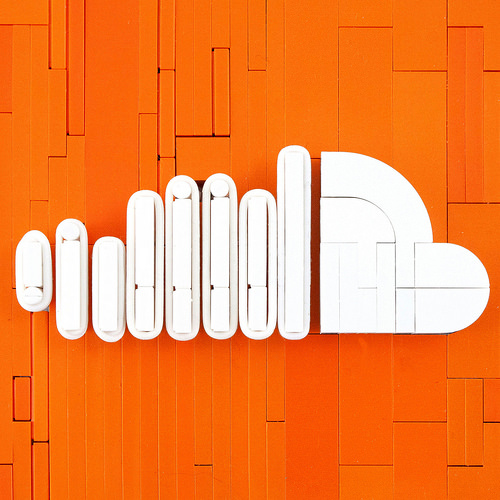 After months of talk about negotiations with major record labels, SoundCloud can now say that they are associated with a top record label, Warner Music Group. The music streaming will pay the Warner royalties whenever one of its songs is played on SoundCloud. According to The Wall Street Journal where this was first reported, Warner will also earn money if a song from its catalog is cut up and spliced into mashups on the site.
This news should come as no surprise since in July, SoundCloud poached Warner's Stephen Bryan, who serves the platform in a business development role. Warner was reportedly hesitant to to sign the deal unless SoundCloud rolled out a premium subscription model to users, which SoundCloud recently agreed to and will begin to release within the first half of 2015.
Since inception, SoundCloud is yet to see a dollar of profit from the "pro" services that they offer to users, and even reported losses of $15 million in 2013. Now, with this deal, SoundCloud might have a hope of turning profits for both parties involved. The question is whether or not they can change their perception in the eyes of their users.
—
Source: The Verge
Comments
comments