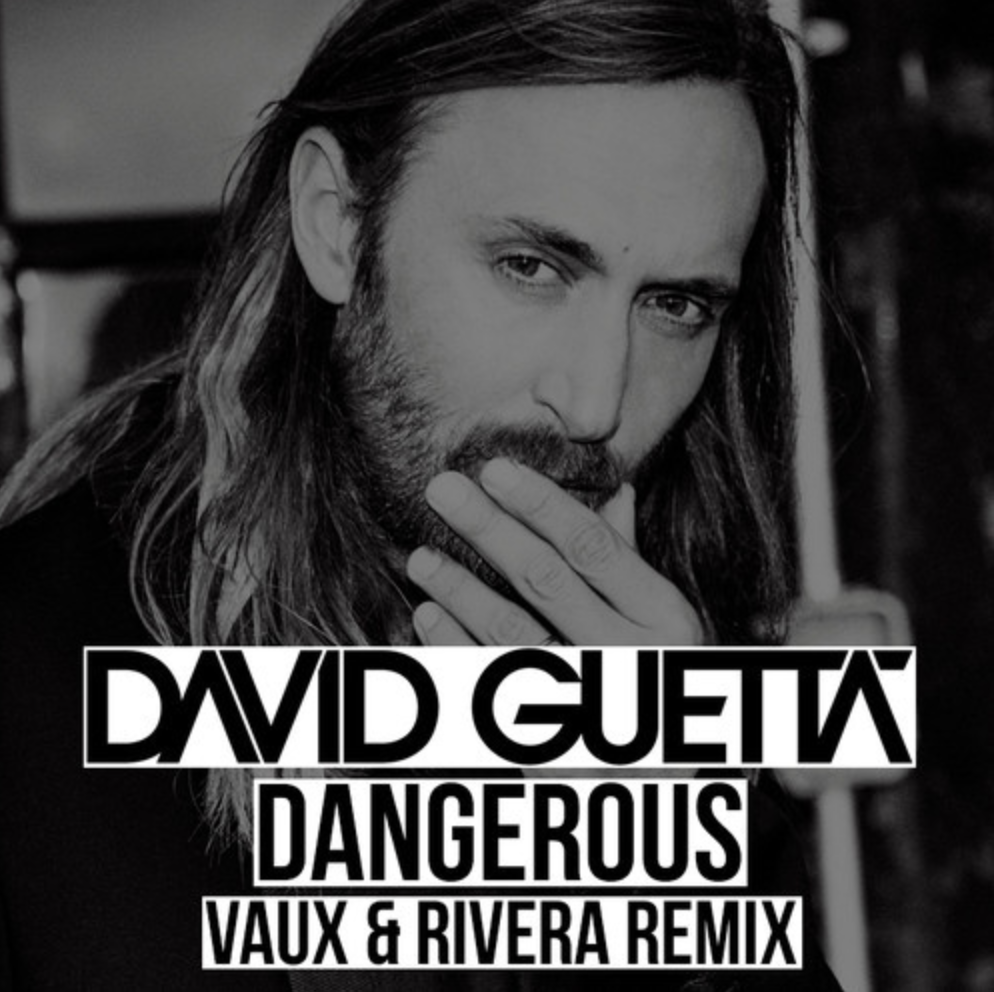 Wow. I'm truly so impressed right now.
The original "Dangerous" from David Guetta …..not so impressive (in my opinion). But this! This is exactly what needed to happen.
This remix from Vaux & Rivera showcases their wondrous talents that deserve more attention than what they are getting. Their unique style of twists and deep house elemental wubs are things I can't get enough of. Totally flipping David Guetta's original, toning down the vocals, making it much softer, and adding their coined stylistic twists creating a very fitting classic deep house tune. Their Cazzette "Sleepless" remix along with their remix of ZHU's "Faded" are at this same level of perfection.
Vaux & Rivera have got some good heads on their shoulders. They know what they are capable of and aren't stopping anytime soon. I think this Dangerous remix could be a great release for them. They have got tons of originals on the way for us, so check out their page and get hooked like I am :)
David Guetta – Dangerous (Vaux & Rivera Remix) | Download |
"Follow" Vaux & Rivera: | Facebook | Twitter | Soundcloud |
Comments
comments