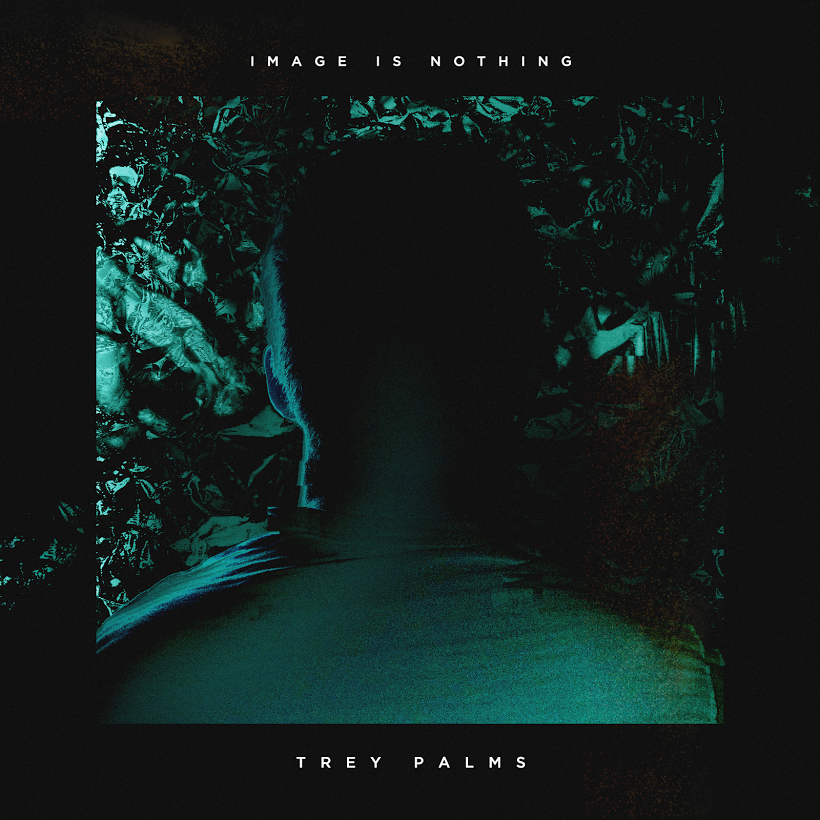 I've posted Trey's music over the past few months because well.. I thought it was some pretty good hip-hop. Not too commercial/cheap and at the same time not too underground/dusty. Trey first came onto the scene in 2010 dropping solo tracks and some notable collaborations with YouTube sensation Timeflies, and four years in, Trey's music sounds the best it has ever sounded.
Trey starts this EP off with " Train Of Thought" a departure from his "typical" sound, instead a vocal sample crackles through before a hard hitting soul sample comes in and Trey starts rapping his ass off with a newly found passion and urgency. The singles had a feel good vibe to them, but this first track is straight "Rocky Running Up The Steps Montage Music"
The rest of the 5 track EP is shows Trey's versatility as an artist. Great lyrics, melodic choruses and most importantly variation in flows. Nothing worse than a rapper who uses the same flow on every song and clearly Trey realizes this.
It's always great when an artist puts out a project with no filler and every track bumps and that is exactly what "Image Is Nothing" does grab a free download off of the Soundcloud link and Trey will send you a 6th track which didn't make the cut for copyright purposes.
Comments
comments