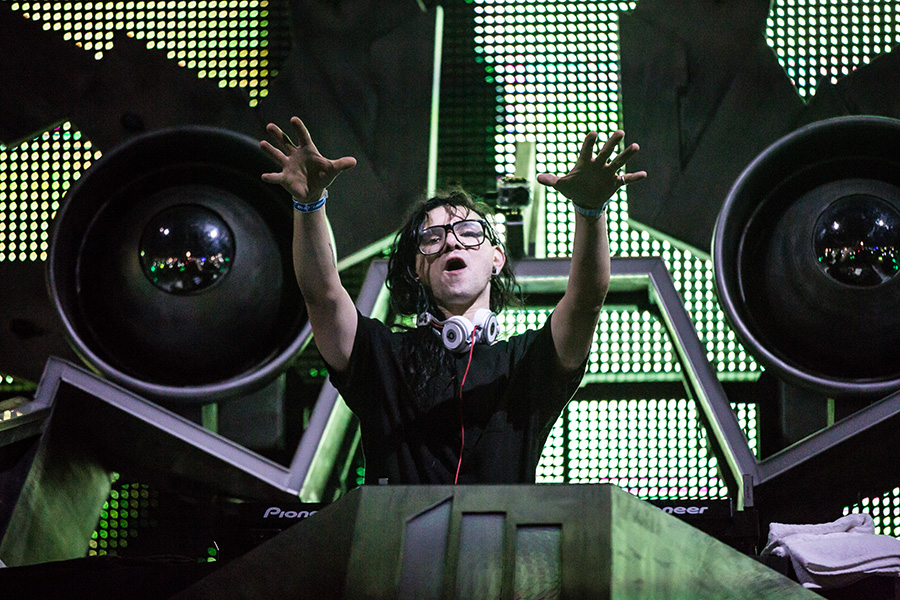 Skrillex has set his price tag to perform with she who we do not speak of. Last week, Deadmau5 was interviewed and claimed that it would take $2 million for him to get on the same stage as Paris Hilton, which is surprising to hear after the shots he took at her on Twitter before her Ibiza show earlier this year.
Skrillex was asked the same question, and apparently has more self-respect than the Mau5 after setting his price tag at $5 million. Better yet, he claims that he would donate 100% of the proceeds to the sick children of the world.
Hear that, Paris? Better get your checkbook out since you're one of the highest-paid DJs in the world.
Comments
comments