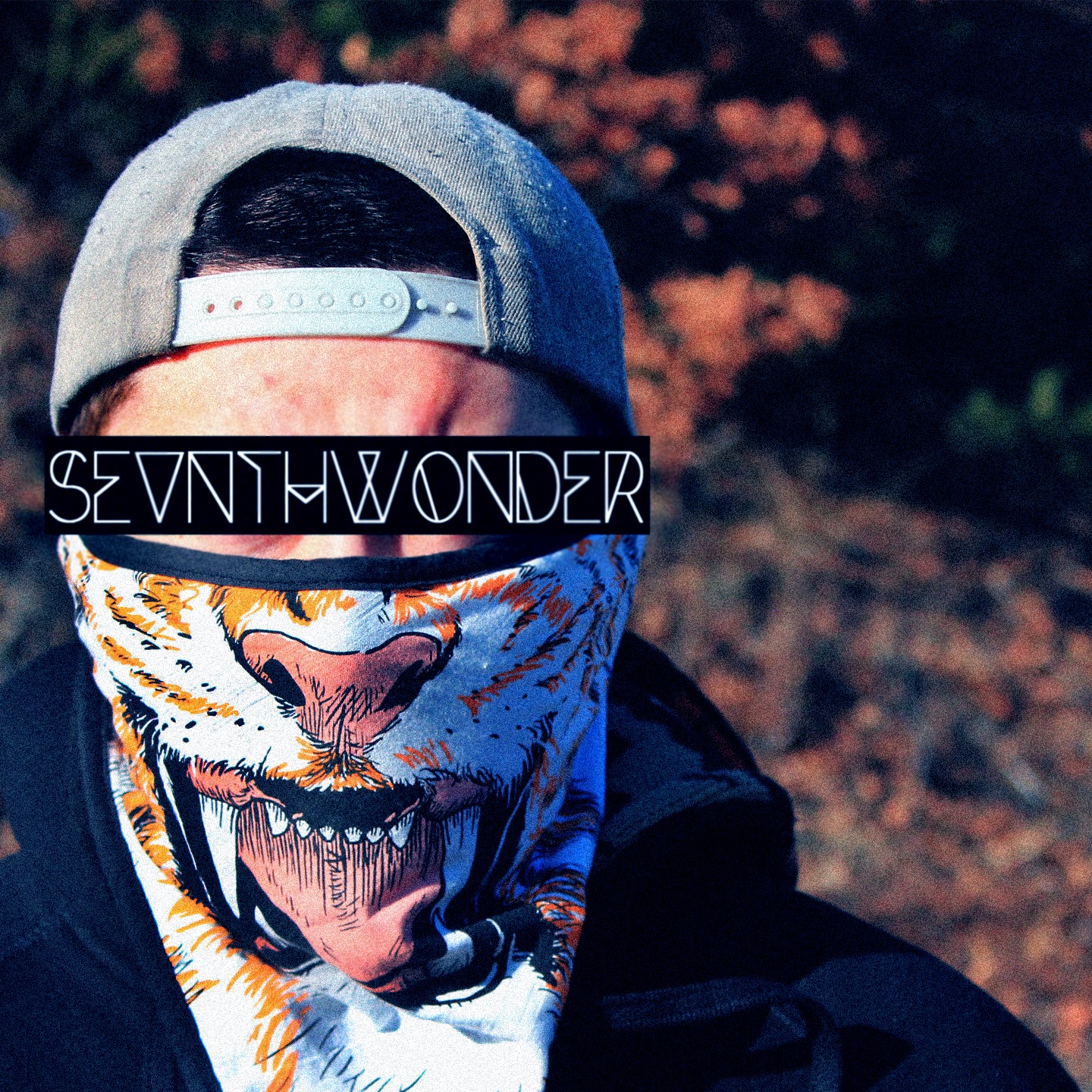 SoundCloud's friendliest tiger is back! I repeat. SEVNTH WONDER is here.
The man who has coined the term Future R&B and paved the way for aspiring producers to take after his futuristic hip-hop beats, is back hot on the scene with a brand new original. SevnthWonder's latest release, Drive Slow, Homie!, could be categorized by some listeners as "purp" which would then give a little relevance to the title of the track. But, I beg to differ. Nothing "slow" about it.
SevnthWonder himself says, "When I heard the demo in my car, back when it was still called 'Untitled', it made me want to drive really fast. So I was like screw it, I'm calling it 'Drive Slow Homie' because it should really make people amped."
The Texas native's new original is a true exhibit of his production style, skill sets and tastes. After listening to his new anthem for the first time all I could think about was "Who the hell is going to spit some bars on top of this joint". Seriously. It's just asking for it. Either way, this tune is a jam that incorporates so many elements from hip-hop, future bass, trap and R&B. The perfect recipe that defines SevnthWonder's style.
Listen to "Drive Slow, Homie!" down below and vibe out. Enjoy!
SevnthWonder – Drive Slow, Homie!|
"Follow & Support" SevnthWonder: | Facebook | Twitter | Soundcloud |
Comments
comments