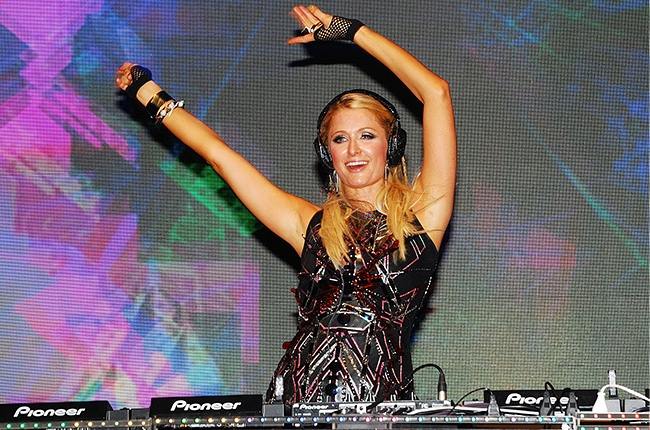 Everyone's favorite DJ, Voldemort, otherwise known as Paris Hilton, cannot seem to stay out of the electronic music scene lately and is making headlines left and right. This time, she's making headlines for being named the best female DJ of 2014 courtesy of NRJ DJ Awards.
NRJ DJ is one of the most popular radio stations in France. However, the votes were cast by fans, who picked Paris Hilton as the most talented female DJ.
Paris Hilton is clearly the most talented DJ in the world, towering over the other less talented female DJs who have made a name for themselves in the industry by working hard such as Tokimonsta, Annie Mac, NERVO and Brazzabelle.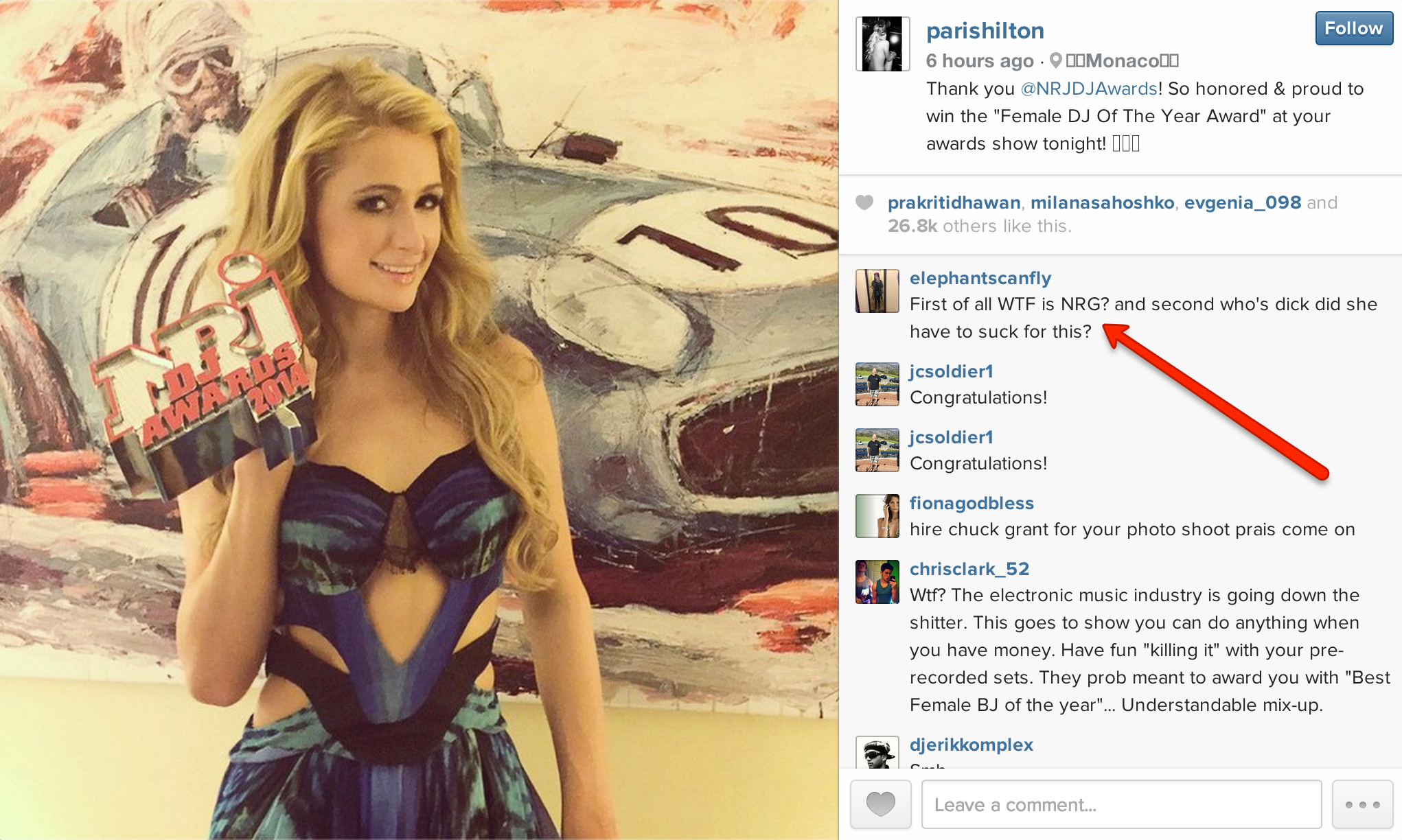 Don't worry, @elephantscanfly, you're not alone. I believe that we're all wondering the same thing.
Comments
comments