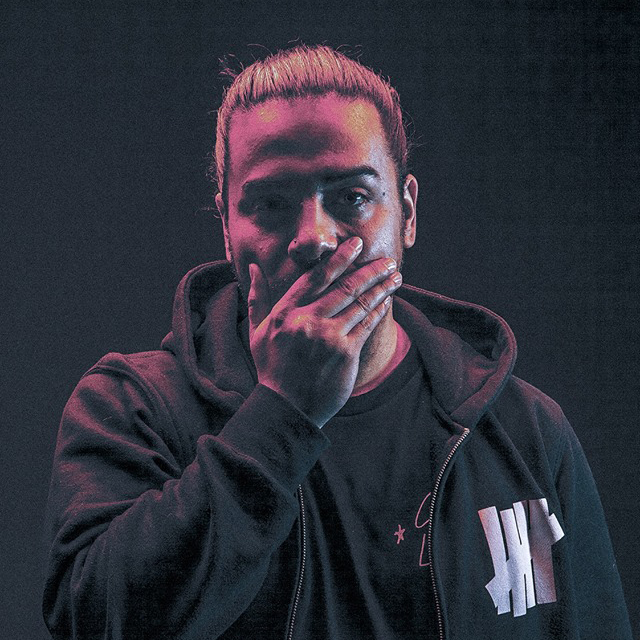 This year has been phenomenal for GANZ, the Netherlands based producer who's flips have been turning the world on its' head. November has been a particularly special month for the young producer. With his remix for ODESZA's "Say My Name" signed, he has just announced another official remix for A-Trak's spankin' new single "Push".
Every time GANZ releases something new, we're instantly blown away. He manages to surprise us time and time again, and this time is no exception. His soaring horns, fuzzy synths and eclectic percussion match so perfectly with Andrew Wyatt silky vocal; to the point where it may even be better than the original.
GANZ crafts music in such a way that it leaves us with almost insatiable appetite for more, and we love it.
Grab GANZ's remix now on iTunes.

Follow & Support
GANZ: | Facebook | Twitter | Soundcloud |
Comments
comments