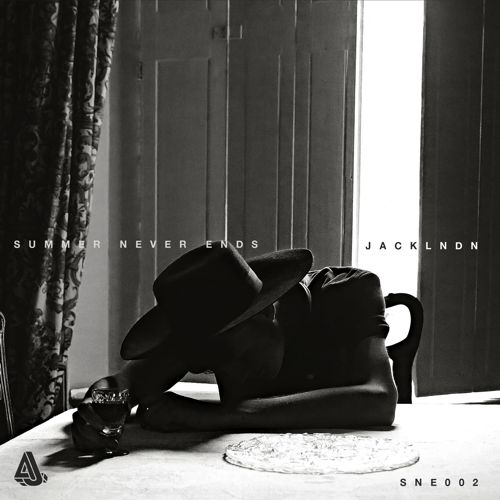 The rapidly rising UK-based producer, jackLNDN is back to making huge waves across the web following up his first single "Play It Back" off his upcoming EP.
The second track, "Don't Forget", off the forthcoming Summer Never Ends EP really displays jackLNDN's style that is so melody-driven. It's a style that continues to blow me away after each track the man puts out. This is one talented dude, I must say. You won't be disappointed.
So "Don't Forget" to check out the new jam from jackLNDN and keep your ears & eyes peeled for more updates on his upcoming Summer Never Ends EP.
jackLNDN – Don't Forget |
"Follow" jackLNDN: | Facebook | Twitter | Soundcloud |
Comments
comments