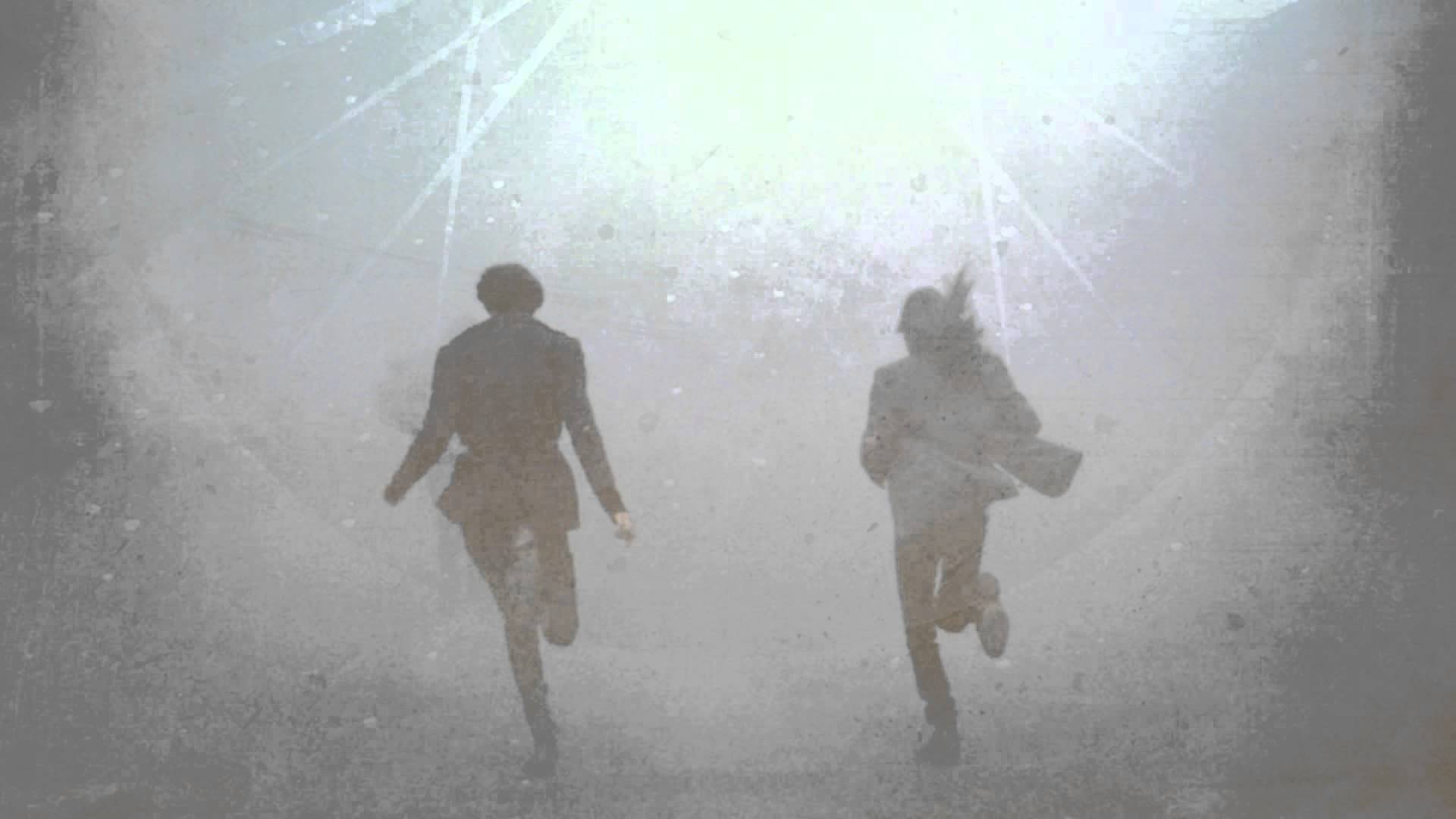 I don't need to introduce these artists to you, all you really need to hear about is this piece they created. Runaway isn't just an EP, it's a musical masterpiece that you'll fall in love to. Fair warning, the music bestowed in this post will captivate you for years to come. Justin sent me the records months ago and I haven't been able to take it off repeat. Among my favorites are 'Bedroom Eyes' and 'Aporia.' But we can't forget 'Ribcage' where Crywolf released a special message pertaining to his family.
The combination of beautiful vocals and empowering lyrics go hand in hand with the breathtaking instrumentals surrounding them. Just when you think the energy is going to peak, the mood comes barreling back down to Earth, knocking you back and leaving you speechless. The best advice I can give you is to tune out the world and let this music take you over. Enjoy it in all it's glory.
"This is a tremendously epic and emotional journey."
Crywolf & Ianborg – Runaway | iTunes |
Just like Crywolf's last EP, this is available in full stream. Personally, I like the concept stream better because it tells a story. But listening to each individual track on its own is a blessing as well.
00:00 Stay
05:03 Runaway
11:00 Oceans, Pt. II
15:36 Bedroom Eyes
17:48 Ribcage
24:24 Aporia
"Follow" Crywolf: | Facebook | Twitter | Soundcloud |
"Follow" Ianborg: | Facebook | Twitter | Soundcloud |
Comments
comments