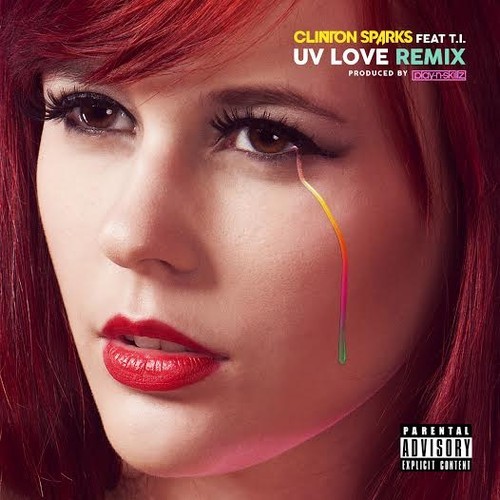 Clinton Sparks calls on Play n Skillz for a trap anthem remix. This Texas based duo who produced Lil Wayne's "Got Money" and comes up big. Clinton gets the legend T.I. on the original and what Play N Skillz do to the mix is 100.
From the catchy hook to the arena drop sections, Play-N-Skillz shed light on the star everyone has been talking about lately. The Clinton Sparks. After hoping on a phone interview yesterday with the man I learned so much about his story. We didn't talk about the usual. We got into the real deep juicy details behind the scenes stories. Get ready for an interview coming this week! Until then enjoy this free download. He is currently on tour with Mike Stud and you can grab tickets here!
If you haven't heard his fresh remix of Rae Sremmurd's single "No Type" we got a copy for you here.
Grab a copy of his ICONoclast EP today here today, and look for the official remix package in a few weeks!
Clinton Sparks – UV Love (Play-N-Skillz Remix) | Download |
Clinton Sparks On Tour | Tickets |
Comments
comments