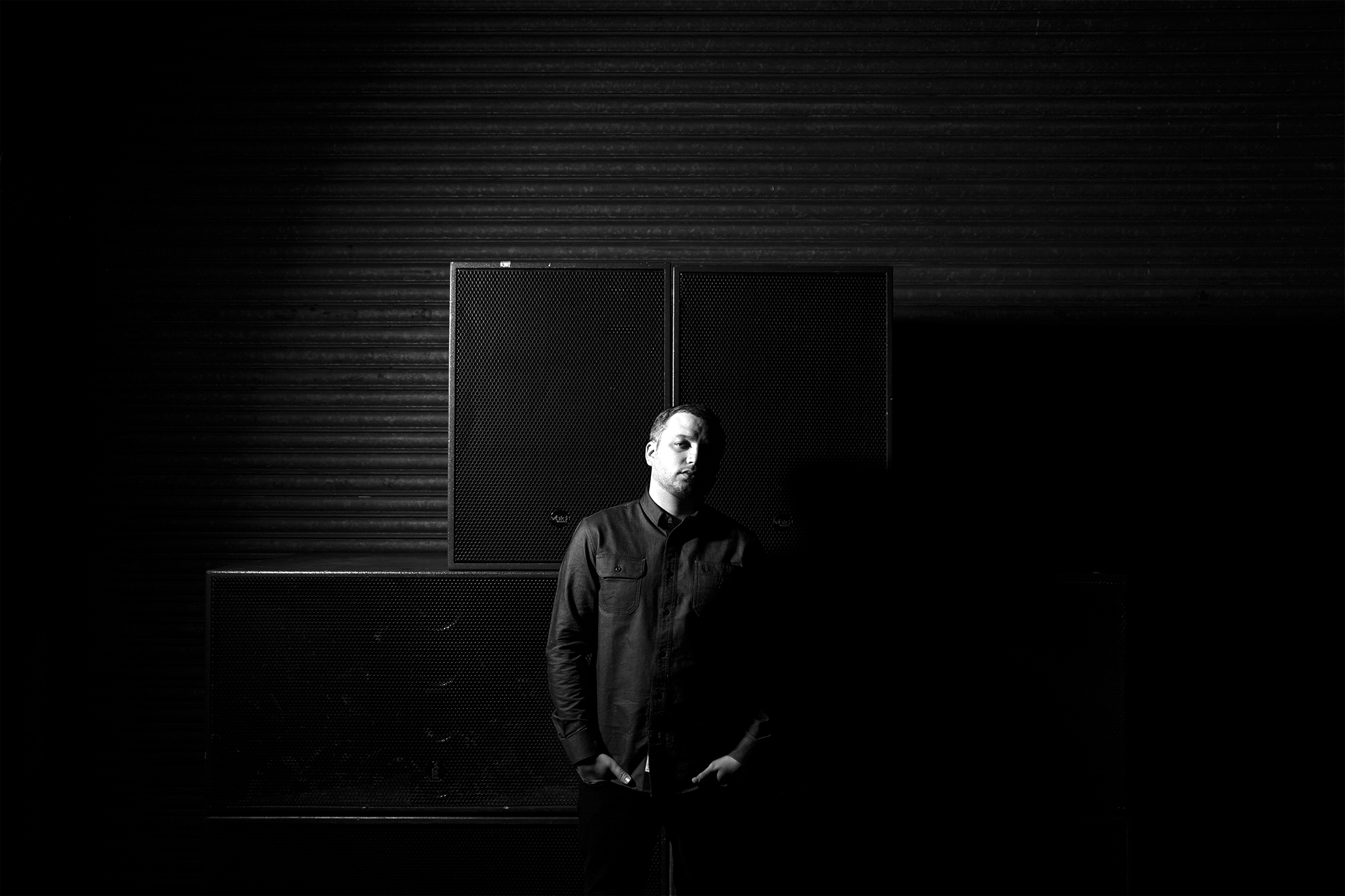 It's no secret to any of my friends or co-workers here at TSS that Caspa is my favorite producer of all time. His grimy style of dubstep is what got me into electronic music all those years ago, and he has continued to put out incredible music over the years without conforming to the ever-changing list of "popular" genres.
If you're at all a fan of dubstep then no doubt you've heard his mixes of Episode 1 and Episode 2 from his album, '500'. Well Episode 2 was officially released on Beatport today, and luckily for all of you Caspa has graced us with the opportunity to premiere one of the tracks off Episode 2, 'War Drum'.
'War Drum' is everything you would expect from a Caspa song: Amazing. Starting off with some good old London dub lyrics, Caspa quickly picks up the pace and then before you can get comfortable he slams you with bass. Tunes like this will be heard best on the massive PK sound system he's bringing on tour with him, but more on that below. To some people this may be just an incredible dubstep song, but to me it represents why Caspa is my favorite producer. 'War Drum' shows that Caspa is unflinching in his ability to produce groundbreaking music, and he doesn't need any trap snares to do it.
TSS had the opportunity to sit down with Caspa and ask him some questions about '500' and the accompanying North American tour,
The 500 project is your third studio album, what do you think has been your greatest improvement or difference with this album versus the previous 2?
I approached this album as more of a project, rather than gathering my best collection of tracks together. I wanted to aim for a dark and cinematic sound for the whole thing and make sure it all fitted as one entire collection of music. I was able to be totally selfish and write the music I wanted to write. The main difference is definitely the way it's actually being released – the project will be made up of three episodes of four tracks each, and then we'll combine all the music with extra production and remixes for the full album.
Why the name, '500'?
Without realising, the number 500 has always been important in my musical journey. Subconsciously it has been there from the start, an early goal was to sell 500 vinyl records. Early parties and events I played at held about 500 people. Therefore I wanted to revisit the model of celebrating the sound with likeminded people again. The name 500 felt like the perfect title for my third album, as it's time to pay homage to the early movement.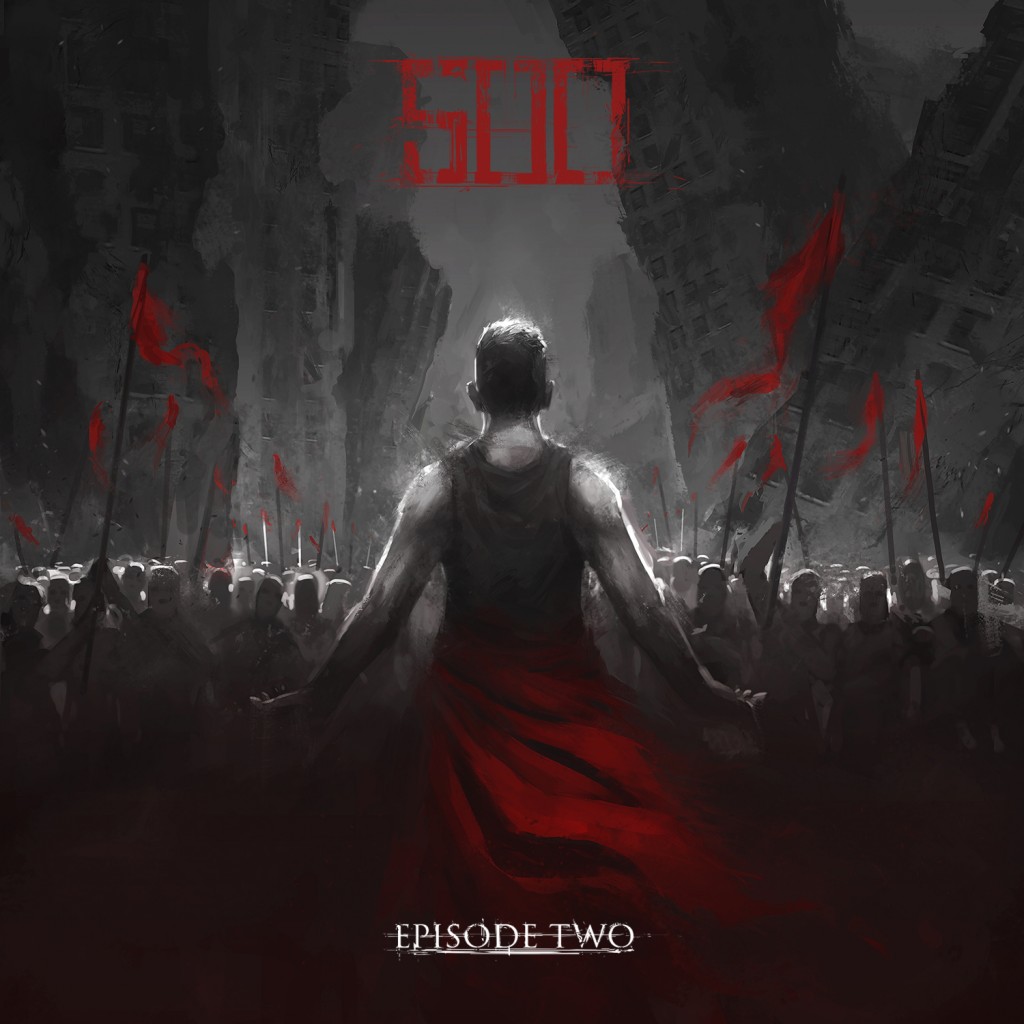 You're taking a very interesting approach with this album in that you're releasing it in episodes, rather than all at once. Any reason why?
We've already released Episode One, Episode Two is out today and Episode Three is on its way. I feel that music has no real shelf life with the new generation of fans. It is old before it is even released. So I wanted to look at a way of keeping people excited, giving them something new but also something to wait for. This is why we have broken the album up into 3 Episodes that build into one final piece. Hopefully this allows people more time to digest the music. I had a lot of fun making this album, and I just wanted to make sure people get a chance to hear every element.
Were there any projects or songs you worked on that didn't quite make the cut for the album?
I achieved everything I set out to do for the album. There are always things you can start out with that feel like they're going to make the final cut as they are, but as the process goes along things become improved and better. I've been working on this for a while and I feel like the final tracks are the best they can be and work well together as the final product. I'm really happy with what has been created.
What can we expect from the North American tour?
The massive PK sound system and intimate venues for the real fans. The Others has been supporting me on the shows – he just released his MyStyle 004 Mix, so check that out.

We have done 9 shows so far and the vibe has been unreal. It's a chance for me to play all this new music and throw in some classics. I am looking forward to playing in all my regular stops in North America, plus I'm excited to be visiting some new cities.
You're visiting several cities that you haven't performed in before, such as College Station where I'm based, what was the thought process behind this?
When we were planning the tour it was important for me to visit some new places, I also wanted to make sure it was affordable for everyone to come. That is why we started tickets at $10 at most shows. We are on the road for 6 weeks so I wanted to see some new cities. I get excited when I get a chance to play my sound to new audiences, and I want them to experience the music in the way I believe it should be played. So all the cities old and new, including yourself and College Station, get ready for the PK Bass!
What is your mindset going into this tour versus other tours you've done in the past?
I try not to compare shows – like always the mindset is 100% on providing the best shows I can. On this run I am aiming for the raw, no-thrills London sound. Nothing fancy – just stripped back, no fuss and plenty of bass, good music and ravers. These are the basement, underground shows for the elite select people that want to get down and dirty.
After the album and tour, what's your next move? Any collaborations on the cards?
War Drum (premiered on This Song Slaps today) is a collaboration with MC $pyda, who is known for doing the vocals on Pendulum's massive Tarantula tune. I've also got a forthcoming collaboration with Beenie Man, Klashnekoff and MC $pyda which will be in Episode Three. Once the North American Tour is over I will need a chance to rest my batteries and chill with friends and family over the holidays. Then onto the next wave of shows for the 500 campaign, we have some great things in the pipeline. Outside of that I will be scheduling all the great music that is ready to be released on Dub Police in 2015.  Next year is going to be busy, and I'm ready.
Check out the dates below! If Caspa is coming to your city then you definitely don't want to miss it. Get more info HERE
Follow Caspa on Facebook and Twitter!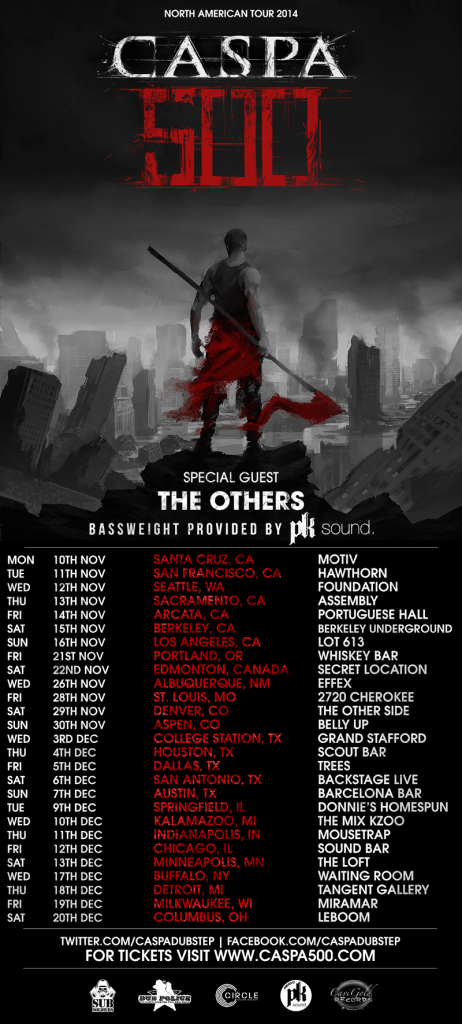 Comments
comments