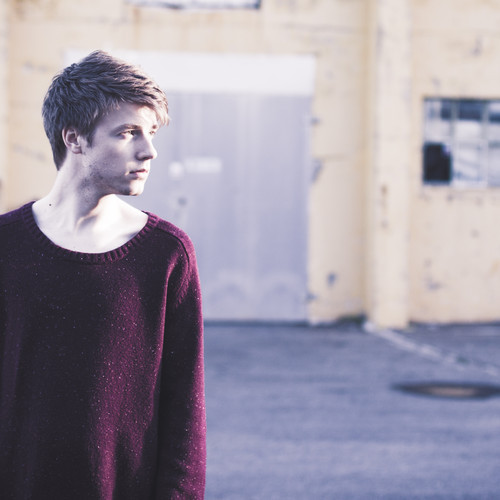 Just in time for sweater weather cuddling comes an hour of pure love making tunes from the future bass prince of Norway, Lido.
Actually, scratch prince.
Lido crowns himself king with this harmonically flawless mix of unreleased tracks and demos featuring none other than himself and the likes of Hoodboi, Lindsay Lowend, and Cashmere Cat.
All the hype is well deserved with this young legend in the making as it really doesn't get any better than this.
So bestow your ears upon the future of electronic music as Lido crosses into unforeseen musical depths to bring you the most fitting bedroom heaters and smoking section music all within the good spirit of thematic musical love making.
"No tags, no censoring <3 Aired on Radio BBC1 Xtra 'Diplo & Friends' show Oct. 12 2014." - Lido
Lido – BBC Radio 1, Diplo & Friends Mix | Stream Only |
Tracklist:
All-4-One – You Don't Know Nothin
Lido – I Love You (Original Mix)
Lido – I Love You (Hoodboi Remix) vs. Lido x Santell – Cry Me A River II (Demo)
Lido x Canblaster – ?? (Demo)
Lindsay Lowend – GT40 (Lido Edit)
MØ – Walk This Way (Lido Remix)
Lido x Santell – Ashley (Demo)
Ariana Grande – Be My Baby (Cashmere Cat Edit)
Katy B – Crying For No Reason (P. Morris Remix)
Eric Bellinger – Jump The Gun (Sammy Stache Remix)
ZHU – Faded (Lido Remix)
ZHU – Faded (Lido x J Heat Remix)
Bastille – Bad Blood (Lido Remix)(VIP)
S-Type – Billboard (Lido Remix)
Alt J – Left Hand Free (Lido Remix)(Acapella)
Bill Withers – Ain't No Sunshine (Lido Remix)
Boys II Men – Stand The Rain
BenZel x Cass Lowe – Semi Detached (feat. Chance The Rapper)
DJ Paypal x Ticklish – Bent Up
Lido – Lost (Original Mix)
Lido – Lost (Heavyxmellow Remix)
Hi Tom – Sunshine & Leaves
Lido x Canblaster – Superspeed II (Demo)
Lido – I Love You pt. II (Inodi Remix)
The Weeknd – Often (Lido Remix)
Yung Lean – Gatorade (Lido Remix)
"Follow" Lido: | Facebook | Twitter | SoundCloud |
Comments
comments