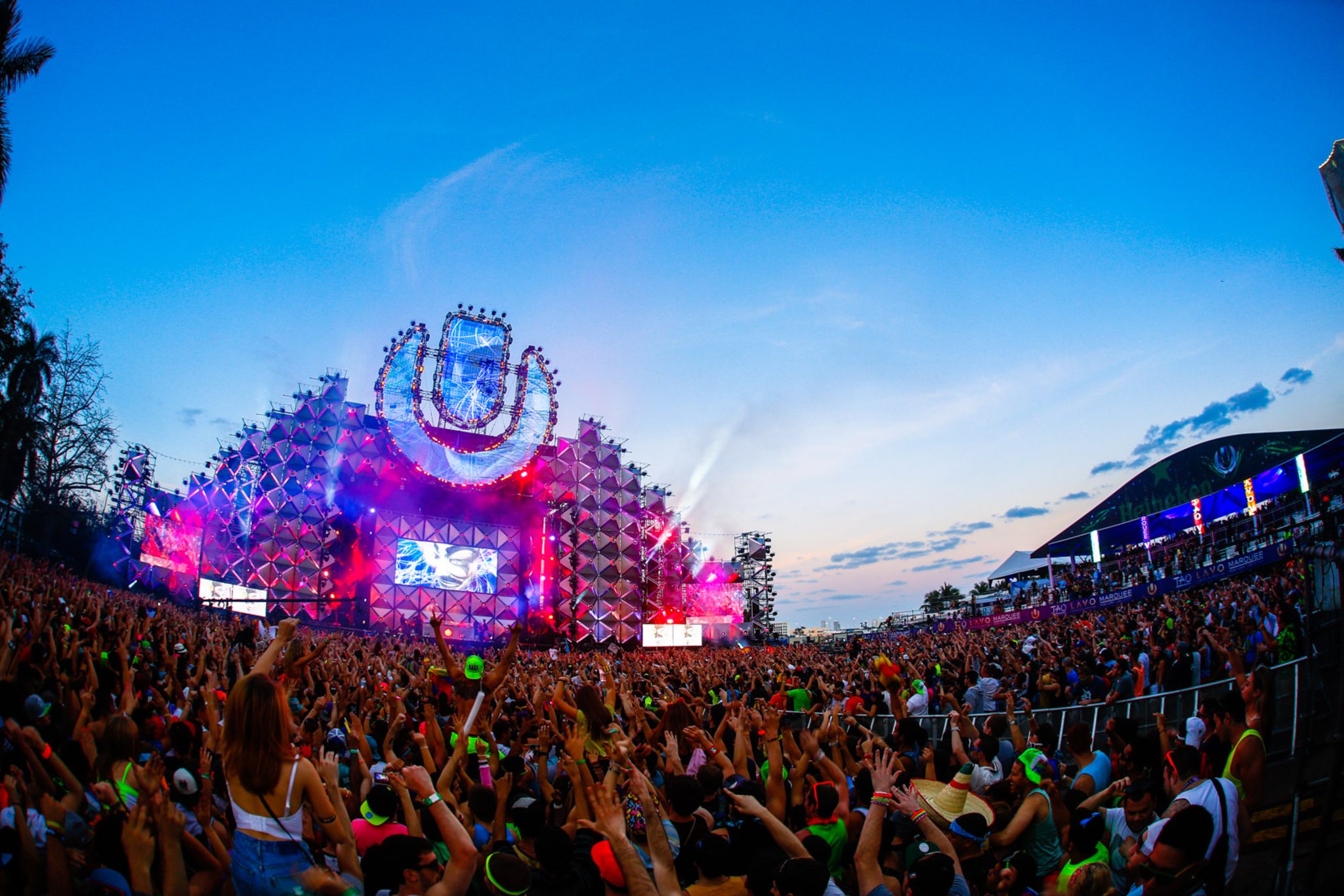 Security guard Erica Mack who was injured during this years Ultra Music Festival, will file a lawsuit for $10M against the festival organisers and the city of Miami.
Whilst working security on the festival's first day Erica was almost trampled to death when a mob of gate-crashers broke through the outer security fencing at Bayfront Park. Erica sustained a fractured skull and a severely broken leg, and her attorney Eric Isicoff has said that, "she remains under the care of her doctors and regularly attends rehab for her broken leg".
Miami Council and Police Department had warned ULTRA that the area where Erica was providing security needed stronger fencing, but according to Police Chief Manuel Orosa, "the organisers didn't follow through".
Following news of the lawsuit, ULTRA has made a statement:
"We continue to wish Ms. Mack the best for her future and hope she has made a full and complete recovery, but the complaint her lawyers have now filed as part of a lawsuit does not properly recite the facts of the unfortunate accident. Without question, event organisers believe that the incident was caused by illegal actions of unknown third parties for which it is not responsible."
This Monday, Erica will speak out for the first time since her injury and will shed light on the lawsuit.
Source: NBC Miani
Comments
comments