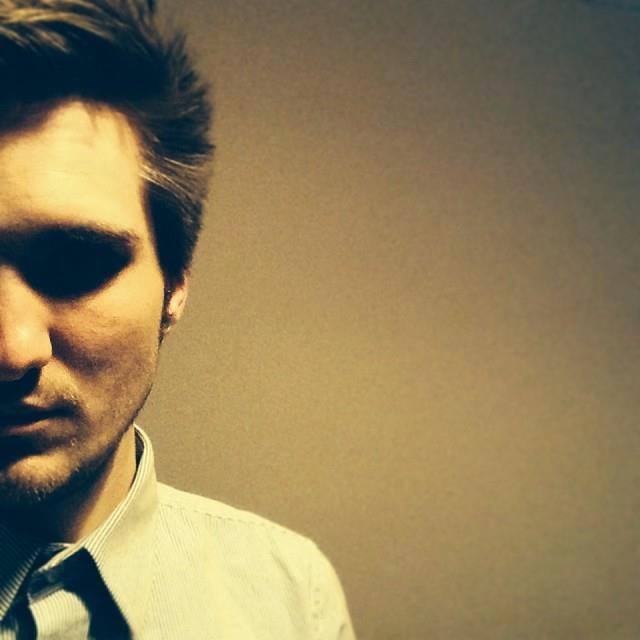 Fearlessly creative, that's how I could best describe the brilliant minds of Noisestorm and Droptek. Part of the Monstercat family, these two talented young producers with their world class sound design and unforeseeable diversity are pushing the very limits of electronic music.
I sat down with Noisestorm and Droptek to have a chat about their musical interests and creative process in the studio. We learnt a lot from both these guys, from their musical drive to their outlook on the electronic music scene.
Don't forget to check out out the boys new tracks, -Noisestorm's "Sentinel" and Droptek's "Boundaries"– which are out now on Monstercat's new compilation "Endeavour".
Buy Monstercat "019 Endeavour" now on iTunes and Bandcamp.
What was it that first got you interested in music and when did electronic music become your thing?
NS: I was always interested in music in general, learning classical piano growing up. I had a beat up old yamaha keyboard from the 90's which had the ability to record 6 tracks over one another, and I became fascinated by it, and constantly made these terrible out of time mini-tracks. After a few years of doing that, while growing my music tastes, my brother introduced me to Reason 3, which was the latest version at the time. After using it for a while, I was amazed with the creative possibilities- no longer restricted to 6 tracks + the ability to make pretty much any sound imaginable! After making tunes for a few years in Reason, I discovered Drum and Bass/Dubstep, and this really brought my interest to the next level. People were making sounds that I had never imagined possible, sounds that were completely new and unexplored. The thing about most music previously is that there was a fixed limit of tones you could have- a piano sounds like a piano, but with this, the possibilities seemed endless, which they still are. Electronic music allows you to do pretty much anything you want with music, and that really makes it appealing to me!
DTK: It was guitars that got me into music. About 12 years ago I found music TV on cable and that was it. I was given a Fender Stratocaster for my birthday and I couldn't put the thing down. I got pretty good at it and by the time I reached college I decided that music was the only thing I was passionate enough about to pursue. So I began recording guitar music and my college band. I bought Reason and Pro Tools, however, I soon figured out it was easier to make music on my own rather than rely on working with people who didn't have similar ambition. So I really got balls deep into midi through Reason and that's where it all began 8 years ago.
What inspires you when it comes to making a new track?
NS: "Anything from just waking up feeling super motivated or watching live footage of a show, and seeing the reaction to certain sounds as soon as I latch on to some kind of energy, it powers me through the creation process."
DTK: A bit of everything. It could be playing a show or attending one. It could be having people close by who are really into their music as well and get excited by it. If you read any interview with Skrillex one thing he stresses a lot is "Surround yourself with people who inspire you" and I couldn't agree more. It could also be films/TV/video games or it could just be every day life. Really inspiration can be found anywhere I think. If I think I'm stuck or sick of music I'm cool with taking a step back and taking a break. There's being motivated but it can be counter productive if you push yourself too hard. I constantly remind myself that I'm making music because I enjoy what I do and that's all that matters. If I'm not having fun then there's no point. Too many things can hamper creativity and inspiration, so I do my best to avoid those just as much as embracing the things that are of benefit.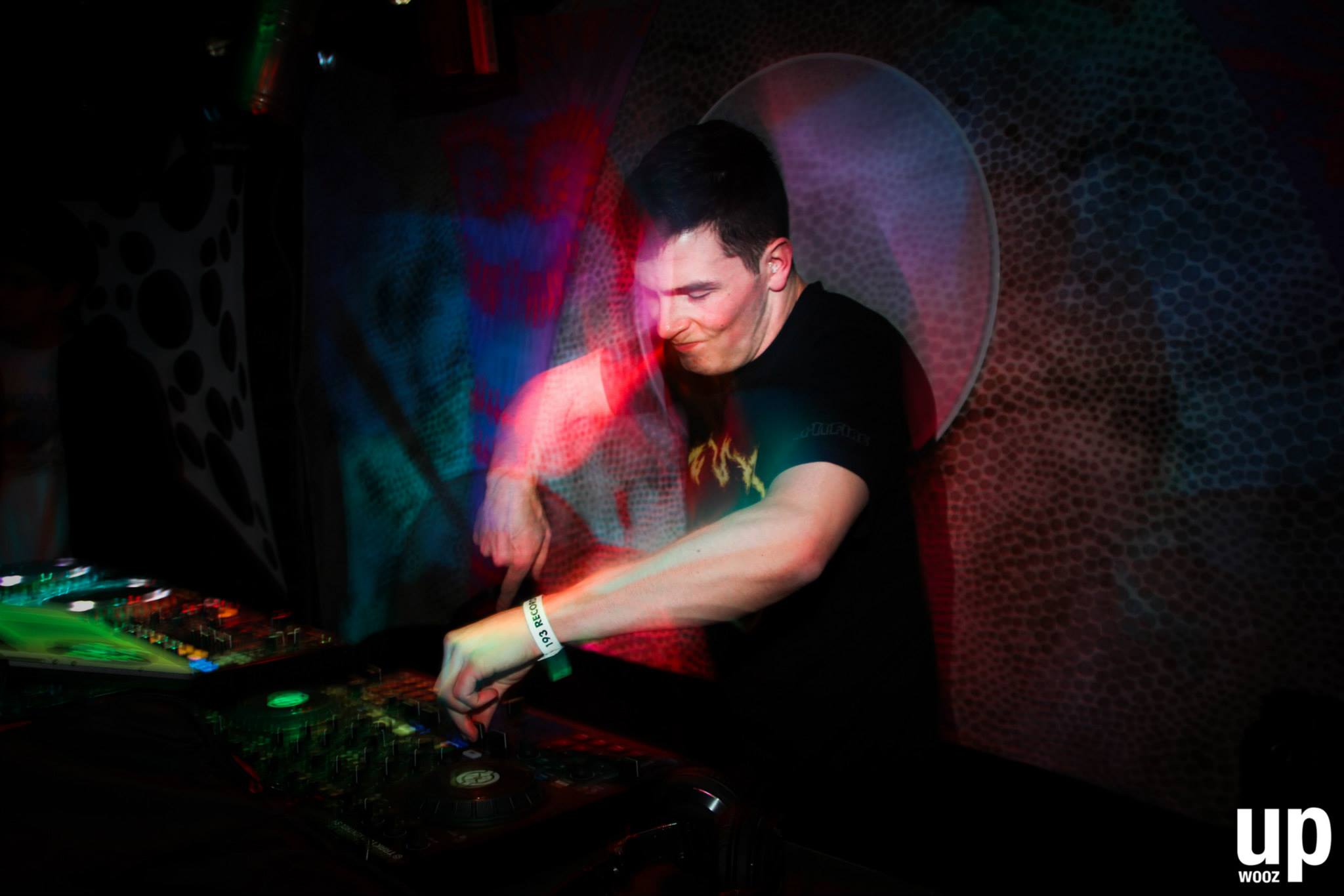 Who are some of your major musical influences, and how have you drawn on them to craft your own sound?
NS: To narrow it down to 3 artists- Fatboy Slim, The Prodigy, Skrillex. Fatboy and The Prodigy are the artists that sparked my love for electronic music, I used to spend hours listening to the same songs over and over, all of their work is just timeless for me. I discovered Skrillex a few months after I had started experimenting with dubstep, and he just blew my (and everyone else's) mind. As popular as he is, he deserves every bit of recognition, no artist has shaped the electronic music scene quite like him, and he still nails every release today.
DTK: In the beginning it was Pendulum's Masochist that made me say, "Ok this is what I want to do". That inspired me to create and discover drum and bass. People like Spor and Noisia really intrigued me to find out more. I quickly moved onto to listening to breaks where guys like Ctrl-Z (a.k.a Skism), Stanton Warriors, The Prodigy (of course), showed me the groovy and more dance orientated electronic music. Then a friend showed me Excision's 2009 Shambahla mix and just like that I was making dubstep. It really motivated me to explore sound design and mid range bass more deeply. Stemming from that Glitch Hop (Koan Sound), Electro House (Knife Party) the list goes on. Since then I've come full circle and Drum and Bass is inspiring me the most right now. To me it's where the most innovation is occurring. To summarise I think there's an element of everything I've listened to over the years that you can hear in my music. Techniques and approaches I've learned from many different sides of music (not just electronic), that all have a major influence on my sound today.
Has growing up and living in UK & Ireland shaped your music a certain way, do you think it would be different otherwise?
NS: I have never really been inspired by surroundings, I think I could work most anywhere and produce similar results! The electronic music scene here is quite small in comparison to other countries, but it is a cool place for sure.
DTK: I think it has slightly because it's limited what's available to me locally. For example, all the clubs and shows I've been to as a listener are mainly in the UK. I've never had the opportunity to go to the states and see the culture (I hope to do so soon). Which is why I think I've gained more interest in Drum and Bass again because it's really strong here in the UK, especially where I live right now in Bristol. So yes I think it does have a direct effect, however, I have grown up with the internet. I've had access to any music I want from a young age via internet, so I've been able to open my eyes and ears to what's happening internationally as well.
How is it being part of the Monstercat family?
NS: Since I signed my first release with Monstercat in 2012, my experience has been nothing but positive. The team are an awesome bunch of dedicated and friendly people, who I recently had the privilege to hang out with for a month. Same can be said for the artists- so many doing really great things.
DTK: Being a part of Monstercat is awesome. It's all I could ask for as an artist right now. It really allows me to try new things all the time and still make a release. Not many artists can release an electro house track one month and a neurofunk track the next on the same label under the same alias. Which is important to me because I have a hard time sticking to one thing, I don't like making the same track twice. Eventually I may settle into a niche with Droptek but right now I'm still developing and experimenting heavily. I like many sides of music and Monstercat's diversity allows me to be creative. Also the fan base is insane and the speed at which they've grown is outstanding and I'm proud to be a part of it.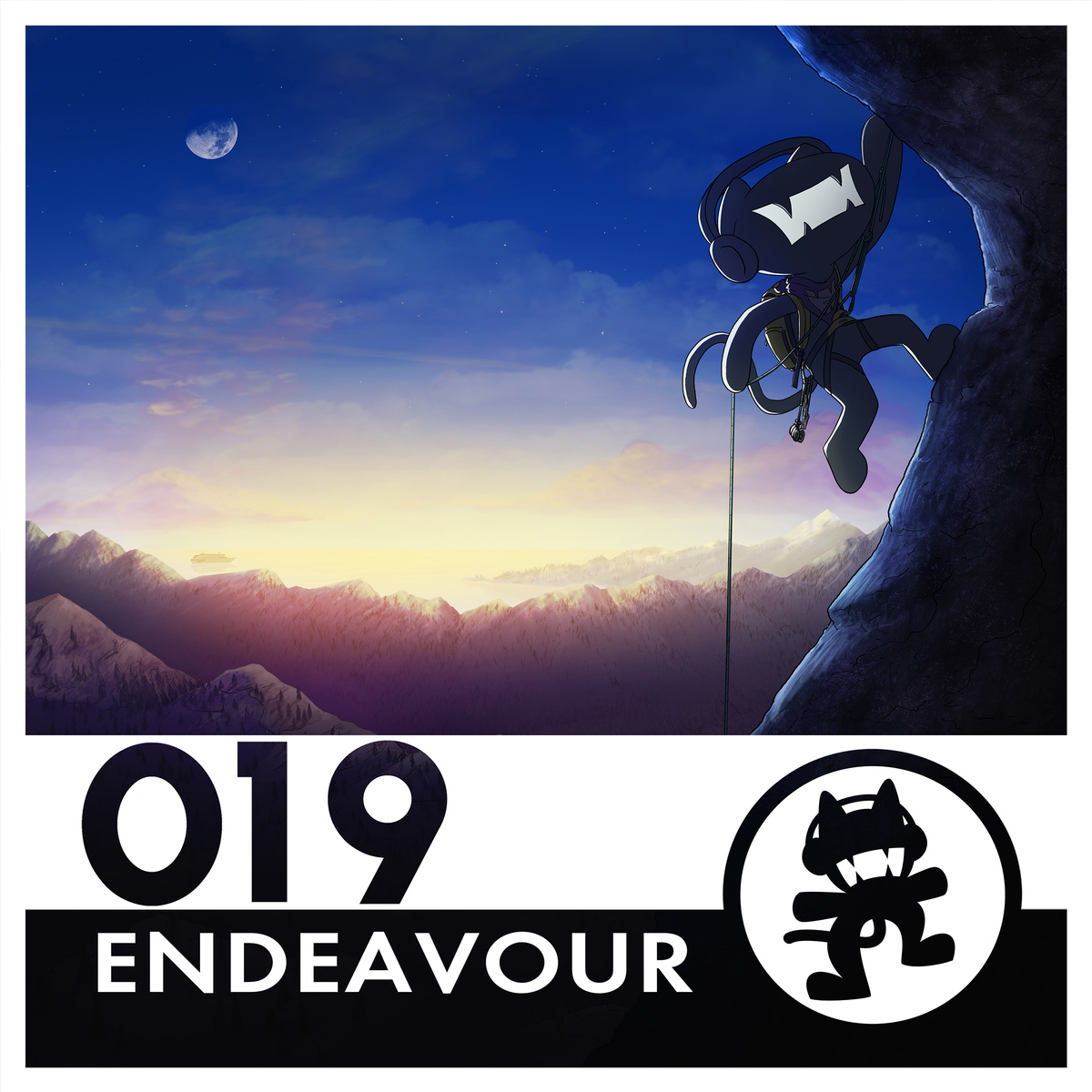 Walk us through your creative process, what runs through your head when you're in the studio?
NS: This snare transient isn't right yet…. *8 hours of tweaking* Sounds great! Now to sleep and move on to something else tomorrow. *wake up the next day* This snare transient still isn't right… *8 hours of tweaking*. Repeat X 30 and the song eventually gets finished. The sad reality of being a producer haha!
DTK: All that runs through my head constantly is, "does it work?". To me during the process where I'm arranging a track and mixing the only thing that matters is making sure everything is cohesive. As long as the bigger picture is something that can be understood as a whole and seen as one single entity then I've got it right. I try to step back and look at the larger picture as much as possible. It's a series of creative decisions until I end up with something I'm happy with. Following standards and formulas makes you repeat yourself and that's something you don't want to do. Regularly exporting and listening on another device away from the studio, whether it is headphones or a car sound system can really help see from a listener's perspective as well as taking a break every hour or so and coming back. These things really help me keep the creativity and inspiration flowing. When it comes to sound design I do that separately in engineering sessions. Rarely will I create an element from scratch while arranging. You can get too caught up in engineering and not making music. But really having fun and not being afraid to try something are key to creation. How do you know something's not going to be amazing unless you try it first? If it isn't what have you lost? Rinse and repeat the process until you find the things that work for you and use them. Trial and error is key.
Lastly, what can we expect for the future of Noisestorm & Droptek?
NS: I have so many new releases planned, both originals and remixes. I'm very excited to show them, really trying to step up my production game, and bring my music to a new level! People love to hate genres, and my current approach is just to make music that I enjoy making! Genres are good for sorting tracks of the same or similar BPM, but nowadays people tend to generalise "I hate all trap 'cause it's trap". The fun part of music for me, is making stuff that people can't generalise and can enjoy, regardless of their stance on a certain genre!
DTK: I've been working with other artists a fair bit so there should be some collaborative work seeing the light of day very soon. I'm currently in the process of changing my DAW. I've been using Reason exclusively for 8 years and I feel like it's time to switch it up and delve into the world of VSTs. I've got my eye on Bitwig I'm really impressed with the demo and also Cubase may be the one I pick. It's nice because I'm getting the feeling I had when I first opened Reason or got my first guitar but I have 12 years of music knowledge behind me, so what I end up with doesn't sound like garbage it still sounds good. I've found that real drive to explore and create again and it's given me a new breath of life. I'm working harder than ever to create the best music I can and I think you're going to see some of the most creative work I've ever done in the near future.
Follow & Support
Noistestorm: | Facebook | Twitter | Soundcloud |
Droptek: | Facebook | Twitter | Soundcloud |
Comments
comments