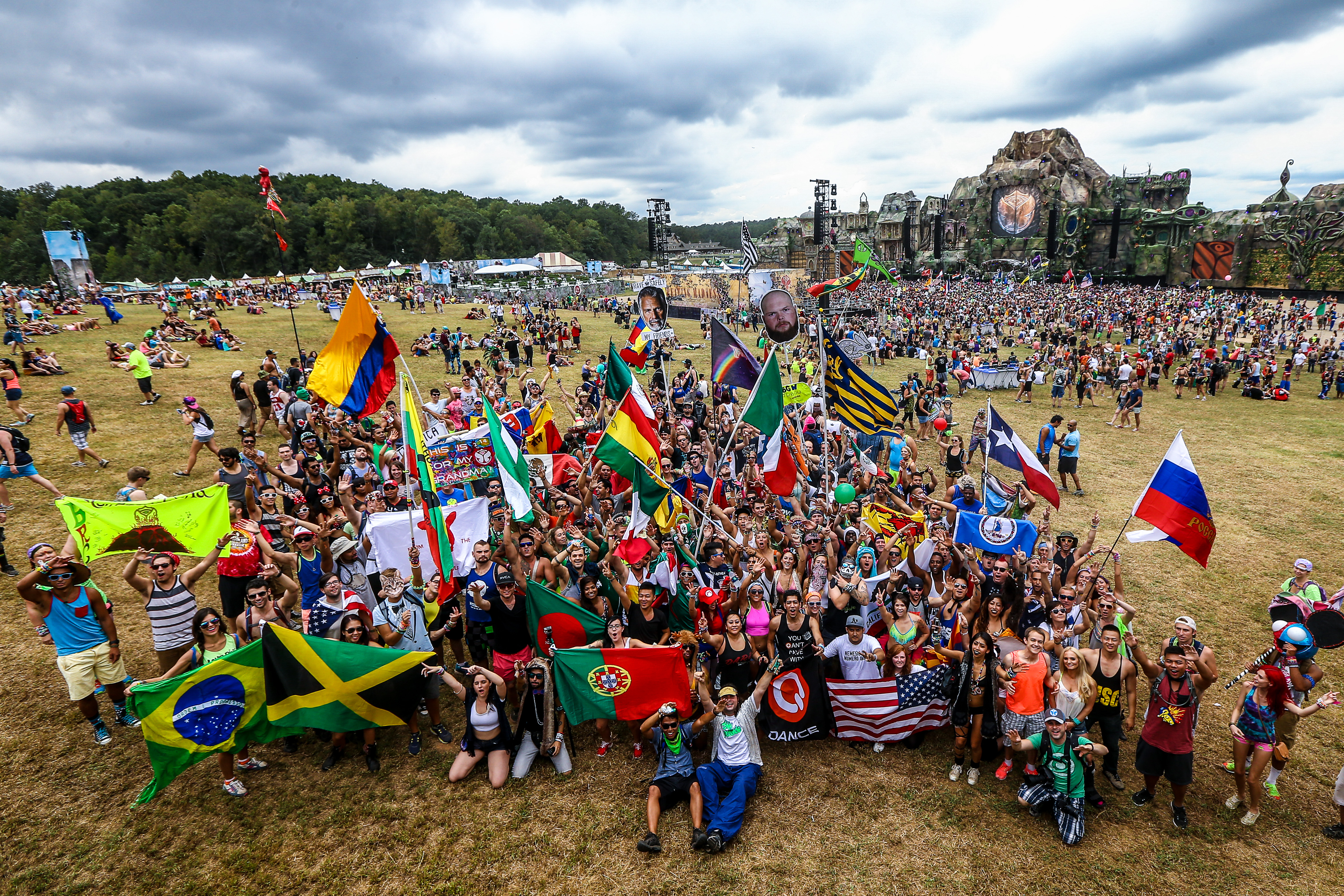 Photos by TomorrowWorld USA
Ahh, TomorrowWorld. Where do I even begin? While I witnessed its inaugural year via live stream, I was lucky enough to make the trip down to Chattahoochee Hills to attend the second chapter as a Dreamville camper. There's nothing nicer than knowing that after such a long day of travel, there is a welcoming party happening with 39,999 of my fellow neighbors for the weekend waiting for me. DreamVille's welcoming party, also known as "The Gathering", took place from 2:00 PM – 11:00 PM on the Thursday leading up to TomorrowWorld with quite the impressive lineup. I'm talking about a lineup that included: M4Sonic, Bixel Boys, DVBBS, Sultan + Ned Shepard and, of course, Dimitri Vegas & Like Mike!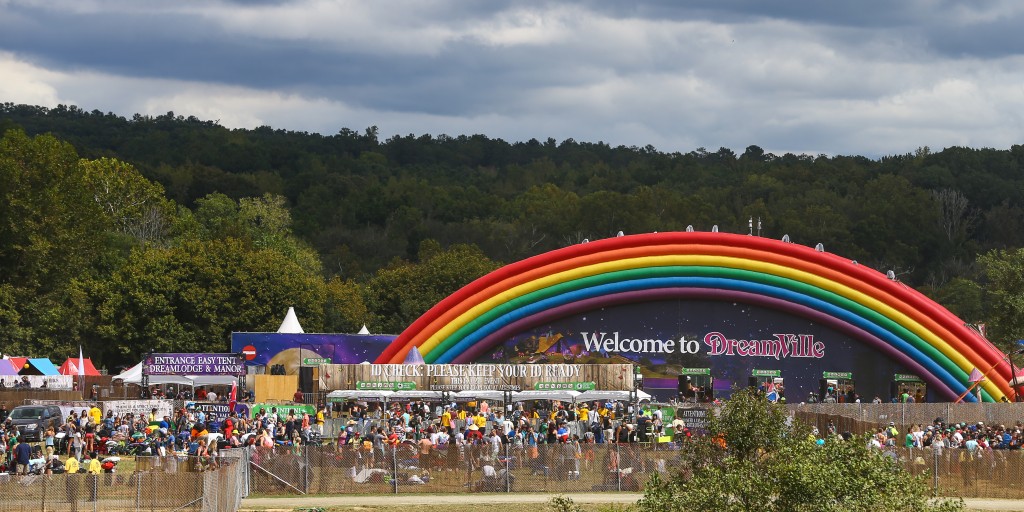 I had a lengthy adventure with an Uber driver because Chattahoochee Hills isn't so GPS friendly, but all that mattered to me was I had finally made it. Walking up to the Dreamville entrance was simply a magical moment, standing there just thinking "This is it!" I quickly called my camping crew, dumped my belongings and headed over to "The Gathering". I was able to catch quite a few sets while wandering the grounds as I got familiar with my home for the week. I was exhausted, but I have to admit that Sultan + Ned Shepard put together one hell of a set that had me on my toes. As the night came to a close, Dimitri Vegas & Like Mike's set was unfortunately cut short due to some audio technical difficulties. However, that didn't bother me much considering this was not even day one of the madness!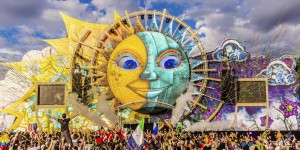 I slept like a baby that night and was up at the crack of dawn to grab the morning paper that recapped the night before and gave us the scoop on what to look forward to for the present day. Now, as many of you dedicated festival goers know, day one is all about getting to know the grounds – especially when you will be constantly moving back and forth between 7 stages. Now, my day was relatively easy just because I was spending most of my time at the Main Stage and the Mythical Frames Stage while making a few appearances at the Q-Dance Stage. I always recommend paying a visit to the Q-Dance Stage because I believe they have the most passionate fan base in electronic music and Q-Dance Stages aren't found here in the states often. I started my afternoon witnessing spectacular sets from Paris Blohm, La Castle Vania, Henry Fong, Cazzette and Cash Cash before heading over to QSA for Lady Faith. I have developed a theory that due to recent "trends" the earlier sets of the day tend to outperform some of the later sets because they rather play it "safe". Keep in mind, this is just my opinion and does not hold true to everyone who plays after 5:00 PM.
Anyways, those acts that I mentioned gave it everything they had for the crowd before Lady Faith gave my calves the workout of the century. I've never have so much fun during a live set; it could only be described as "MADNESS". Then, it was time to tone it down with the tropical mastermind and Avicii's replacement, Kygo! Kygo was the perfect way to recover before Nervo delivered a stellar festival friendly set for the Main Stage faithful. It was now time to witness A-Trak and Zedd before ending my night with Dannic b2b Laidback Luke b2b Blasterjaxx. Yes, I couldn't make it until the gates closed, but Ii made sure to hear all of Yellow Claw's set from my tent.
After another night of rest, it was time for me to grab my morning paper and stretch my legs for what was easily my favorite day of the festival. Why you ask? How about a Mad Decent and OWSLA Stage next to each other. I assume that's basically what heaven's going to be like. I started my day with the barrier breaking Valentino Khan, followed by the fellow New York native David Heartbreak before heading over to Mad Decent for ETC! ETC! and Mr. Melbourne, TJR. Between the alluring visuals and the bombs being dropped on the crowd, it was simply an amazing afternoon and that was just the beginning. Tommy Trash was to be followed by a set from Dillon Francis, then Diplo, and ending my night with the alien himself, Skrillex?!? IT WAS A PERFECT DAY and to top that off, I had chicken & waffles for breakfast. That was a day I honestly didn't want to end, not just because it was not only the greatest thing I've ever witnessed with my own two eyes but it meant the final day was here.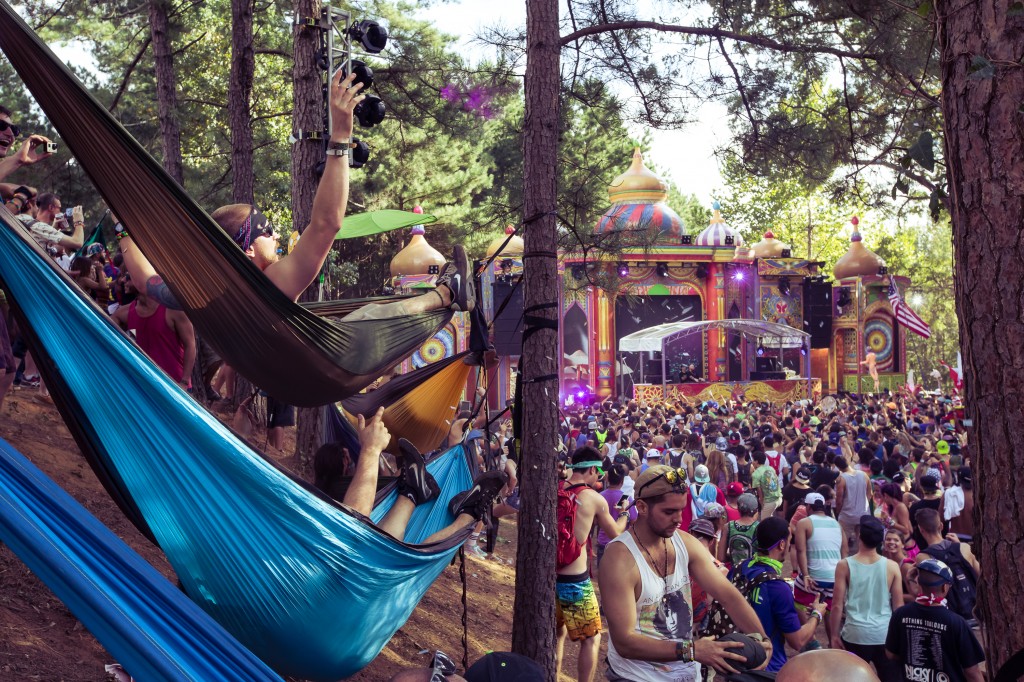 Of course, I didn't get much sleep because I was still buzzing from the night before and that didn't help the fact that the three previous days of physical activity had caught up with me. I know I wasn't the only one feeling that way, so I powered through the finale. On this cloudy afternoon I was able to catch Jacob Van Hage and the Canadian duo Botnek for the first time. Then, I witnessed The Chainsmokers pick up where they left off at Electric Zoo, followed by: Audien, W&W, the prodigy child Martin Garrix, Sub Focus and ended my weekend with Kaskade. During Kaskade's set, I looked around and officially had come full circle thinking to myself "This is it!"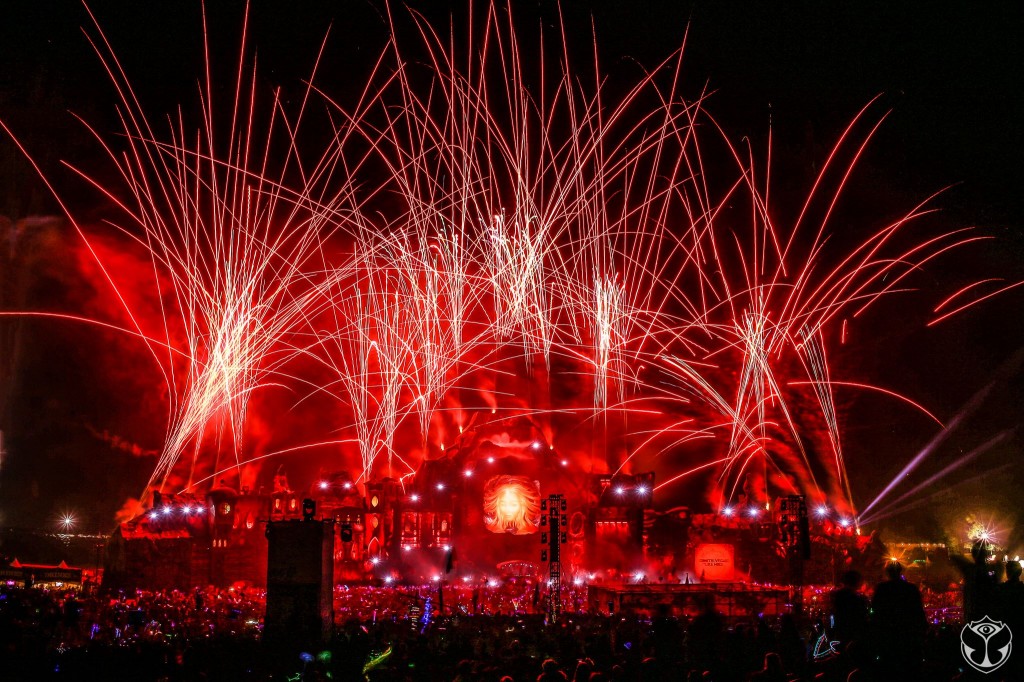 I know you may be thinking, "He hasn't mentioned any tracks or any memorable transitions blah blah blah." That's simply because TomorrowWorld wasn't just about the music; it was a full experience. 160,000+ people came together for one weekend to get away from it all for a love of music and to be a part of a magical adventure. The stages were spacious and the production was breathtaking. People can say what they want about the "state of the scene", but spending that weekend in Dreamville was a refreshing experience. PLUR is alive and well whether you wear kandi or not. The TomorrowWorld crowd was the best one I've ever been a part of, hands down. Everyone was having a great time and just happy to there. I've never received so many high fives in my life! Of course there were a few bad apples in the bunch, but what else would you except from a crowd of over 120,000? Disney World is no longer the happiest place – I can tell you that – because TomorrowWorld has taken that crown when it comes to being a 20 something year old. TomorrowWorld should be on every electronic music fans bucket list or you'll be missing out on the greatest Music Festivals to hit US soil.
Comments
comments