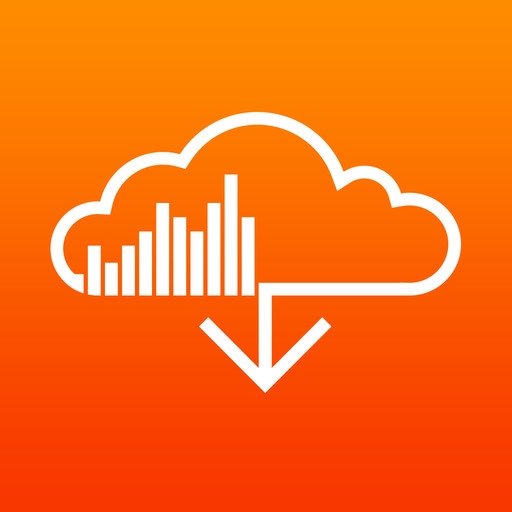 SoundCloud has been growing extremely rapidly despite the backlash from record labels and popular musicians who have grown their followings on the platform only to be exiled from the platform due to copyrights. The platform is now exceeding 175 million listeners each month and is on track to reach 200 million soon.
According to recent annual filings for 2013, Soundcloud posted turnover of $14.1 million in 2013, up 40% from 2012's revenues of $10 million. However, although the revenue increase, its operating loss in the period more than doubled, to $29.2 million in 2013 resulting in a loss of $15 million.
"We are in a phase of growing SoundCloud into the market-leading platform for listening to, creating and sharing sound," the company notes in the filing. "This has necessitated investment in technology, headcount and marketing. Our overhead base has increased faster than our revenues."
Along with the reported loss, things are not looking so good for the music giant. Several major record labels such as Universal, Sony and Warner have halted to wait for better terms. This will prevent SoundCloud from generating revenue off of featured songs, since they do not own the rights to these songs and cannot profit off of something that isn't theirs.
Users are also not happy with the platform. Kaskade and Deadmau5 have both walked away from the platform, and because SoundCloud has banned thousands of musicians, their reputation is becoming progressively battered in the EDM scene.
While operating costs increase at a faster pace than revenue, the future is starting to look somewhat dim for the music platform.
—
Source: TechCrunch
Comments
comments