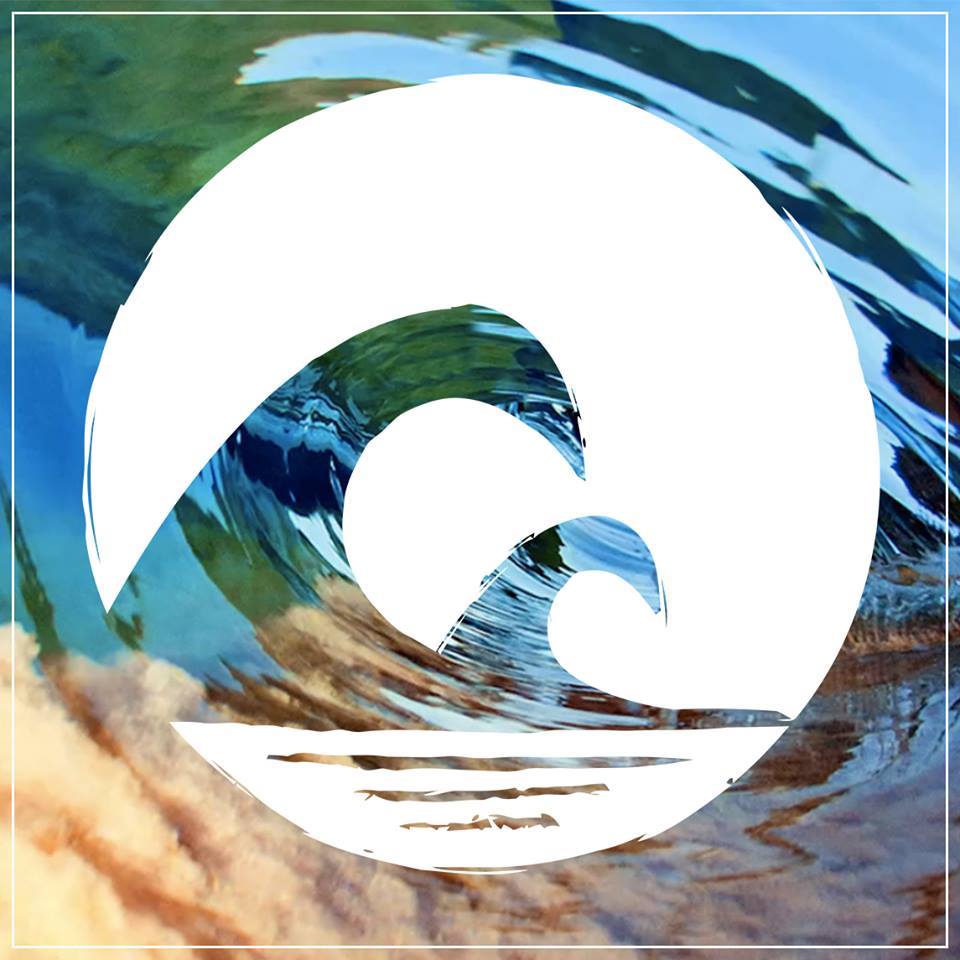 Next Wave Records out of Los Angeles has been taking a different approach compared to most labels these days. Each release brings a new feel to the industry. Today we have two of their recent releases under the spotlight. First up we have Beshken and his soothing vocal record that has Sunday written all over it. Then we have one of the coolest tracks I have heard in a long time. This one is from Lucas Chambon and the track is titled "Cheyenne." When I got this one in my inbox I wasn't aware of Lucas' name but I will be looking out for his future releases. Below is a message from Braedon Alexander the Founder of Next Wave Records:
I started Next Wave 2 months ago with the idea of showcasing the underground talents of the world to a broad online audience. Some of the best music in the world goes unheard and this is something that Ive always hated. In high school, I discovered Pretty Lights and was blown away by his music and philosophy of giving away all of his music for free. I have adopted this philosophy and created a new hybrid of the concept for Next Wave.

I spend hours and hours every day searching soundcloud, looking for the best new music that I believe is going to be the next big thing. I don't look for how popular someone is, how many plays they have or how many Facebook likes they have. I genuinely look for the best of the best and have a standard of excellence for the music we release and take part in. I also listen to every single submission that we receive and even if I am not a fan of the track, I make sure to give back pointers and advice on how to get their tunes so spot light.
As you can see Braedon is making waves in an industry that continues to lack creativity and push the limits. We are excited to see how Braedon's approach stirs up the playing field. Make sure to check out their website Next Wave Records.
Right Time (feat. Soraya) | Download | Hypem |
Lucas Chambon – Instinct EP | Download |
"Follow" Next Wave Records: | Facebook | Twitter | Soundcloud |
"Follow" Lucas Chambon: | Facebook | Twitter | Soundcloud |
"Follow" Beshken: | Facebook | Twitter | Soundcloud |
Comments
comments