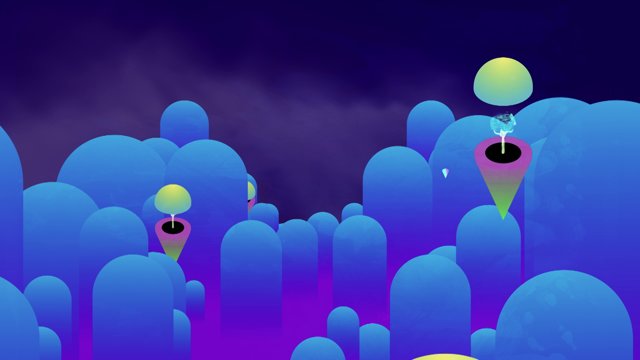 ZHU finally announces what everyone and their mother has been waiting to hear. The first USA based show. Last week ZHU posters appeared on the Brooklyn Bridge and today his team broke the silence that Brooklyn would be the first show he would ever play statesside after several stops in Australia. Now to get your hands on some tickets…
First you are going to need to make your way down to Opening Ceremony located at 35 Howard St. in SoHo. They will be the sole distributor of the tickets to this live performance series of THE NIGHTDAY EXPERIENCE. There is still mystery clouding what THE NIGHTDAY EXPERIENCE will entail, but all you need to know is if you are not there you will be missing out. Tickets will be on sale this Thursday the 16th of October at 5:30PM EST. You should treat this as if it is Black Friday and you are trying to get that 150 inch to fit in your shotgun apartment in Brooklyn. If you are lucky enough to snag tickets you will be getting a limited edition vinyl but only 2 tickets per person.
Now on to this digital masterpiece of a music video. "Paradise Awaits" was one of the best tracks off THE NIGHTDAY EP and I would never have envisioned visuals as expressive as these from Tomek Ducki. Instantly this Ducki character is in my favorite video producers of all time. A digital Picasso if you will. Well get yourself down to Brookln for me since I can't be there. Let me know how it is via tweet @tssxstefan.
ZHU – Paradise Awaits from ZHU on Vimeo.
"Follow" ZHU: | Facebook | Twitter | Soundcloud |
Comments
comments