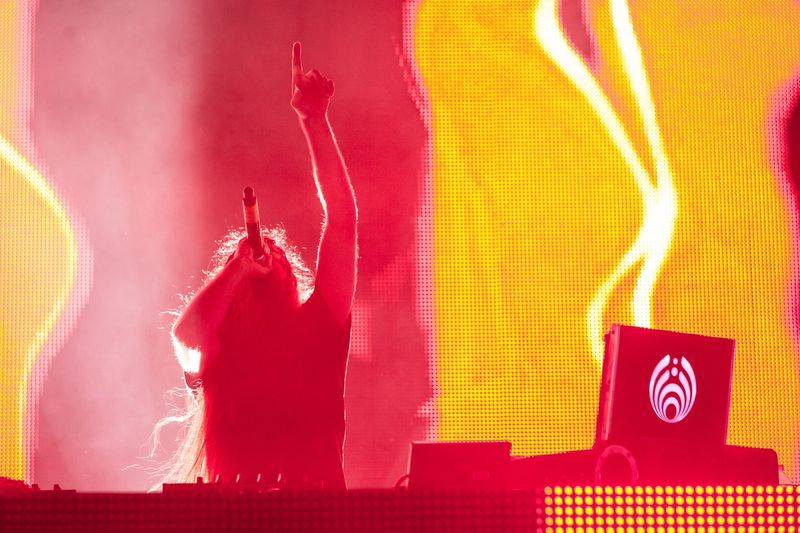 [EDIT]: We will be adding each weeks NVSB Tour release to this article.
Fellow bassheads filled out Madison Square Garden in New York to kick off Bassnectar's Noise Vs. Beauty Tour just the right way. Supporting acts the tour kick-off included Paper Diamond, Rusko and Big Gigantic to make it THAT much better. Throughout the NVSB Tour other supporting acts will hit the road with Bassnectar including Son of Kick and Kill Paris. In celebration for the Noise Vs. Beauty Tour, Lorin (Bassnectar) will be dropping sweet nectar to his fans each week along the journey.
1st Release:
As we prepare to kick off the Noise Vs Beauty Tour, we'll be giving away a free track each week from the forthcoming NVSB Remix Pack – over 20 remixes from amazing artists, as well as bonus Bassnectar remixes and even some brand new material, all swimming in the deep sea of the NVSB Spectrum of Sound.
Expect rich diversity & freestyle reinterpretation, but also expect things to get loco: our first offering is a collaborative effort between myself & the Canadian bass music artist Stylust Beats – we teamed up to remix "Loco Ono". Enjoy :)
Bassnectar – Loco Ono (Bassnectar & Stylust Beats Remix) | Free Download |
2nd Release:
The second remix we are given from Bassnectar as a part of his weekly releases for his NVSB Tour comes a remix of Lost In The Crowd. Mexico's LOCOJA takes a nice stab at flipping Bassnectar's original track, creating a deep melodic dance tune that centers around the lyrics. The vocals of Fashawn & Zion I are changed around and distorted at points which successfully changes the vibe of the track. The happy heavy-synths and starlight chimes from LOCOJA make me want to be lost way deep in that crowd. I am thoroughly impressed with this remix (SO GOOD), it's truly a song that can be played anywhere and if you can't seem to find yourself vibin' to this then…you're weird. I can't wait to see what else Lorin has in store for us on this treasure dropping spree he is about to be on throughout this NVSB Tour.
Bassnectar & Jantsen – Lost In The Crowd Ft. Fashawn & Zion I (LOCOJA Remix) | Free Download |
3rd Release:
The third remix and installment from this Bassnectar Noise vs Beauty remix series comes from bass music veteran Run DMT. The original has always stood out to me as one of Bassnectar's more "trappy" songs and its great to hear a remix that takes a different approach to this track. The track is Now Ft. Rye Rye which still keeps the same upbeat style and tempo of the original but tweaked to incorporate heavy bass growls and jabbing in your face synths. Run DMT does a great job of keeping the vibe of this remix consistent with the original track, and I might actually like this one better. Definitely look out for this track in upcoming sets while on his NVSB Tour and be on the lookout for the next remix to accompany Noise Vs Beauty.
Bassnectar – Now Ft. Rye Rye (Run DMT Remix) Free Download |

4th Release
The living-legend always is striving for perfection in his sound, making it as crisp as he possible can, and with Thursty I don't think it could ever be anymore perfect. Except maybe some live trapped-out VIP edit from Bassnectar. This is one hard-hitting, dubbed out, track that starts off clearly hip-hop infused then there is a switch-up of ALL switch-ups, into some classic old whirlwind Nectar dub sound.
Bassnectar & Craz – THURSTY

I encourage you all to go see Bassnectar on this Noise Vs. Beauty Tour if you have the chance! If not, atleast you can still feel apart of it all as he releases these remixes and new material throughout the tour. Buy NvsB Tour Tickets
NVSB TOUR DATES
10/8 – State Theatre – Portland, ME
10/9 – Memorial Auditorium – Burlington VT
10/10 – The Oakdale Theatre – Wallingford CT
10/11 – Tsongas Arena – Lowell MA
10/15 – Stage AE – Pittsburgh PA
10/16 – LC Pavilion – Columbus OH
10/17 – Agora Theater – Cleveland OH
10/18 – Greensboro Coliseum – Greensboro NC
10/23 – Baton Rouge River Center – Baton Rouge, LA
10/24 – Austin Music Hall – Austin TX
10/28 – The Pageant – St. Louis MO
10/30 – The Midland – Kansas City MO
10/31 – Peoria Civic Center – Peoria, IL
11/1 – Masonic Temple – Detroit, MI
11/ – HARD Day of the Dead – Los Angeles. CA
11/ – Brooklyn Bowl – Las Vegas NV
11/ – MontBleu Resort Showroom – Lake Tahoe CA
11/7 – Sacramento Memorial Auditorium – Sacramento CA
11/8 – Bill Graham Civic Auditorium – San Francisco CA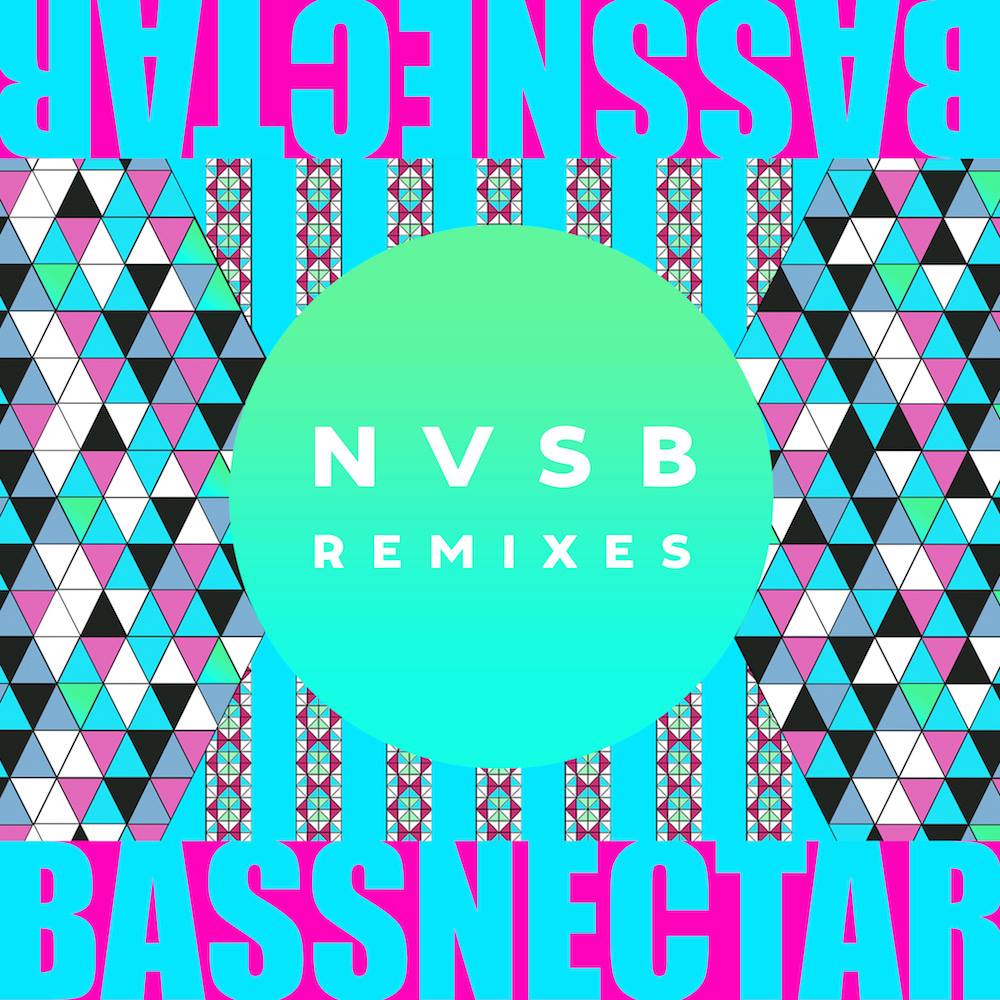 "Follow" Bassnectar: | Facebook | Twitter | Soundcloud |
Comments
comments