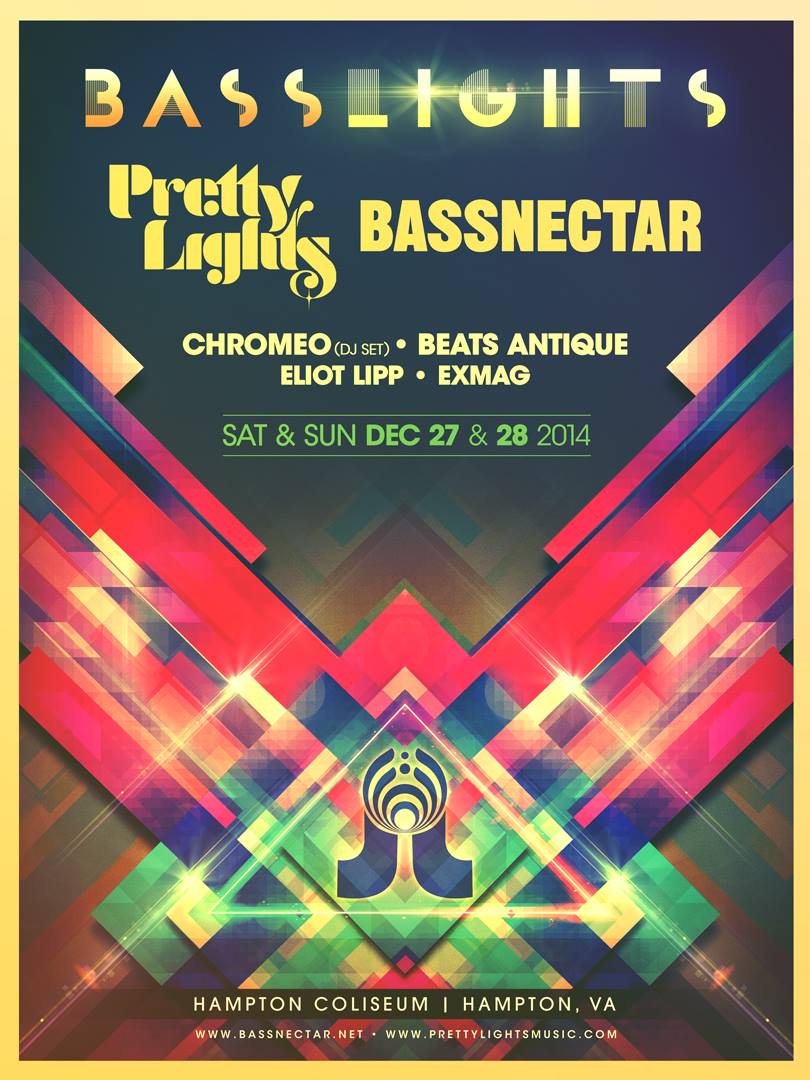 Bassnectar has been having just about the best year ever.
Between having the enormous album release of Noise vs. Beauty this past summer, playing to swamps of bassheads around the globe on huge festival stops, planning and executing his biggest tour to date, completely selling out Madison Square Garden and getting revved up for his massive Bassnectar 360 NYE show, there's no deny of the Nectar takeover.
The noise doesn't stop, as Lorin is still announcing more shows and festival stops including Something Wicked & Decedance. Oh, but the beauty. Bassnectar has formally announced his third annual Basslights show with fellow pioneer, Pretty Lights, which will be taking place in Hampton, VA on December 27 & 28 at the Hampton Coliseum.
Not that these two living legends need any help selling out an area to tens of thousands of fans, but they've decided to bring some friends with them up on stage. Supporting acts with include a performance from the renown cast of Beats Antique, a funky dance-filled dj set from Chromeo, Pretty Lights Music's talented Eliot Lipp, and Lowtemp's Exmag homies.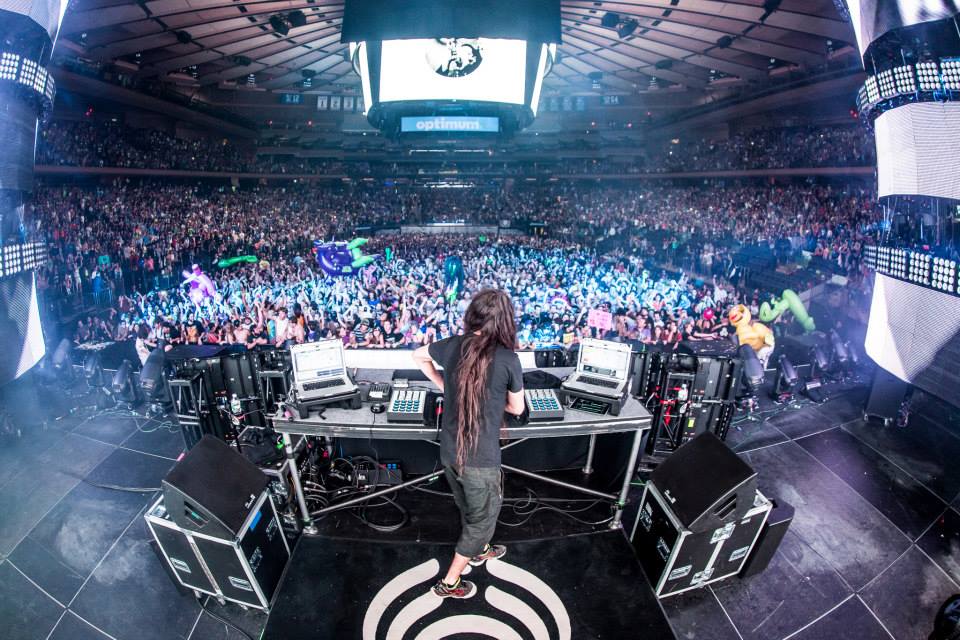 Tickets for this exceptional Basslights show which will prove to be one of the biggest shows of the year, will go one sale to the general public on Friday October 24th at 10:00 am EDT as pre-sales sold out this morning (Wed.) within about a minute.
Tickets can be found HERE.
Bassnectar NVSB Official Remixes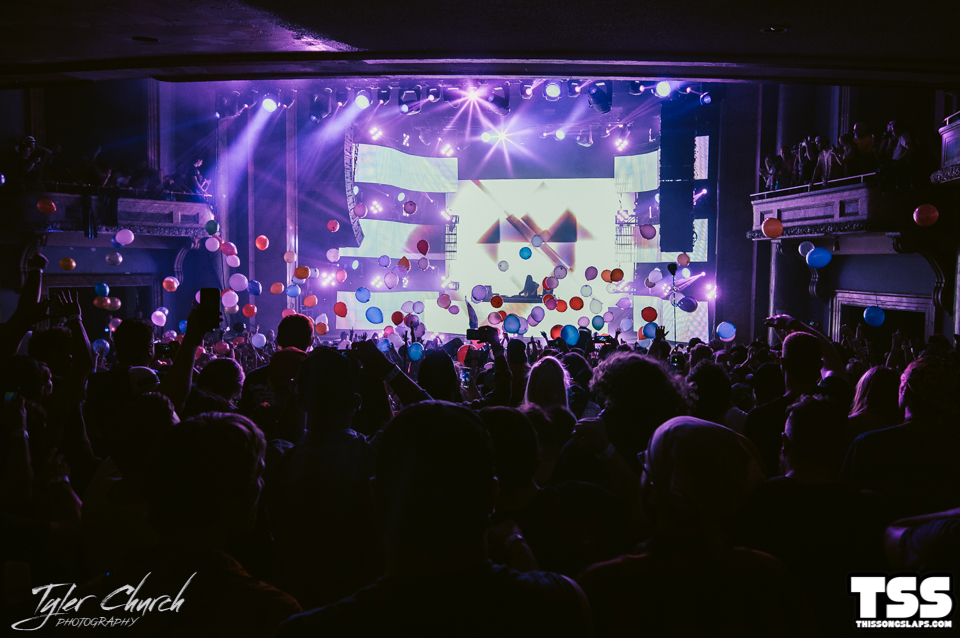 "Follow" Bassnectar: | Facebook | Twitter | Soundcloud |
"Follow" Pretty Lights: | Facebook | Twitter | Soundcloud |
Comments
comments