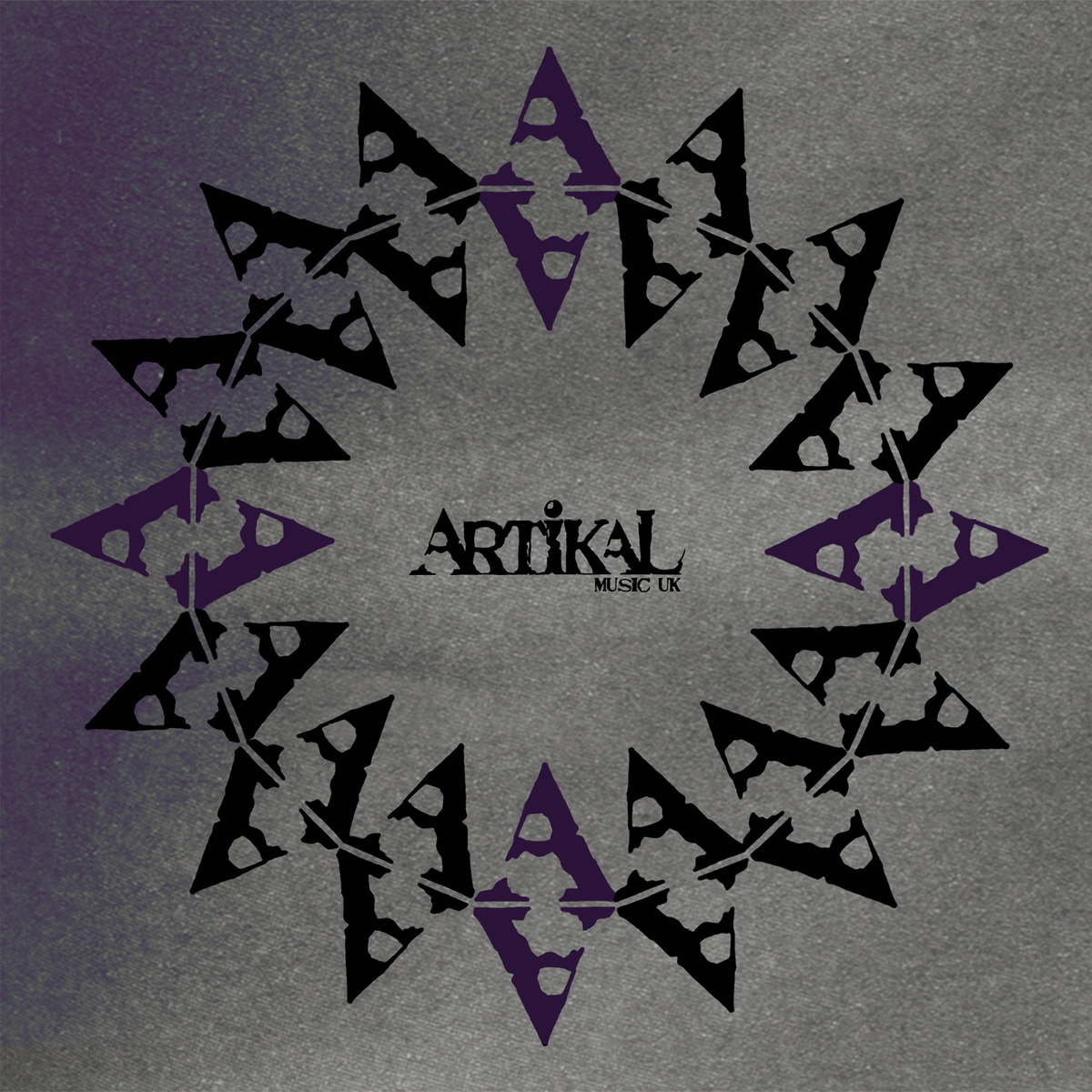 Featuring tunes from all different genres of bass music, this compilation from Artikal Music will be one of the hottest things you'll listen to all year. I've been a fan of the Artikal artists for quite some time, so hearing them all on one album is like a dream come true. If you're still a fan of that oldschool bass sound with some newschool flavor then this is definitely the album for you.
From Artikal:
Unlike most compilations, Artikal faces towards the future rather than looking back with a stunning collection of 14 unreleased and previously unheard tracks, from the likes of TMSV, label-head J:Kenzo, Thelem and American dubstep shaman EshOne amongst others.

This album is filled to the brim with meditative rollers to low-slung club bangers, which are sure to spark up the interest of any dubstep aficionado and any DJ worth his stack of plates to continually draw for these tunes for years to come. The Artikal Music UK Compilation will be available in multiple formats, including a limited run of CDs, 2 x 12" Vinyl and a digital bundle including a continuous DJ mix.
Artikal Music – The Compilation | Buy |

Comments
comments