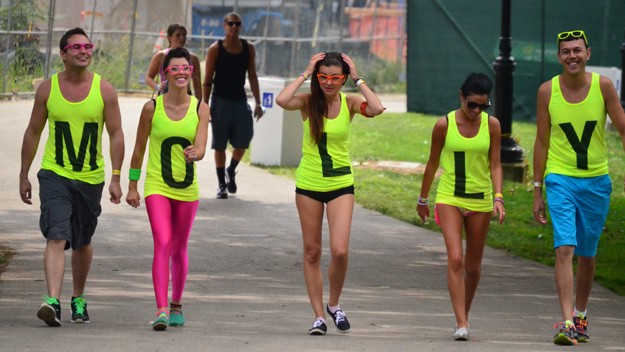 Recently, I was fortunate enough to experience the highly-anticipated EDM festival, TomorrowWorld. Throughout my weekend camping at this amazing festival, I observed and came across a few things that I was not particularly fond of. I've noticed these things at most festivals, but thought that I'd write up a list for kicks.
While the festival experience was completely unforgettable and by far my favorite of all time, some of the people were not. Take it how you want, but this is what I noticed.
1. Stop waving your totem in people's faces
Cool. Your friends found you. Now stop waving your totem because people can't see the stage or the visuals since there are 100 other staffs blocking their view.
2. Don't be the asshole camping neighbor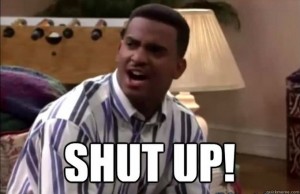 It's 5:00am. Enough with the chanting. No joke. People were screaming Spanish chants until 5:00am. Nobody knows what you're saying. Stop.
3. Don't be the asshole taking forever in the bathrooms/showers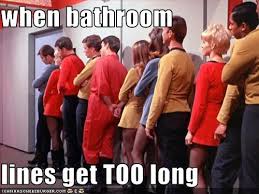 What are you doing in there? It can't be pleasant sitting in a Porta Potty for 30 minutes. As for the showers, everyone else smells too. Clean yourself and get out quickly.
4. Your matching rave outfits are awesome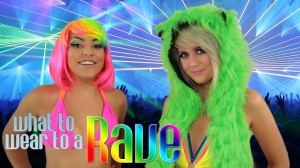 Oh, what do your shirts say? Thing 1 and Thing 2? That's hilarious. I've never seen that before.
5. Stop sitting in the middle of the dance floor
People are trying to dance. Did I step on you? Or fall into you? Well, you should probably stop sitting on the dance floor.
6. Stop hooping and twirling in people's faces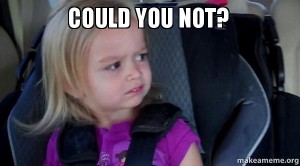 Everyone and their grandmother kept twirling these obnoxious fiber gadgets and hitting other people. It's annoying, but that shit hurts when you spin it fast enough.
7. Keep your drugs and drug reference clothing to yourself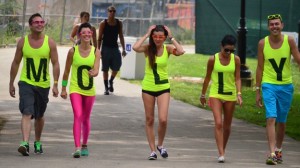 Do you smoke weed? I couldn't tell by all the pot leafs all over your tank top. I don't know where Molly is, and I don't care that she's your home girl. Stop giving EDM festivals a bad name by becoming a walking billboard for drug usage.
8. Guys, not every girl wants to dance with you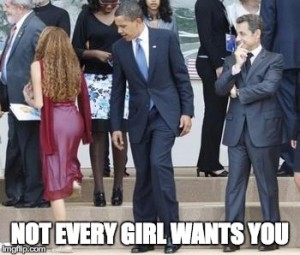 But seriously guys.. Stop grabbing girls and dry-humping them before saying that you're "just trying to dance."
9. Girls, not everyone wants to see you naked…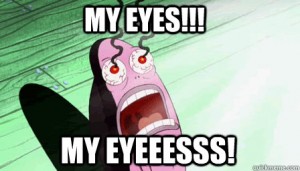 Someone had to say it…
10. Stop blowing your whistle or vuvuzela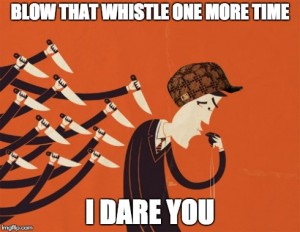 Preferably choke on it (just kidding; lose it or something). This is by far the most annoying thing in the world.
11. Don't pass out and OD.. Or, just don't do drugs..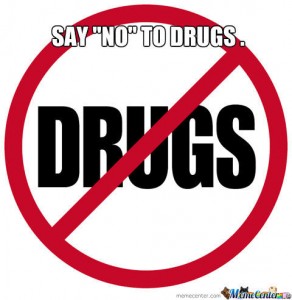 If you're going to do drugs at the festival, be careful and know your limits. We are old enough to do that by now. There shouldn't be people passed out on the ground surrounded by paramedics at every music festival.
12. Don't overload on the neon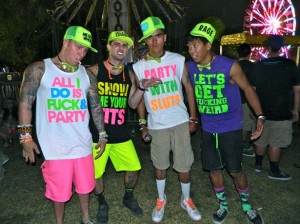 Are you in high school? Why is everything that you're wearing glowing?
13. Don't be pregnant
I can't even make this one up. There was a girl that was seconds away from giving birth at one of the stages at TW. Ma'am I know that you probably purchased your ticket before you got knocked up, but I think it's okay to sit this one out. Do it for the baby.
Don't take this too seriously or get offended. Thanks.
Comments
comments