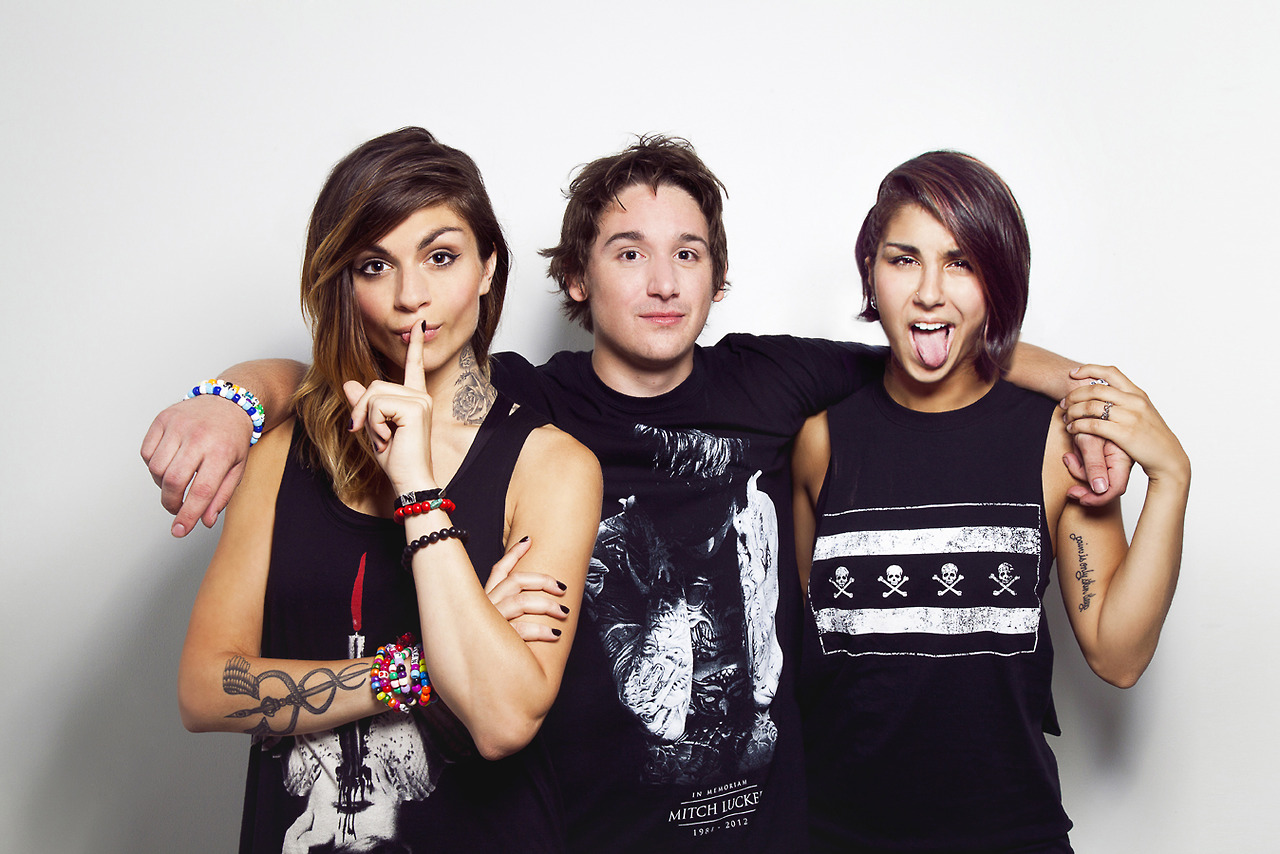 The past few months for Krewella have raised a lot of questions. While their touring schedule has taken them around the world, no music has been released since their debut album, Get Wet.
On the touring front, the absence of Rain Man (Kris Trindl) has also raised a lot of questions. As fans seems to have become more loyal to the Yousaf sisters, what has really been going on with Rain Man?
Last September Kris went into rehab to sober up. When he came out, the girls allegedly didn't like the new sober Kris, as he didn't want to party anymore. As part of the recovery process, Kris looked depressed, which is perfectly normal for somebody who is recovering from alcoholism.
That said, it sounds as if a plot was being developed to kick Rain Man out. Since he was no longer touring, he lost his cut of the live shows. Since no new music has been coming out and Ran Man has been working on new productions, Kris seemingly hasn't been making nearly as much as he once was while Krewella continues to skyrocket across billboards (which notably only feature the Yousaf sisters, not Kris).
Now as 2014 comes to a close, Rain Man is lawyering up and is now filing a lawsuit against Yasmine and Jahan for close to 5 million dollars. The full law suit can be found below. If one thing is certain though, this will get messy.
A statement has yet to be made by the Yousaf sisters, Th3rd Brain management, or Kris Trindl.
Trindl v. Yousaf, Et Al by Eriq Gardner
Comments
comments