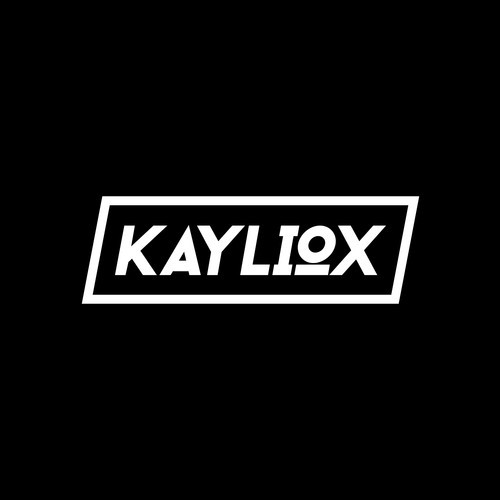 Emerging Canadian future house duo, Kayliox, have popped up and hit the ground running hard! The mysterious duo especially started making huge waves through the internet boasting their sounds with insane remixes including a remix of Skrillex's "Stranger", Sander van Doorn & Firebeatz's "Guitar Track", and one of Jacob Plant's "Louder".
Their remixes are pretty incredible, to say the least. Originals you say? Just check out Kayliox's "Von Deeper", if you're down to dive off the deep end.
With that being said, we at TSS are excited to present to you Kayliox's 4th Edition of their mix series 'visions.' which if you a fan of these sparking deep and future house sounds, you're going to thoroughly enjoy.
visions. by Kayliox – Volume 4 |

For a full-hour, Kayliox has you in the mix as they make flawless transitions from track to track throughout the mix. Featuring hot-shots like Jauz, Tchami, Justin Martin and Chris Lake, but Kayliox also shows mad love to those who are well deserving of it. Acts such as Likewise, Kokiri and Baytek who all have some stellar standout track featured within the mix.
This latest edition of the visions. mix series is perfect for any setting! Take a listen for yourself. Get down & Groove. Big ups to Kayliox on this fantastic mix, I can't get enough of it right now so it's going to have to stay on repeat for a while…oops! Hope you guys enjoy!
"Follow" Kayliox: | Facebook | Twitter | Soundcloud |
Comments
comments