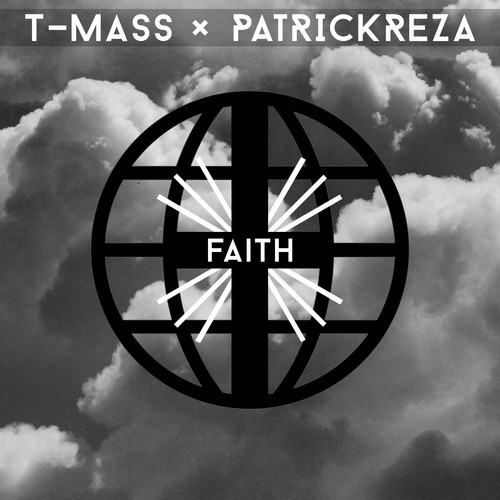 It's only Tuesday but we have one hell of a trap tune for you. Following on from his heavy-weighted remix of Jay-Z's "Tom Ford", PatrickReza has teamed up with San Francisco based producer T-Mass for a body shaking original.
Entitled "Faith", it's delicate but smashing, contrasting a concoction of raunchy synths and chopped airy vocals it swings both in the realms of underground bass to festival trap. With its cavernous reverb sets a rather dark mood, and I almost feel myself getting lost.
"Faith" is a roller coaster of emotions, plunging you into it depths, relieving you in the break and suddenly onsetting a sense of anxiousness as you wait for the drop drop.
T-Mass & PatrickReza – Faith | Free Download |

Follow & Support:
PatrickReza | Facebook | Twitter | Soundcloud |
T-Mass | Facebook | Twitter | Soundcloud |
Comments
comments