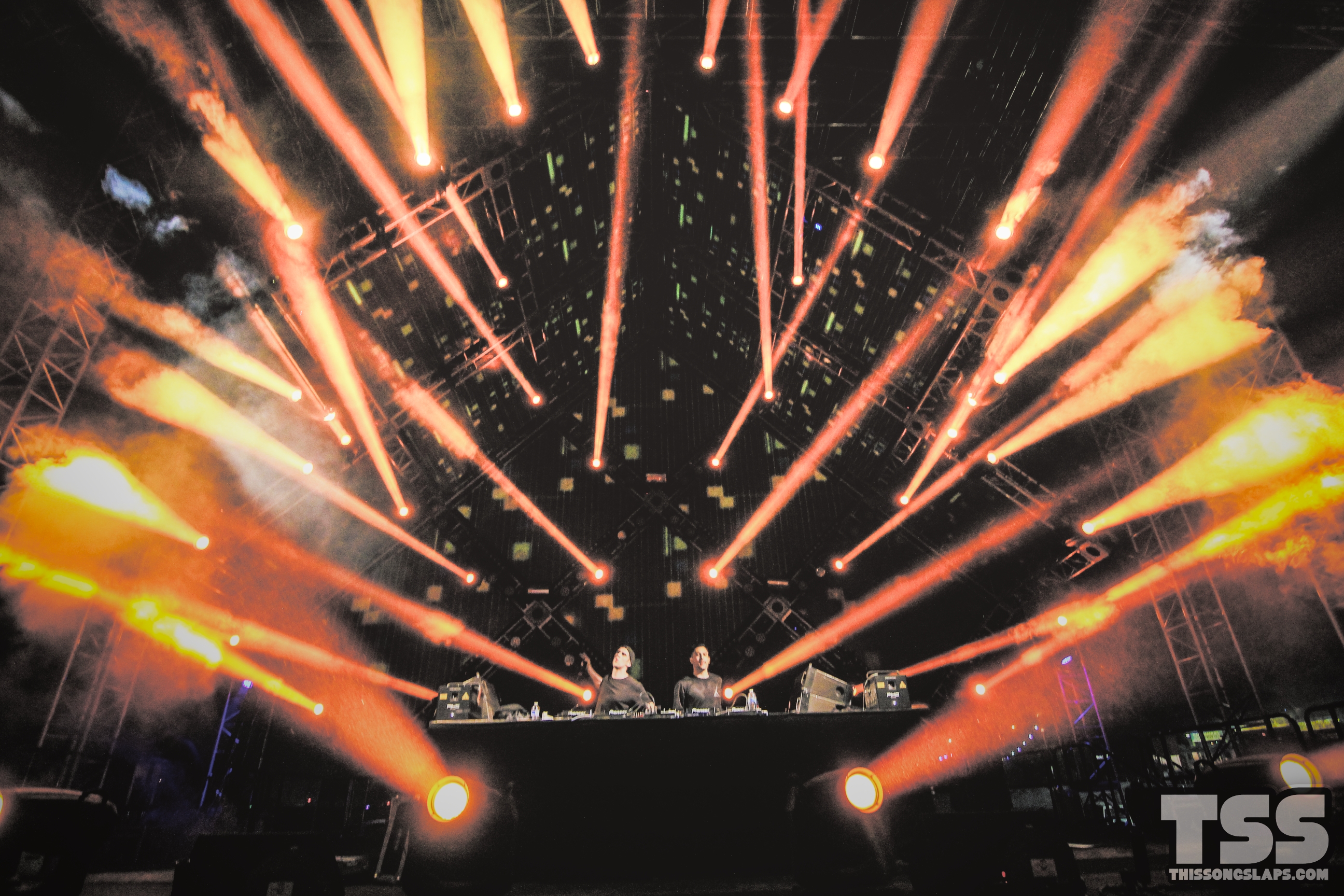 It was on the 2nd day of Insomniac Events' 19th Nocturnal Wonderland that Slander rocked the grounds of San Bernardino's San Manuel Amphitheater.
As a lot like to have their doubts when it comes to internet hype, most artists usually don't make the cut to even getting a chance to perform. However, in under a year Slander has been able to prove themselves to be more than just an over-night virtual sensation, and after this past weekend's unprecedented festivities, Slander endured the challenge to make a statement right in the heart of the westcoast massive at Nocturnal Wonderland.
Scott Land and Derek Anderson took it to their fan page to share their perspective of what took place that magical evening.
To say these got lucky would be foolish. Of course, you have to consider that participating in these type of festival events that anything and everything can and will happen, one way, or another. There's no escaping that. Though, I personally wasn't surprised after had knowing that Slander had been given a 10PM-11PM (peak) time slot at Queen's Grounds. As soon as I realized that it was Slander and not Nicky Romero playing the Labyrinth stage, everything made sense.
Their manager texted me shortly after asking if I had caught their performance, making me think back of when I favorited this tweet earlier this week.
I still have yet to figure out why this is so absolutely and undeniably true … but … ' everything happens for a reason ' … is FACT

— RAVE RUNZ (@WillRunzel) September 5, 2014
It was then I knew the stars had aligned for myself, my friends, and everyone else that night. Once again, proving that hard work, persistence, and passion will forever reign with those who abide by it.
A followed text from Will,
"I guess Pasquale's right, it's not about the headliner, ppl were going nuts. It's all about the experience. The fans truly are the headliners. Wow."
An experience headliners will never forget and soon again get experience once more because Slander is here to stay to make some noise.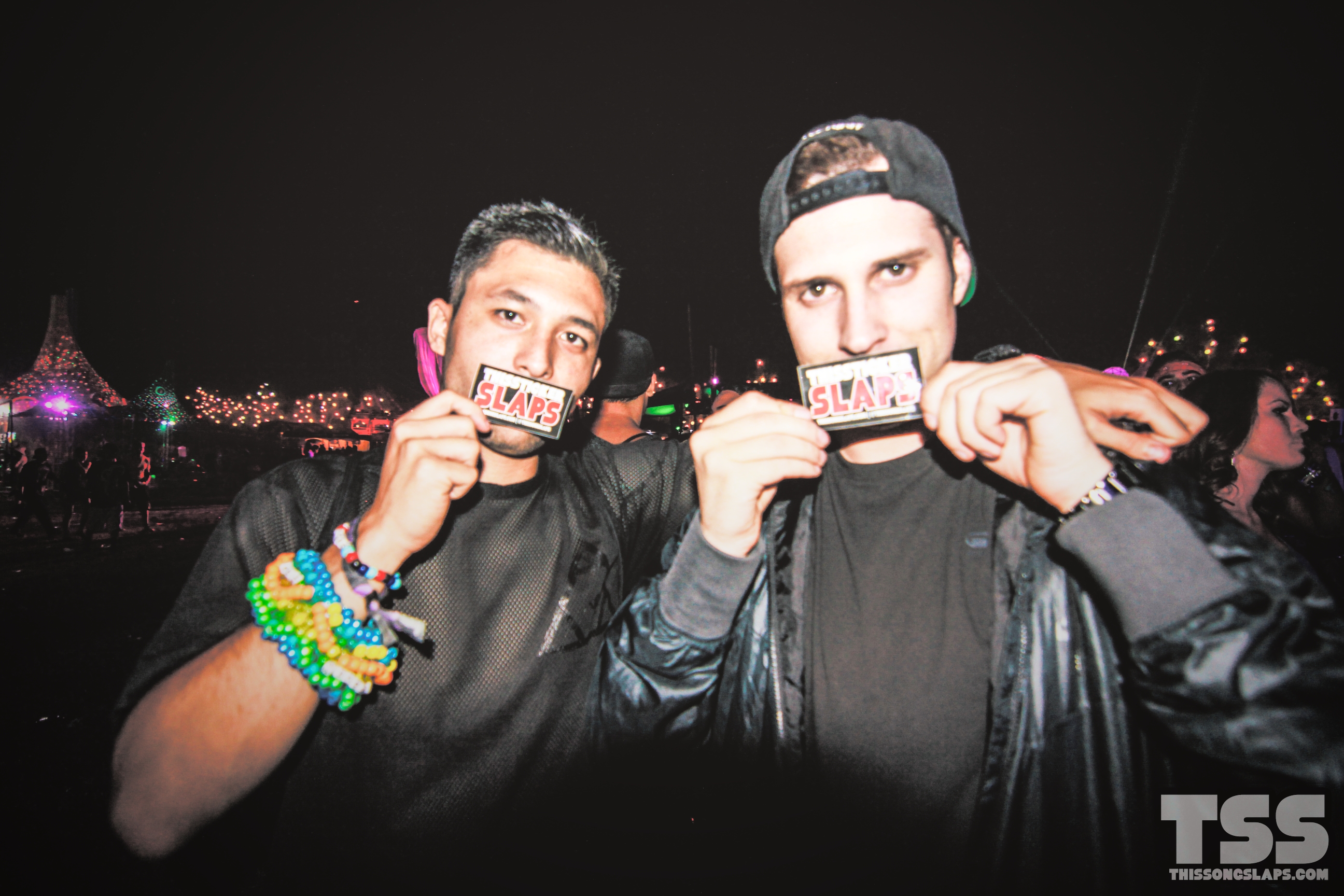 It doesn't stop, it's just the start. Slander's official remix of Arty's EDC Las Vegas anthem "Up All Night" will be out tomorrow is out now via Insomniac Records.
Arty – Up All Night (Slander Remix) | Beatport |
"Follow" Slander: | Facebook | Twitter | SoundCloud |
Comments
comments