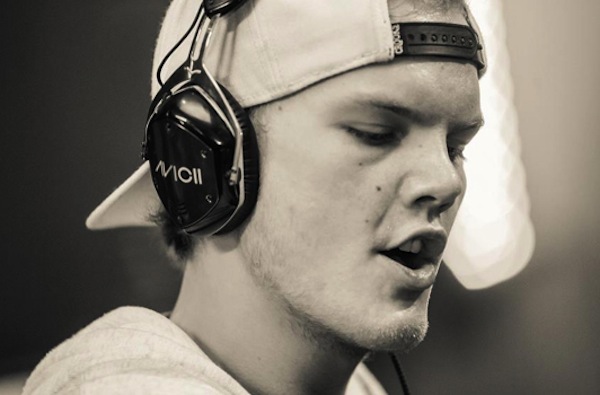 Due to growing health concerns, it was decided breakout producer Kygo would play in replacement for Avicii last week at Tomorrowworld. Even though the hiatus has meant you wouldn't have been able to see your favourite Swedish pop star all summer, it hasn't stopped him producing his next chart-topping single and second studio album.
Today we get the official announcement of Avicii's newest single "The Days" (See his single other "The Nights" |), after its preview in Ralph Laurens latest advert. "The Days" brings together the best of his bubbly synths paring it with an old-timey country twang and tops it with the vocal of British pop sensation Robbie Williams.
Set for a worldwide release on October 3rd and a UK release of November 23rd, "The Days" is the leading single off Avicii's second studio album "Stories"; which we will likely see early next year.
Pre-order "The Days" now on | iTunes |
Comments
comments