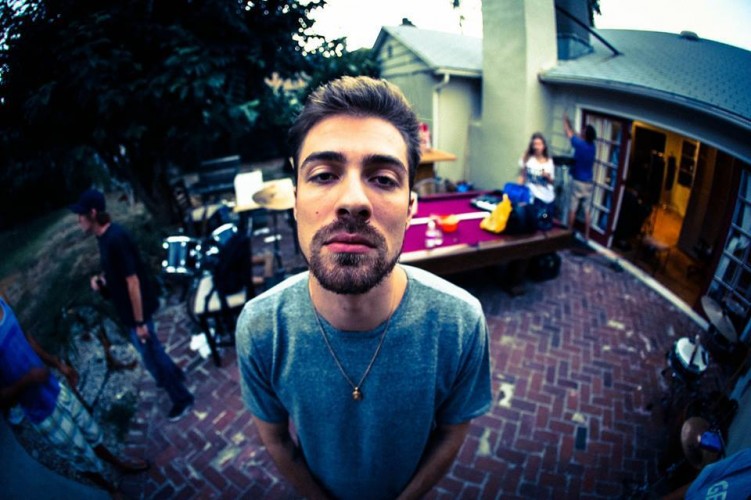 We aren't usually this late on the coverage when the homie Kidd Upstairs drops some fire like this, but it's been a weird week. That being said, the Kidd continues to put out new music for us to slap, inevitably leading up to the release of his forthcoming album, KVSHMIR II.
Kiddo's freshest audio is titled 'Newman.' This self-produced banger is featured on DJ Booth's freestyle series. The track showcases Kidd's lyricism as well as his production skill with a seriously heavy beat he cooked up for the joint.
This next track is about 2 weeks old and titled 'Forget Me' The record is produced by K-Notes and as always features some super cold bars from Kidd Upstairs. Shout out i-D Magazine for the premiere. Slap that below and make sure you stay on the look out for more from Kidd Upstairs!
"Follow" Kidd Upstairs: | Facebook | Twitter | Soundcloud
Comments
comments