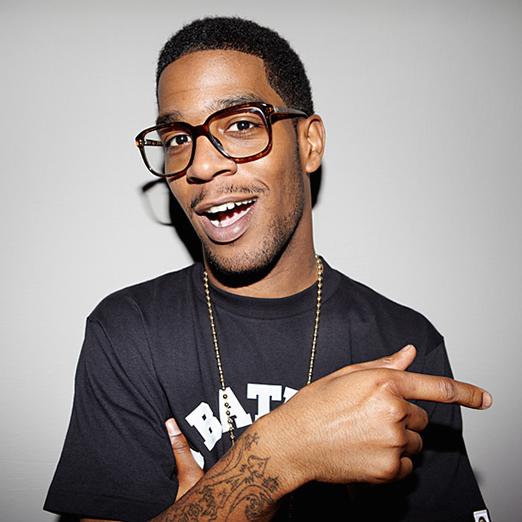 This past Labor Day weekend, Kid Cudi performed a North Coast Music Festival where he had been interacting with the crowd and partying all night with his fans. During arguably his most famous, well-known anthem "Pursuit of Happiness," Cudi jumped down off the stage and began signing autographs for his fans.
All of a sudden, Kid Cudi handed the Sharpie and paper back to a fan and fell unconscious backwards onto the ground in the pit. He was then carried out of the venue by several members of the security staff before tweeting that he was okay.
Apparently, Cudi had been partying a little too much and forgot to drink before his show. Luckily, everything is okay with him and he's beyond stoked at the positive response that this generated from his fans on Twitter wishing that he's okay.
I'm ok!!

— Scott Mescudi (@KidCudi) August 31, 2014
Ill do a better and make sure to eat properly on show days :) scouts honor!

— Scott Mescudi (@KidCudi) August 31, 2014
If I scared anyone tonight I am so so sorry from the bottom of my heart.

— Scott Mescudi (@KidCudi) August 31, 2014
Still gettin a lot of love and well wishes. Man, Its funny cuz i sit home alone a lot and feel like no one really cares. Im an idiot.

— Scott Mescudi (@KidCudi) September 1, 2014
Comments
comments