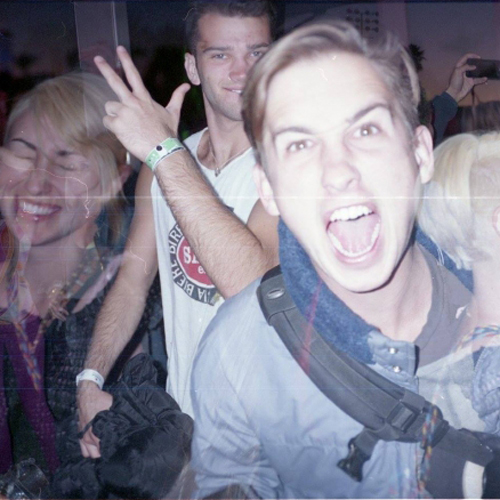 Every year, thousands of people spend hundreds of dollars to be able to attend music festivals such as Coachella, Ultra Music Festival, Bonnaroo, and more. In 2010, Marcus Haney wanted to attend Coachella but couldn't afford it so he decided to sneak in. From this point on, his life changed completely in ways he never expected.
Follow Marcus on his journey below as he manages to sneak in and even get on stage for some of the biggest music festivals in the world. 'No Cameras Allowed' documents this journey right from the beginning that includes footage all taken by him and his friends to how far he has come from his actions.
You can watch the full documentary below brought to you by MTV.