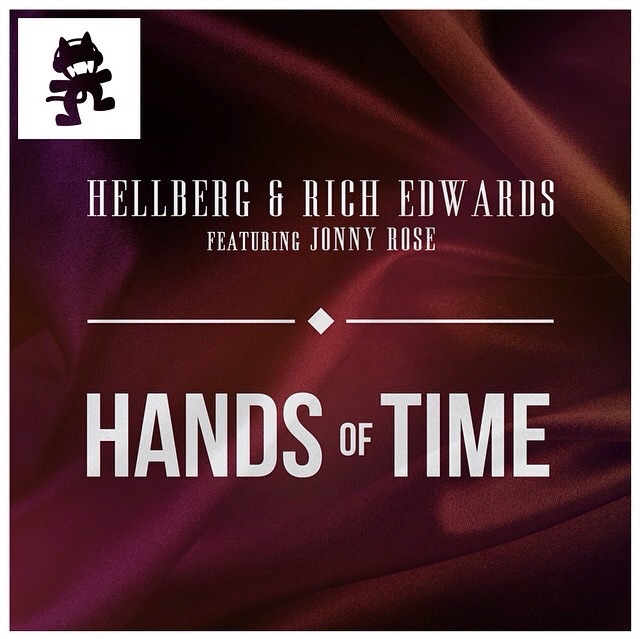 Following on from his ever successful single "Air", and more recently his soaring anthem "This Is Forever", Hellberg is back showing us why he's Monstercat's very own progressive mastermind.
Born and raised in Stockholm, Jonathan Hellberg's love for music started at a young age where he would perform one-man concerts for his family and friends. Fast-forward to 2014, we can definitely see how his talent has developed and how toned and refined his sound has become.
His latest hit "Hands of Time" comes with help from fellow producer Rich Edwards, topped with a stunning lyric from up-and-coming vocalist Jonny Rose. "Hands of Time" is a seamless blending of man and machine, harmonising Jonny's powerful vocal with Hellberg and Rich's unprecedented sound design.
Buy "Hands Of Time" now on | iTunes | Beatport | Bandcamp |

Follow & Support
Hellberg: | Facebook | Twitter | Soundcloud |
Rich Edwards: | Facebook | Twitter | Soundcloud |
Jonny Rose: | Facebook | Twitter | Soundcloud |
Comments
comments