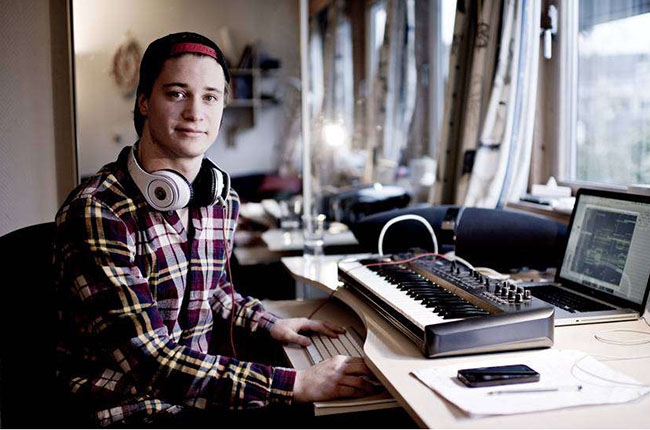 Heres something we didn't expect. Kygo and Dillon Francis have teamed up to work on what will surely be some killer music. Kygo leapt onto the scene earlier this year with an astonishing summer vibes remix of Syn Cole's "Miami 82". This remix shot him to stardom with another official remix for Coldplay's "Midnight". He has since sold out shows across the states and has signed a deal with Sony and Ultra for upcoming works including his debut album.
Dillon on the other hand has been a strong player for a while now and especially in the last year. Not known for his slower chill tracks, at least not until "Without You" which Dillon made alongside T.E.E.D around this time last year.
It seems that the two have now crossed paths, unifying their different but surprising complimenting sounds. It's a sound I think a lot of people will latch onto and it might just be the perfect way to end the summer.
Damn @KygoMusic and I made a really killer song today…we are both extremely happy with what we got so far

— DILLON FRANCIS (@DILLONFRANCIS) September 4, 2014
Comments
comments